The industry's collective resource for home performance training and education
Browse our extensive library of certification training, continuing education opportunities, exam preparation, and on-the-job learning. Here you can find in-depth courses, programs, and opportunities from some of the industry's top training providers and experts.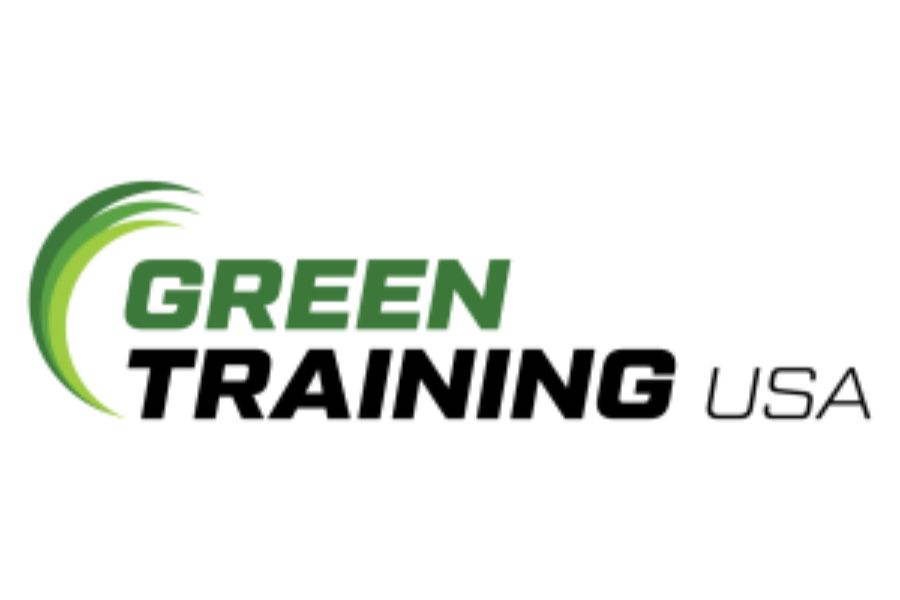 December 18, 2022
Earn West Virginia Home Inspectors continuing education credits the easy, fast and affordable way! These engaging online multimedia courses were created specifically for adult learners, and provide lots of useful knowledge you can use in the field. Sign in whenever you have time, and go at your own pace.
Submit a Training
If you or your organization have educational content that would benefit BPA's network, please submit it using the form below. Once we receive your submission, a member of our team will be in touch with the next steps.