The industry's collective resource for home performance training and education
Browse our extensive library of certification training, continuing education opportunities, exam preparation, and on-the-job learning. Here you can find in-depth courses, programs, and opportunities from some of the industry's top training providers and experts.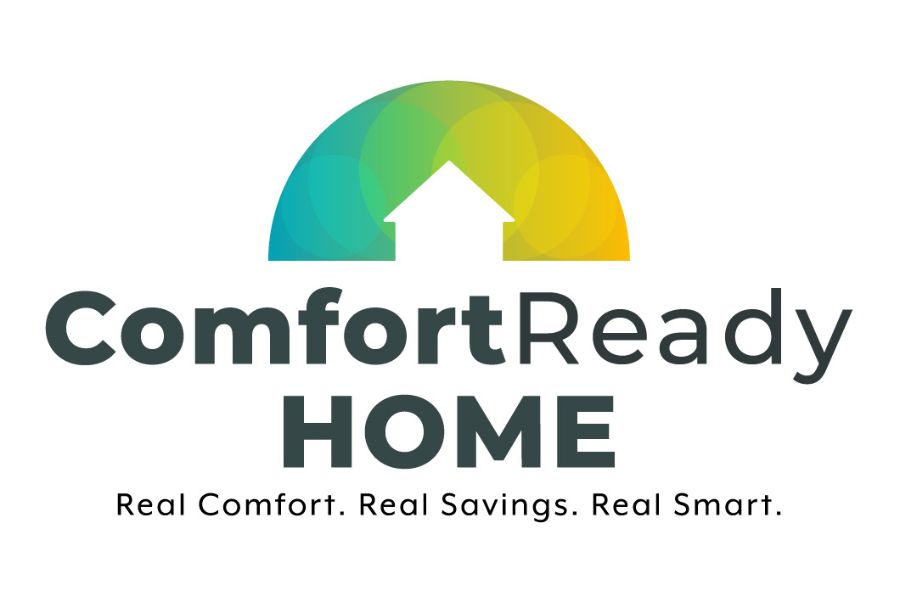 February 15, 2023
El curso Sellado de Aire Efectivo Simplificado está diseñado para contratistas de aislamiento residencial, ventanas, HVAC o calentadores de agua de alta eficiencia interesados en servicios de mercado unifamiliar que buscan aumentar las ventas de sellado de aire prescritivo y/o la calidad del trabajo.
Submit a Training
If you or your organization have educational content that would benefit BPA's network, please submit it using the form below. Once we receive your submission, a member of our team will be in touch with the next steps.