The industry's collective resource for home performance training and education
Browse our extensive library of certification training, continuing education opportunities, exam preparation, and on-the-job learning. Here you can find in-depth courses, programs, and opportunities from some of the industry's top training providers and experts.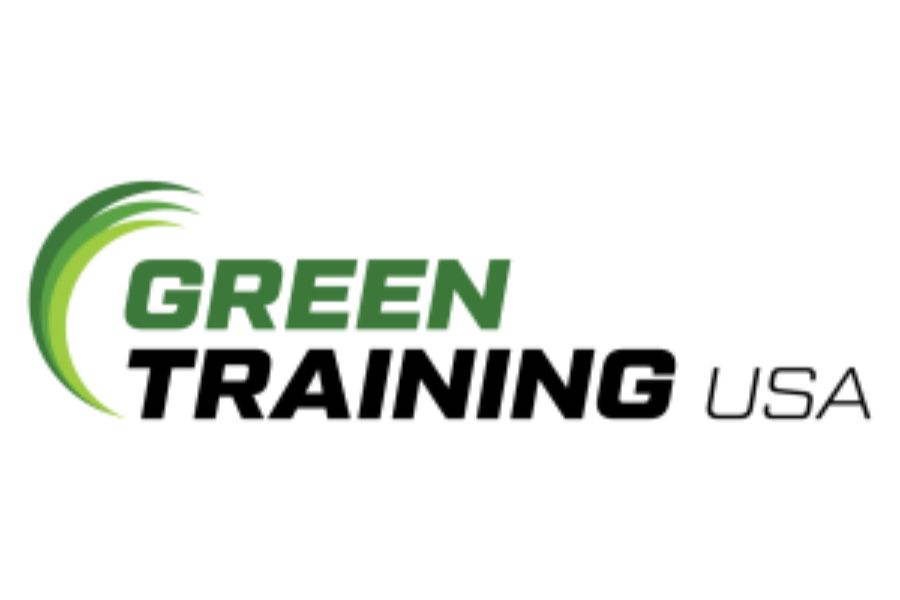 January 12, 2022
As a contractor, you need to know how the house works as a system - how the changes you make will affect other areas of the home, and avoid detrimental side-effects. Consumers are more informed about home performance issues, and you need to be able to answer their questions.
Submit a Training
If you or your organization have educational content that would benefit BPA's network, please submit it using the form below. Once we receive your submission, a member of our team will be in touch with the next steps.