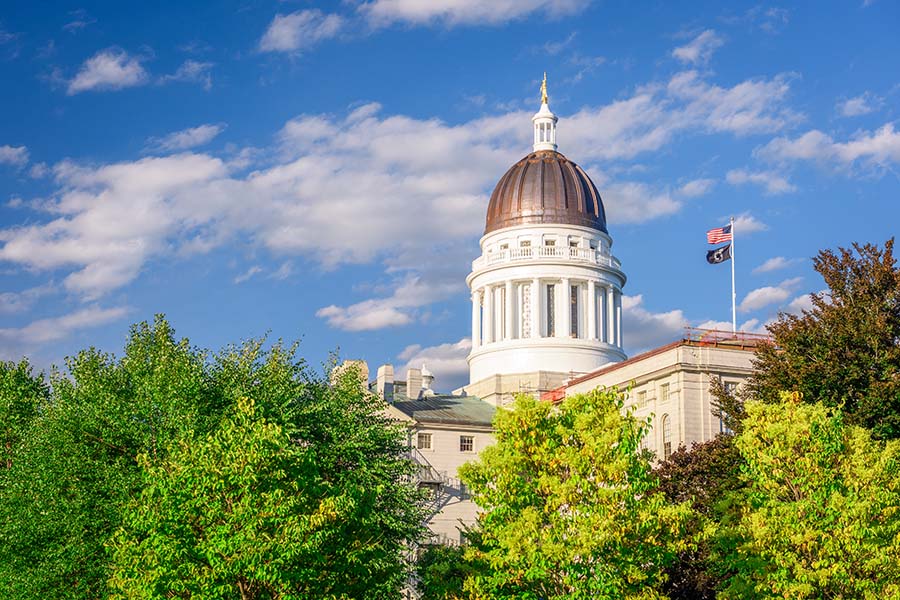 August 2023 – Maine BPA Panel Discussion
24 August - 24 August 2023
The meeting recording and supporting materials are now available to download:
Join Maine BPA on Thursday, August 24th, from 3:30-5:00 p.m. for an engaging discussion that brings together a panel from Efficiency Maine and the Governor's Energy office to answer questions and hear feedback from contractors and stakeholders. During this meeting, you'll have the opportunity to participate by asking questions, sharing your perspectives, and providing valuable feedback. 

From Efficiency Maine Trust, Executive Director, Michael Stoddard will be joined by Program Managers Andy Meyer and Bridget Gifford. From the Governor's Energy office (GEO), Director, Dan Burgess will be joined by Tagwongo Obomsawin, Clean Energy Partnership Program Manager and Ross Anthony, Buildings and Efficiency Analyst.

In this 90-minute session, we'll have a Q&A portion and provide feedback to the panel from contractors working in Maine's energy efficiency programs.
Topics will include:
Current Efficiency Maine programs in the first year of the triennial plan
GEO activities, particularly the Clean Energy Partnership workforce grants
Planning for the $72 million HOMES and HEEHRA rebate programs, along with the $1.3 million Contractor Training program
Your insights and experiences are essential in shaping the future of energy efficiency in Maine. The question and answer portion, along with contractor feedback, will be integral in gaining a comprehensive understanding of the challenges and opportunities that lie ahead.

We anticipate a positive and insightful session, and we hope that you will join us to share your expertise, be heard, and make your input count.