Providing equal educational opportunities to build the next generation of home performance professionals
Scholarships to attend BPA events are made possible through the Mike Rogers Memorial Scholarship Fund. Through this, we are able to provide access to our national and regional conferences for free to those with financial need. To date, we have awarded over $100,000 to nearly 200 scholarship recipients.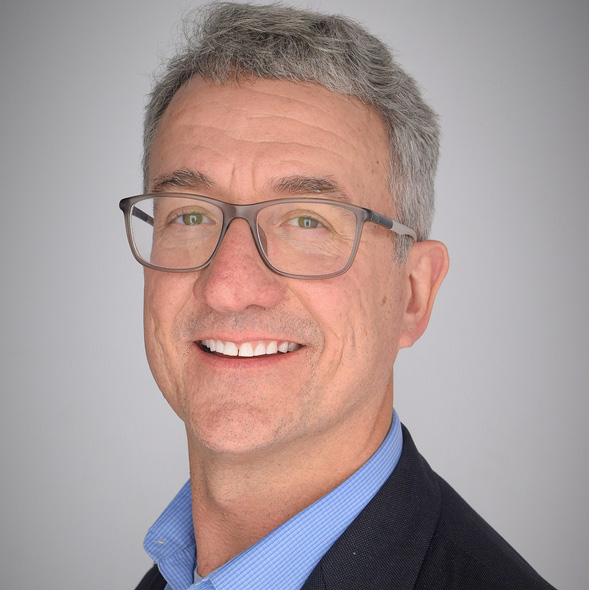 ---
In Memory of Mike Rogers
In December 2018, the building performance industry lost a dear friend. We are paying tribute to one of our most tireless advocates and greatest contributors to the home performance industry by establishing the Mike Rogers Memorial Scholarship Fund. Mike was passionate about establishing a strong, diverse, and qualified workforce.
---
Primary Criteria for Scholarship Awards
Diversity in regards to race, gender, and age.
Financial need.
Whether the applicant has attended association events in the past. Priority will be given to first-time attendees.
---
Donate to Our Scholarship Fund
Each scholarship provides an opportunity to further the advancement of the building and home performance industry. Scholarships are dependent on donations from our supporters who recognize the need to provide education and networking opportunities to build the next generation of home performance professionals. Please consider making a scholarship donation today to help advance the industry!
You can also call (800) 344-4866 to make a contribution via telephone or send your donation by mail to:
Building Performance Association
Attn: Memorial Scholarship Fund
1187 Thorn Run Road Extension, Suite 340
Moon Township, PA 15108
---
Apply for a Scholarship
Scholarship applications for our 2023 national conference are now open. Scholarships cover full conference registration for one attendee. Additional expenses, including but not limited to, travel, hotel, and meals are not covered by BPA. Please fill out the form below to be considered.
If you have any questions, contact Robyn Hall at rhall@building-performance.org or (412) 424-0040.
Scholarship Application Form