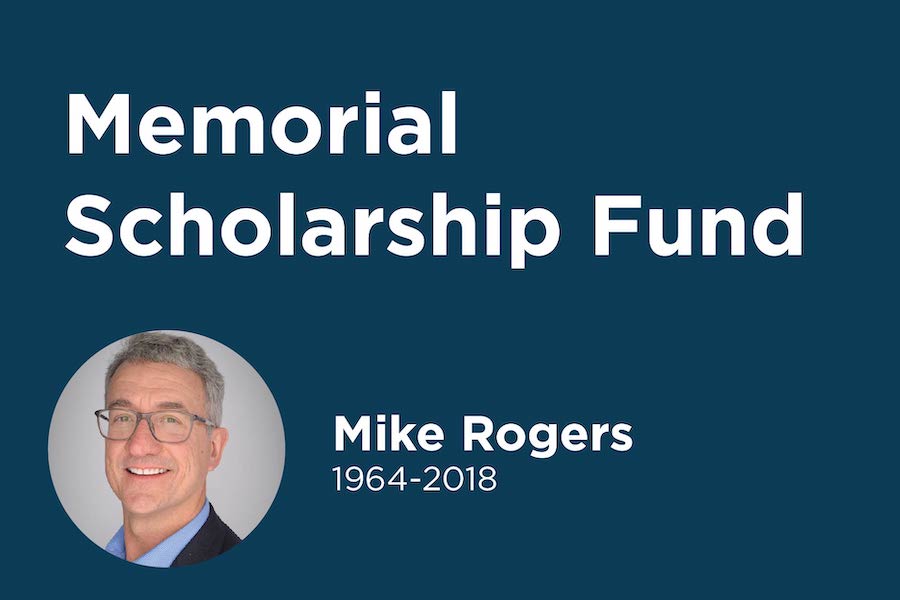 The Mike Rogers Memorial Scholarship Fund
In December 2018, the building performance industry lost a dear friend. We are paying tribute to one of our most tireless advocates and greatest contributors to the home performance industry by establishing the Mike Rogers Memorial Scholarship Fund. Mike was passionate about establishing a strong, diverse, and qualified workforce.
The primary criteria for the scholarship awards are:
Diversity in regards to race, gender, and age.
Financial need.
Whether the applicant has attended association events in the past. Priority will be given to first-time attendees.
In addition, special consideration will be given to staff from small contracting companies that Mike was so dedicated to helping succeed. These businesses should have annual sales equal to or less than $5 million.
Donate to the Scholarship Fund
Each scholarship provides an opportunity to further the advancement of the building/home performance industry. Scholarships are dependent on donations from our supporters who recognize the need to provide education and networking opportunities to build the next generation of home performance professionals.
Scholarship recipients from all sectors, with various barriers and in any stage of their careers, are awarded funding to assist in their participation of educational events. Please consider making a scholarship donation today to help advance the industry!