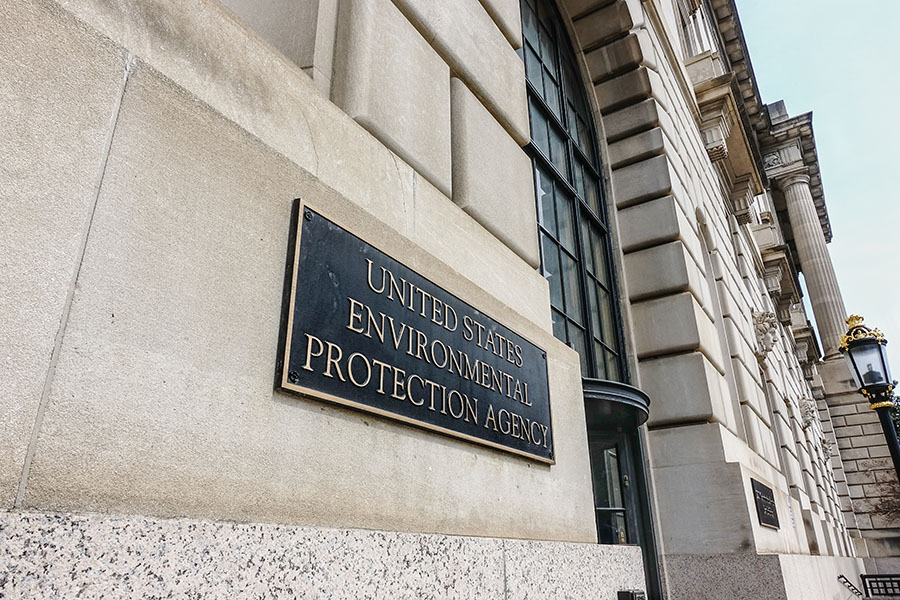 HPC Submits Comments to the EPA – Federal carbon regulations should not be repealed, replaced, or modified.
HPC submitted comments to the U.S. Environmental Protection Agency (EPA) regarding the evaluation of existing regulations proposed rule explaining why carbon regulations do not meet the top three criteria identified in Executive Order 13777, which serves as the underpinning for the evaluation, and therefore should not be revised.
There is a wide array of existing, proven, cost-effective, and common sense residential energy efficiency policies and programs that can be used to meet carbon reduction targets as well as energy waste reduction and public health goals. Residential energy efficiency is a proven, cost-effective, and widely-available emission and energy waste reduction tool that many states have been employing for decades.
"Even states that do not have much experience with residential energy efficiency still have the benefit of considering best practices and lessons learned from experienced states. States wishing to use energy efficiency for carbon regulation compliance do not need to start from scratch," said Kara Saul-Rinaldi, Vice-President of Policy and Government Affairs at HPC.
"These energy efficiency policies and programs are the foundation for a robust and growing residential energy efficiency industry which supports millions of high-paying and local jobs in all 50 states, helps decrease energy use and monthly utility bills for consumers across the country, and enhances the health of the American public," said Brian T. Castelli, President and CEO of the Building Performance Association. "As an alliance of like-minded organizations working to ensure all homes are healthy, comfortable and energy efficient, these new comments to the EPA support its continued efforts to coincide withthe Association's overarching mission, which is to create efficient and sustainable homes and communities, for all Americans of all income levels."