Inflation Reduction Act Webinar Series
Webinar series providing a comprehensive understanding of the IRA.
Our webinar series on the Inflation Reduction Act (IRA) provides a comprehensive understanding of the Act's requirements, compliance regulations, and best practices for implementation.
By watching these webinars, you will learn from industry experts, hear engaging Q&A topics from attendees, and gain insights on how to implement and comply with the IRA effectively. Whether you're a contractor, employer, or compliance professional, this webinar series is a must-see for staying up-to-date on the latest developments in the IRA.
Webinar playbacks are available for free to all paid BPA members.
BPA MEMBERS
Access Playbacks Now
All paid professional and company BPA members get access to all webinar playbacks and Q&A documents for free. Visit the member webinar page below to access the materials.
NON-MEMBERS
Join BPA Today for Access
By joining BPA, you'll get instant access to all webinar playbacks and Q&A documents from this series. Plus, you'll receive all other member benefits.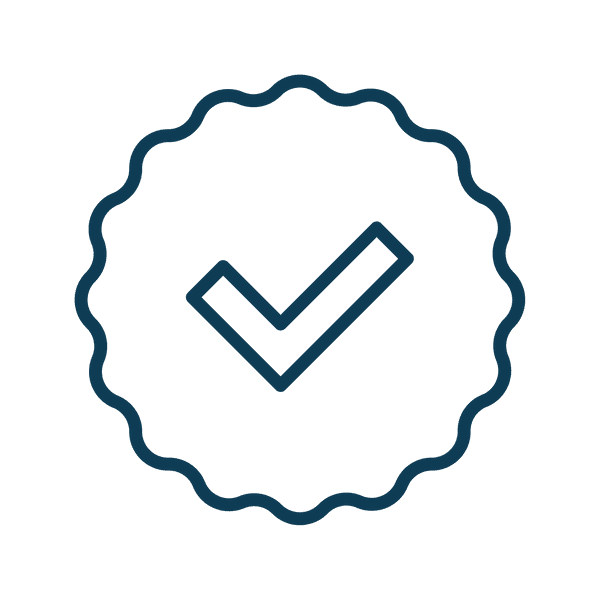 ---
Webinar 1: Income-Verified Rebates at Point of Sale: Solutions for Meeting Home Energy Rebate Program Requirements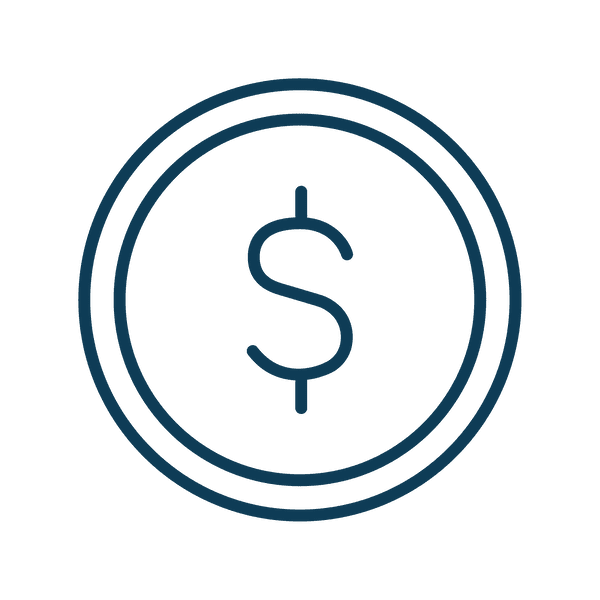 ---
Webinar 2: Understanding the 25C Tax Credit for Contractors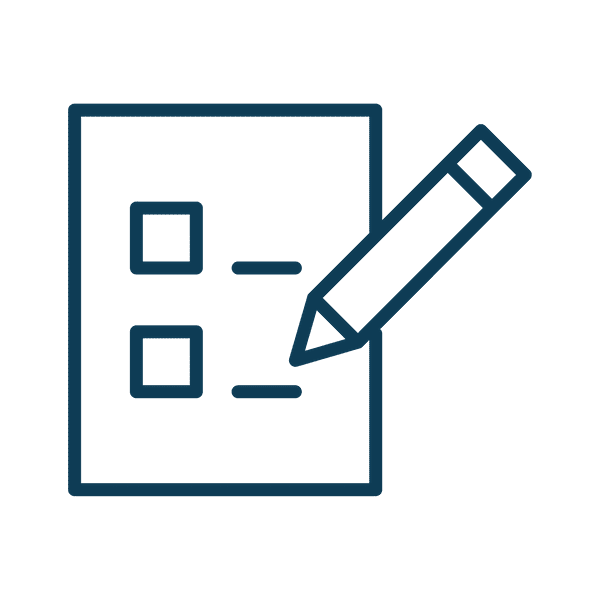 ---
Webinar 3: IRA Guidelines 101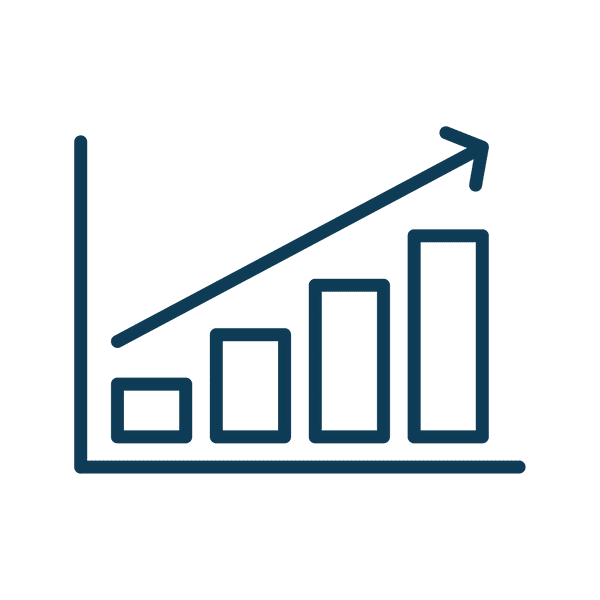 ---
REGISTRATION CLOSED - PLAYBACK COMING SOON
Webinar 4: Modeled or Measured?
Wednesday, August 23 at 12 p.m. ET | 60 Minutes
This webinar will cover the modeled vs. measured approach contained in the HOMES rebate program. You'll learn what contractors can expect to see in state rebate programs.
Note, this webinar is available to all paid BPA members or for purchase with our webinar package. A playback will be available for paid BPA members only.
Presenters: Kara Saul Rinaldi, BPA chief policy officer, Anndyl CEO; Ryan Bevans, Sealed; Andy Frank, Sealed; Adam Stenftenagel, Snugg Home