Ready to start your career?
"*" indicates required fields
Key Things to Know about Working in the Home Performance Industry
Home performance is a term used to describe how all aspects of a
home work together as one comprehensive system.
are individuals, contractors, and weatherization specialists who are trained to work in a home.
identify issues in the home such as drafts, mold, high energy costs, and discomfort.
provide solutions that address issues and improve overall comfort, health, safety, and energy efficiency.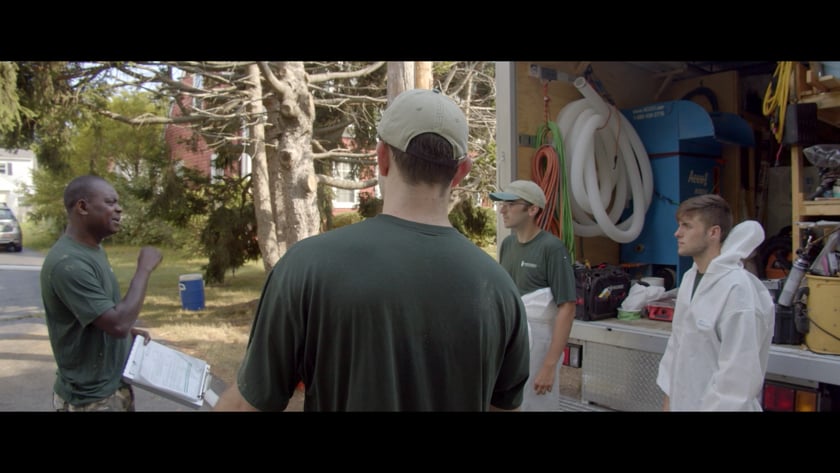 Home & Building
Performance Overview
The home and building performance industry is made up of a variety of segments of contractors who all work together to deliver whole-home solutions, creating safer and more efficient homes. Explore a few segments with each video below.
Snapshot of Roles & Career Paths
Auditor, Advisor, Consultant
In this role, you'll assess homes, measure energy efficiency, and evaluate the effectiveness of systems. Tasks include using data, addressing health and safety concerns, and educating homeowners about energy efficiency.
Insulation/Building Envelope
In this role, you'll do essential repairs, installations, and modifications of homes to enhance their energy efficiency. Tasks include adding insulation, sealing air gaps, installing windows and doors, and conducting health and safety inspections.
HVAC/Mechanical
In this role, you'll do maintenance, repairs, and installations of heating, ventilation, and air conditioning systems in homes. Tasks include assessing air pressure, refrigerant levels, and temperatures, customer service, and ensuring that systems are correctly commissioned.
Earnings Source: Green Buildings Career Map, Indeed.com
Skills & Training You'll Need
High school diploma or equivalent

Experience, education or a general understanding of the building trades, building science, and/or housing construction

Experience with hand and power tools
Two-year degree, vocational or technical school training

BPI-Building Science Principles (BSP) Certificate of Knowledge

RESNET HERS Rater certification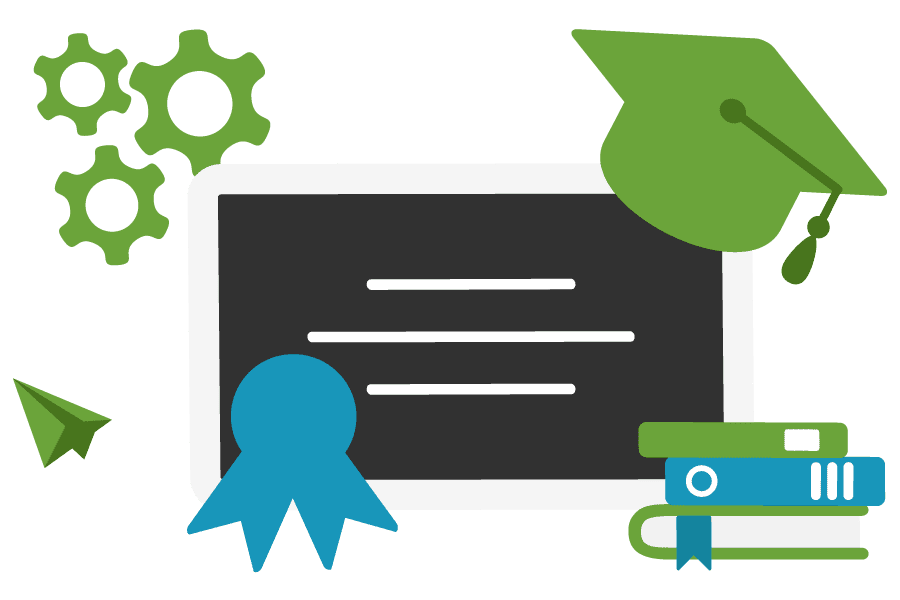 ---
Community Colleges and Trade Schools in Maine
Ready to make a difference? Begin your energy efficiency career in Maine!
Additional Resources
For more information and resources in Maine, visit the official Maine BPA Affiliate page. We have organized to foster mutual collaboration and the exchange of information and ideas as we support Maine's expansion of home and building performance and energy efficiency businesses and industries.
Green Buildings Career Map
This map explores the four major sectors of the green buildings and energy efficiency industry, charting possible progression between those occupations, and identifying the sorts of credentials necessary to do them well.
Jobs in Home Performance Video Series
This video playlist offers a comprehensive overview of the top jobs in this growing industry, including job responsibilities, required skills, and salary ranges.
Faces of EE Maine
Check out some of the people working in energy efficiency in the state of Maine. Meet a few of the 8,000+ energy efficiency pros.