Welcome NHPC'23 Attendee!
---
BPA is currently tracking the latest updates and working on your behalf in the state of Maine BPA. Scroll down to see the latest updates and be sure to join our email list to be the first to get Maine BPA news.
BPA State Affiliate
Maine BPA is an official BPA State Affiliate, representing the state of Maine. We have organized to foster mutual collaboration and the exchange of information and ideas as we support Maine's expansion of home and building performance and energy efficiency businesses and industries. We also seek to provide meaningful input into policies that impact our small businesses.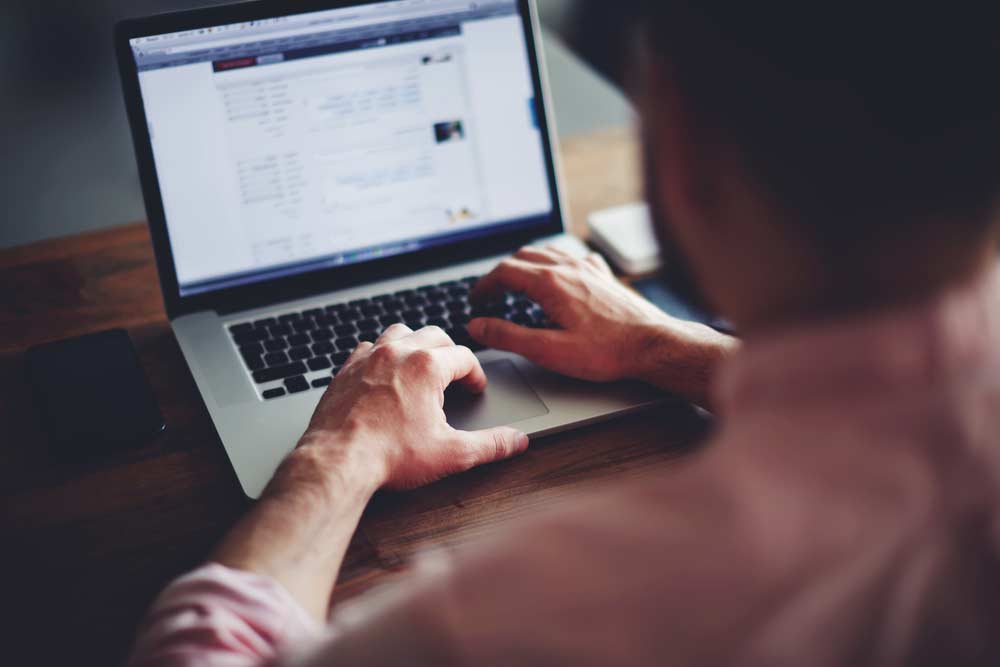 Maine BPA & BPA National Membership
Maine BPA members are also members of BPA and enjoy all of the same benefits, including event discounts, policy support, tools, and resources. If you're not yet a member, learn more and join today!
---
Looking for a Job in the Building Performance Trades?
Opportunities for good paying jobs in the home performance industry are not only on the rise, they are integral to the future of our environmental impact globally, and here in Maine! If you are looking for jobs, training, or other resources to help your home performance career, the Maine Building Performance Association is here to help. We provide resources to:
Energy auditors | Building performance contractors | Weatherization technicians | Home performance consultants | HVAC technicians | Building analysts | Insulation contractors | Lighting retrofit specialists | Renewable energy technicians | And more
Contact us at Maine@Building-Performance.org to learn more.
Attend the Monthly Maine BPA Meeting
The recurring Maine BPA meeting is hosted on the third Thursday of each month from 12:00-12:30 p.m ET. Anyone who lives or works in the state may attend using the link below.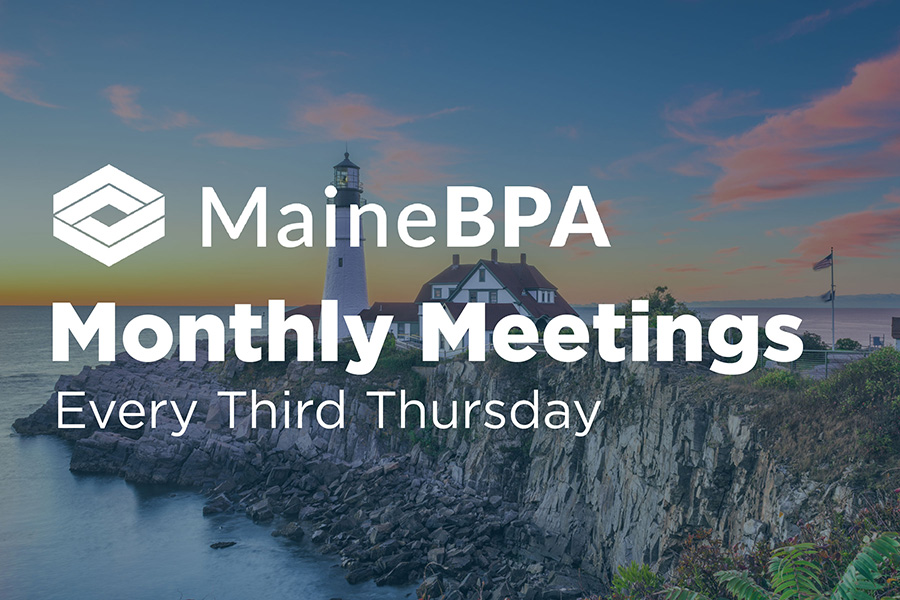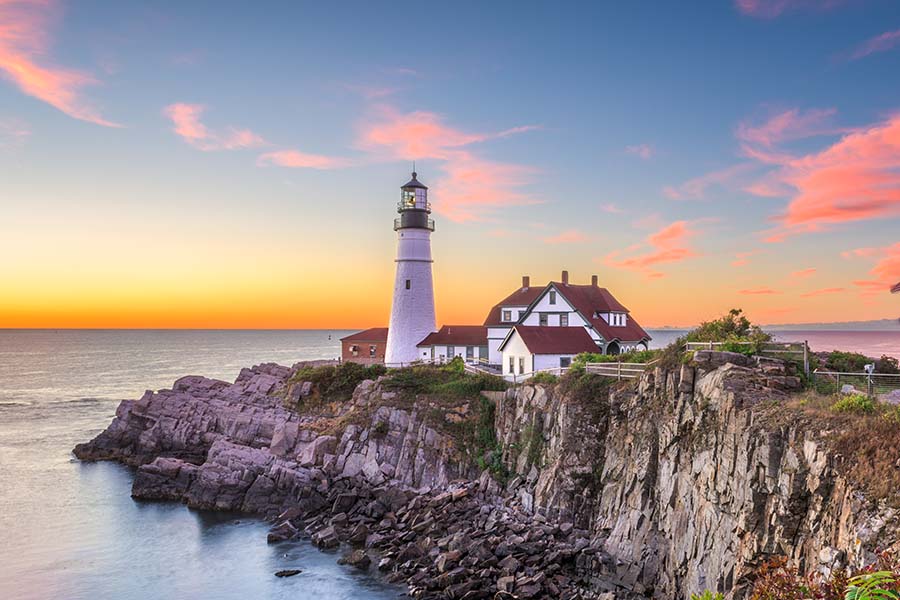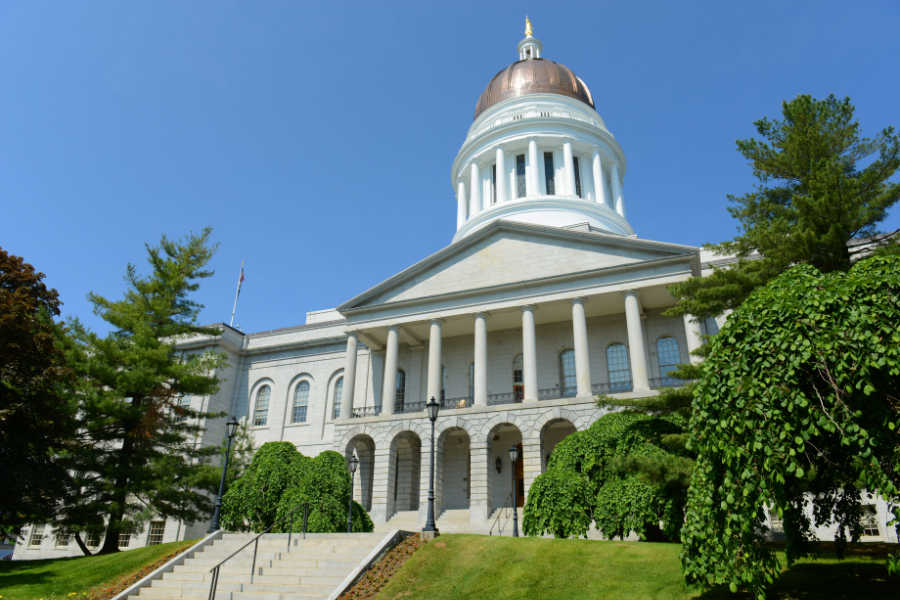 ---
Maine State Resources
State-specific downloads, links, and more
---
Start a Discussion
Want to share what's going on with your state and connect with other residents? Start a thread on the Community Forum today.
More About Maine BPA
According to the 2021 Energy Efficiency Jobs in America report, 90% of energy efficiency businesses in Maine have fewer than 20 employees. As members of the Maine BPA Affiliate, we support ongoing efforts to enhance the resources supporting our industry—which is comprised of small businesses and local job creators in Maine.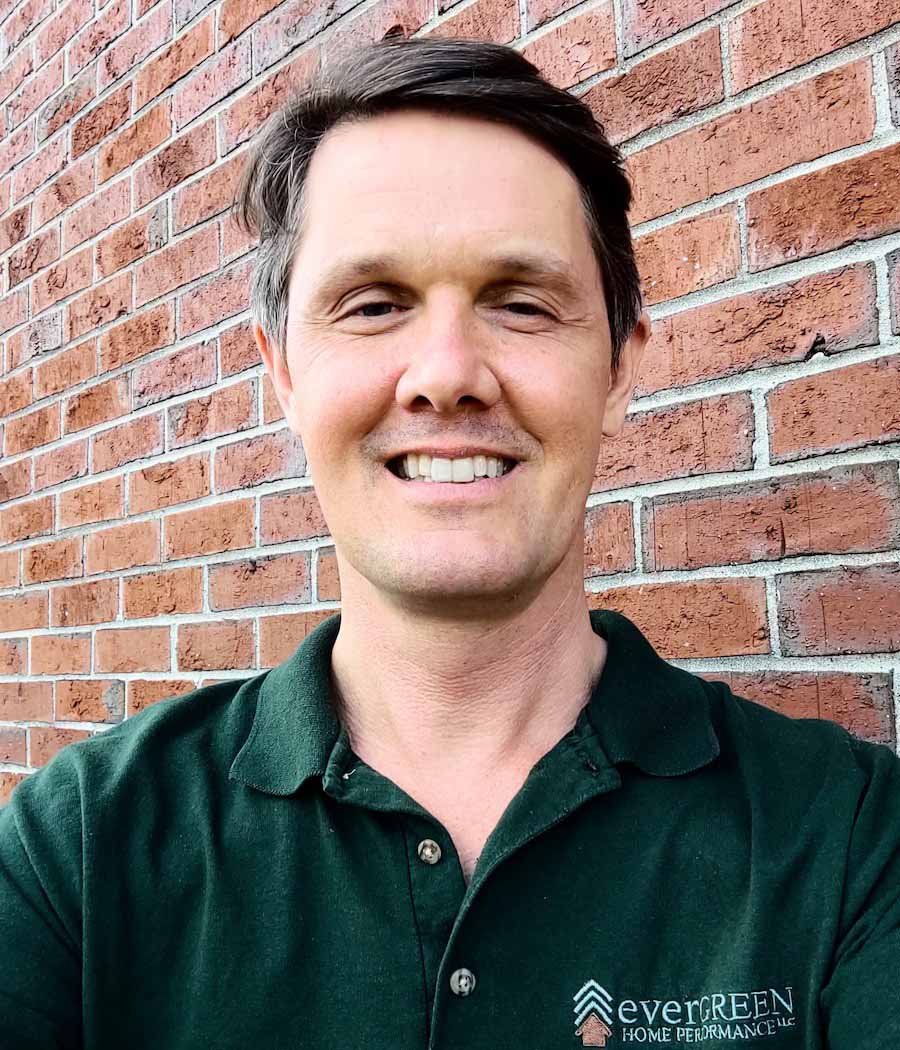 Richard W. Riegel Burbank
MAINE LEAD ORGANIZER
Richard founded Evergreen Home Performance in 2006 and serves as President, CEO, and Energy Advisor.
Richard, a Paris Le Cordon Bleu-trained chef, uses his prior career in fine cuisine and foodservice management to exceed customer expectations with exacting preparation and attention to customer service. Richard is passionate about educating homeowners on energy efficiency and takes an active role in the ongoing education and mentoring of the Evergreen staff. Richard enjoys spending time with his wife and Evergreen co-owner Sammy, and three children, Cecile, Levi, and Joshua. He fills in the balance of his time with organic gardening and playing accordion and concertina while singing sea shanties.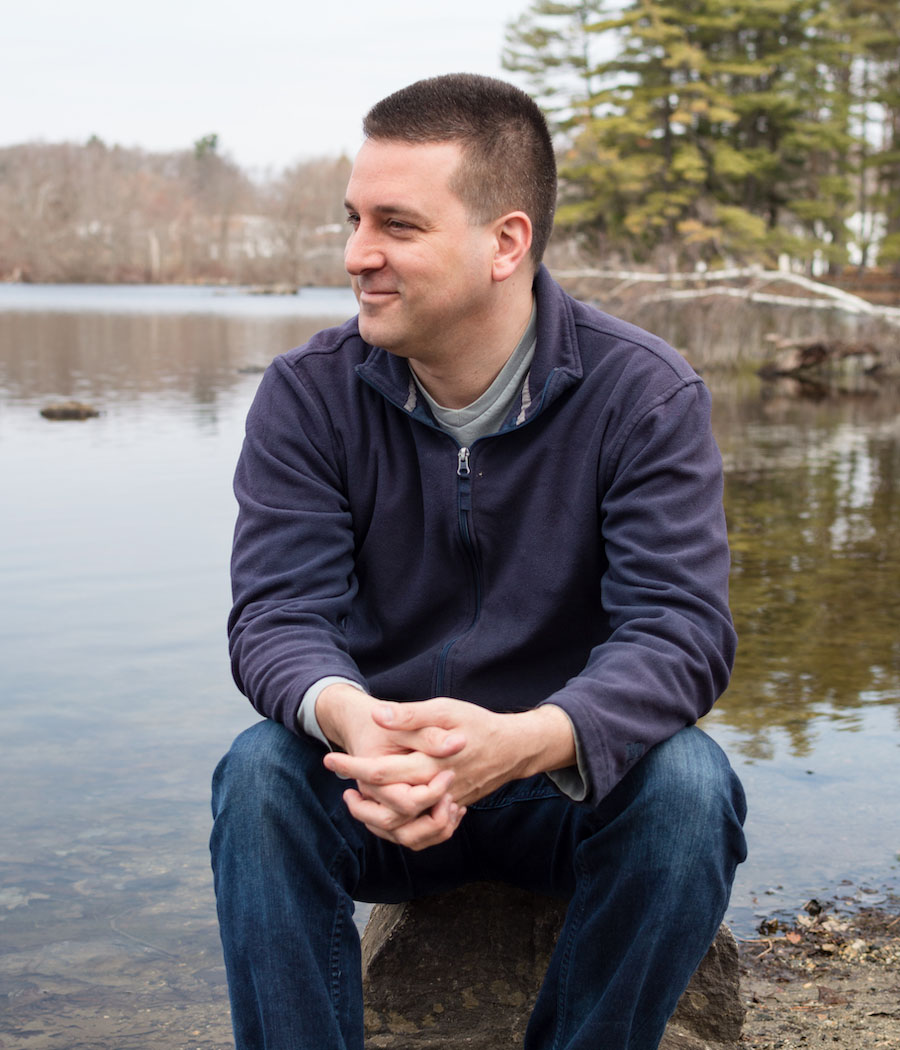 Colin McCullough
MAINE LEAD ORGANIZER
Colin McCullough has been working to support state energy efficiency programs since 2010, as a home energy auditor for the MassSave program and as a quality assurance inspector for Efficiency Maine. Colin created a cross-country eco-video series for schools about sustainability and renewable energy, worked as a town representative for the Solarize Massachusetts program, and gives public presentations at libraries throughout Maine to help homeowners save money on their energy bills. He is currently renovating his 1915 home to high-performance, net-zero standards in Farmingdale as a demonstration project, to show that it's possible to have a comfortable and efficient high-performance house within a modest budget.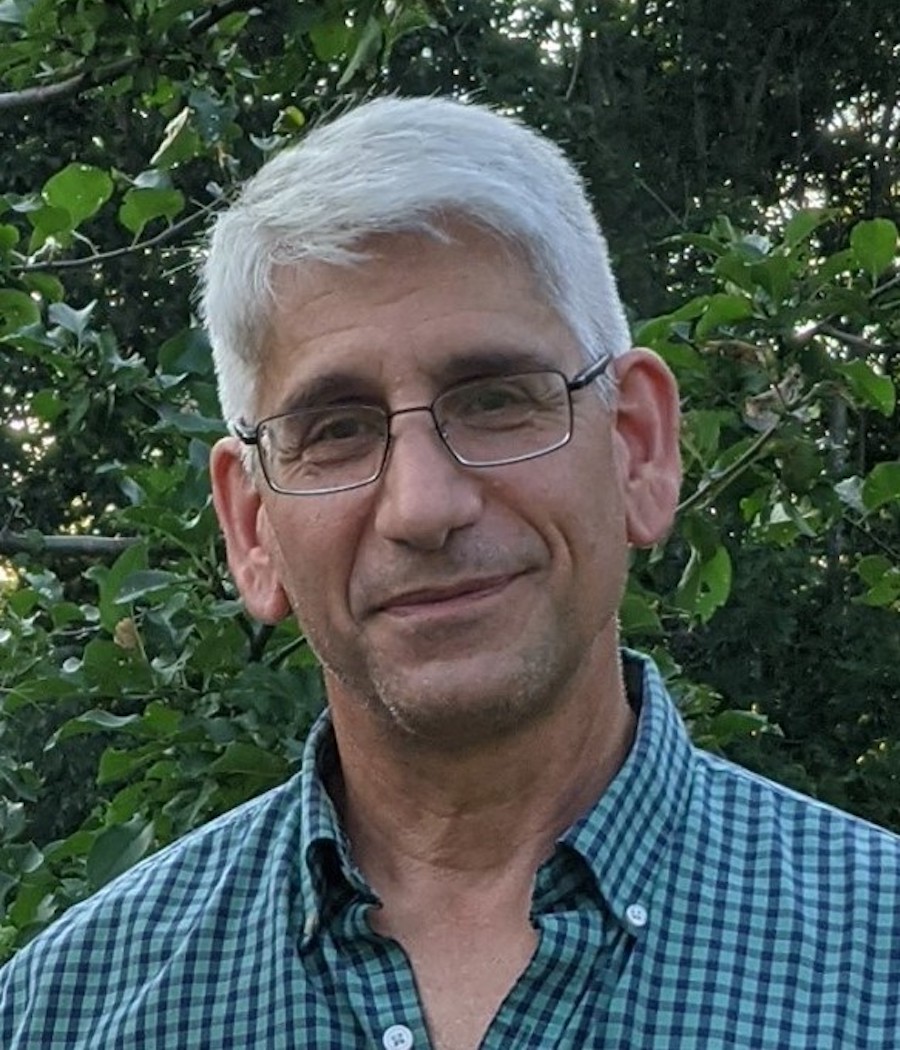 George Callas
MAINE LEAD ORGANIZER
Since 2007 George Callas has been training energy auditors and conducting energy audits. In 2010 he founded Build Green Maine, Maine's only independent BPI Test Center. Through 2021, 1,500 energy efficiency professionals in Maine and from around the country have gained their BPI certifications through Build Green Maine. He has assessed hundreds of residential, institutional and commercial properties and has developed energy modeling software. He was the architect of the Independent Brooks project, one of the state's first community-scaled weatherization initiatives. He serves on the BPI Technical Standards Committee.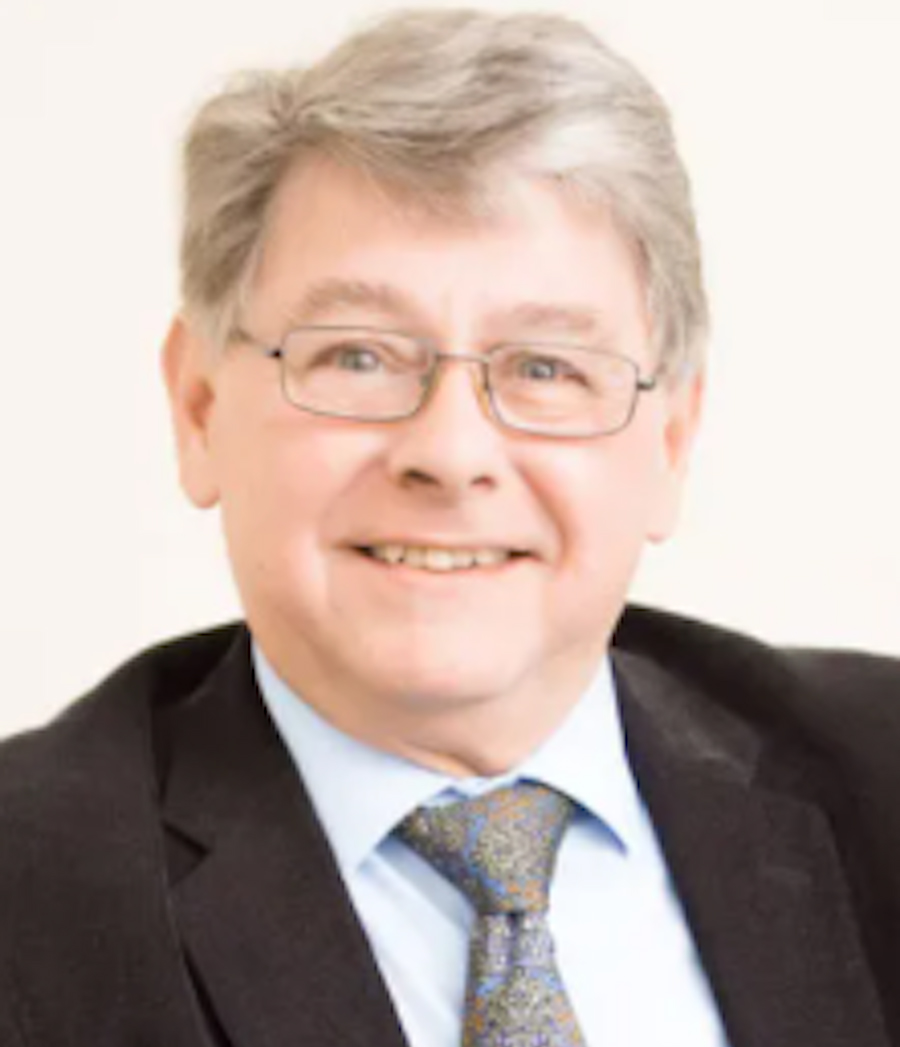 Dick Dyer
MAINE LEAD ORGANIZER
Since 1981, Dick Dyer has been providing public relations and marketing consulting to clients throughout the United States. He specializes in opinion leader research, which he uses to drive marketing strategies. He is a partner in the firm Destination Occupation where the company employs state-of-the-art recruitment marketing strategies to help clients attract, hire and retain great employees. Destination Occupation came to the attention of BPA through the highly successful work they performed for Evergreen Home Performance in Maine.
---
Get Involved
To get involved at the state level, submit feedback, or request more information, please fill out this form and a member of our state outreach team will be in touch soon.
"*" indicates required fields
By submitting this form, I understand I am subscribing to an email list to receive ongoing communication from BPA.