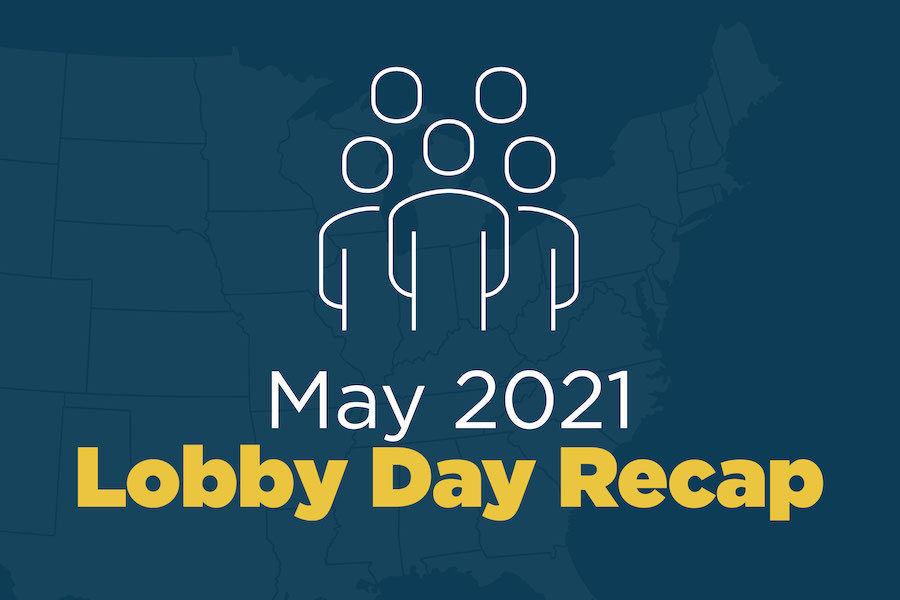 On Tuesday, May 25, 2021, Building Performance Association hosted a day of meetings with Congress in support of the HOPE for HOMES Act of 2021. Here's a quick recap.
On Tuesday, a total of 65 participants were in 16 meetings—4 of which were with members of Congress. Later in the week and the following week, participants met with 4 more offices and 2 more member of Congress. In total, these lobby days allowed 65 participants to meet with 20 offices, including 6 members of Congress.
Thank you to everyone who participated and shared why this bill (which would provide $500 million to support online training for contractors and $8.4 billion for a residential energy efficiency retrofit program) is absolutely vital for our industry.
On-the-ground insights from member contractors in support of HOPE for HOMES were well received by both members of Congress and their staff.
We will have more information soon on those members of Congress who decided to cosponsor HOPE for HOMES as a result of our lobby days.