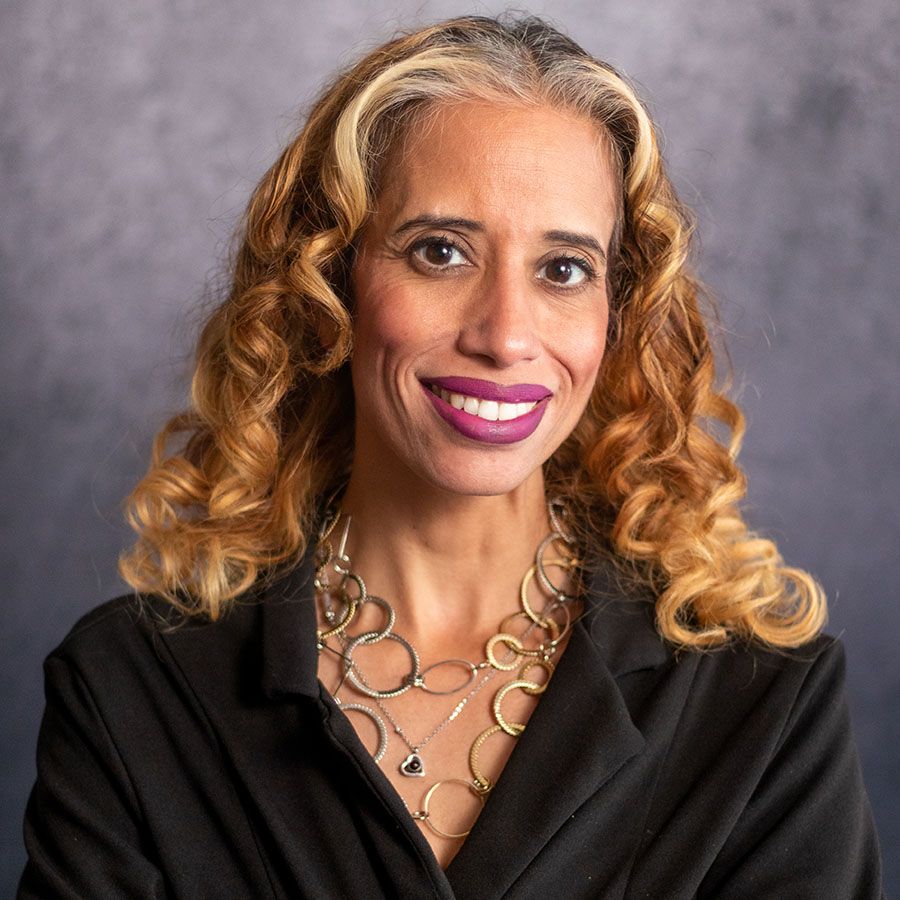 State Outreach Coordinator
Maria Lewis is a State Outreach Coordinator at the Building Performance Association. Most recently, she was the Financial Empowerment Center and Inclusion, Diversity, Equity, and Accessibility Manager for the City of Syracuse, New York. In her role at BPA, Maria collaborates with local stakeholders to create strong, resilient, diverse workforces.
Maria is a dedicated wife, mom, grandma, and friend. She and her husband own a live-streamed radio program on Facebook titled, "I Know I Can Radio." This program provides resources, live interviews, and shared testimonies to help build communities with positive messaging. Maria loves to help others, and her passion is providing people with the tools they need to make a better tomorrow for themselves and the next generation.