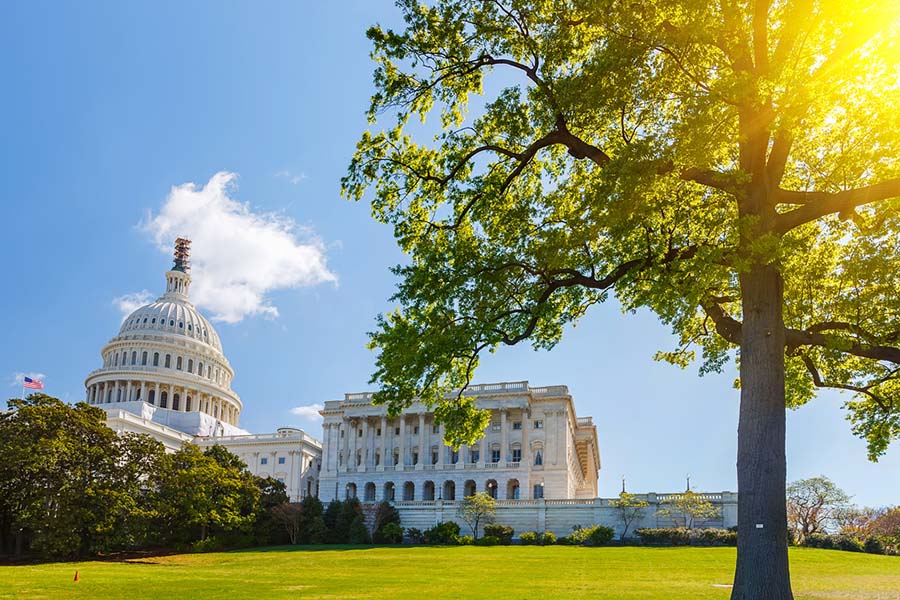 The HOPE4HOMES Concept is Born
As soon as the nation began shuttering businesses and halting energy retrofit programs last week, the Building Performance Association turned its lobbying effort to support contractors who were laying off employees and struggling to stay open during the pandemic.
HOPE4HOMES is Born
BPA has developed a new $500 Million concept – the Contractor "Home Online Performance-based Energy-efficiency" (HOPE) Training for immediate support of contractor businesses. We've paired it with our on-going efforts to enact the $6 Billion Home Owner Managing Savings Act (HOMES) to be authorized through 2025 (or until expended) that would advance rebates for homeowners doing energy efficiency retrofits.
HOPE is designed to provide stipends to contractors and businesses that enroll in and complete online training (respecting government-imposed social distancing) to advance their understanding of home performance sciences and to prepare to engage homeowners in signing up for HOMES Rebates once the pandemic subsides. These stipends are designed as an interim lifeline and to prepare contractors to get back into business rapidly after the COVID-19 crisis passes. In addition, these substantial HOMES Rebates in the new legislation will help provide the economic stimulus needed to encourage homeowners to undertake future retrofits and help avoid an economic down-turn.
Stay tuned as we continue to update you on our advocacy efforts on HOPE for HOMES.