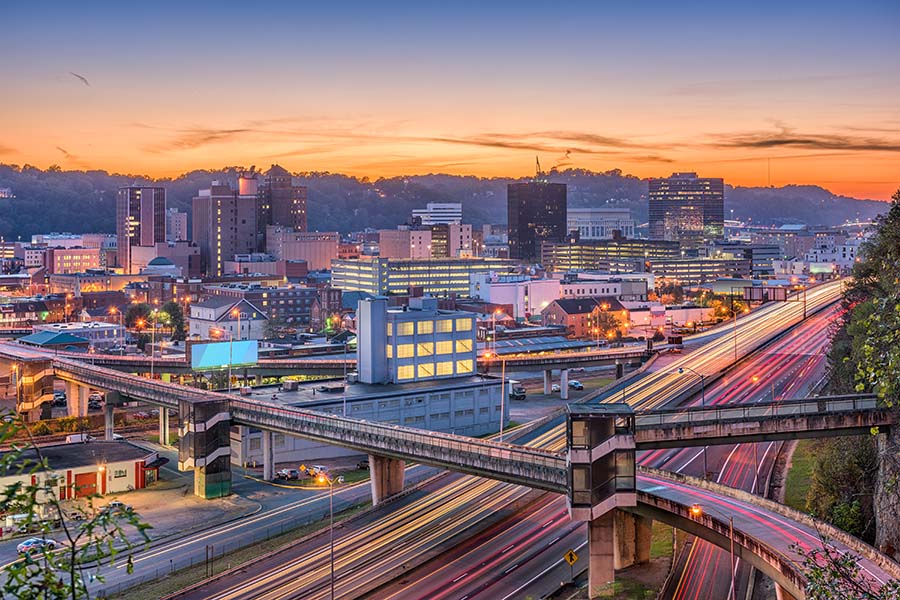 West Virginia Legislative Code Updates
At an interim committee meeting last night the Fire Marshalls rules bundle containing the provisions for the movement of energy code from 2009 to 2015 was challenged with an amendment from Jeff Foster from Putnam County to move the air exchanges portion back to reference 2009. We do not need to reference 2009 IECC because the stakeholders can set the minimum required air changes per hours under IECC 2015. 2009 offers an option for visual inspection.
These codes were formulated by consensus of many parties to include NAHB, Code Officials, WV Office of Energy, NEEP, and many others over the course of several stakeholder meetings held by the Fire Marshal. Reasons for the amendment are rumored to be stated to include holding up real estate transactions, and not enough workers to perform these blower door tests.
BPA will compile another list of all BPI/RESNET certified individuals in the state and provide it to the committee.
We are hosting a Stakeholder Roundtable after the holiday.