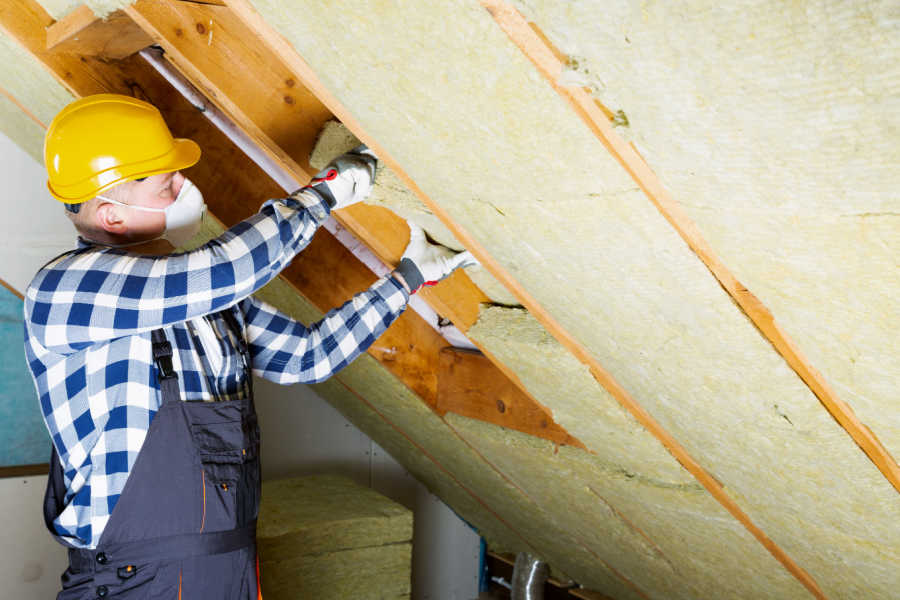 Are You Ready to Take Your Business to the Next Level in 2023?
As a business owner, you're always looking for ways to grow and expand your business. And the new year is a great time to start fresh and take advantage of new opportunities.
One of the best ways to do this is by joining the UGI Save Smart Home Energy Upgrades Program. With this program, BPI-certified contractors can offer energy efficiency services to homeowners and can earn up to $200 in rebates for completing home energy evaluations.
Interested in joining the UGI Save Smart Home Energy Upgrades Program but still have questions? You're in luck. UGI Save is hosting a webinar on February 9 from 9AM–9:45AM, where you can learn more about the program, its requirements and how to become a participating contractor.
During the webinar, you'll have the opportunity to talk with program representatives and get all your questions answered. Plus, you'll gain valuable insights into the program and how it can help you boost your sales in 2023.
Ready to start saving your customers even more energy and money? Sign up for the webinar today.