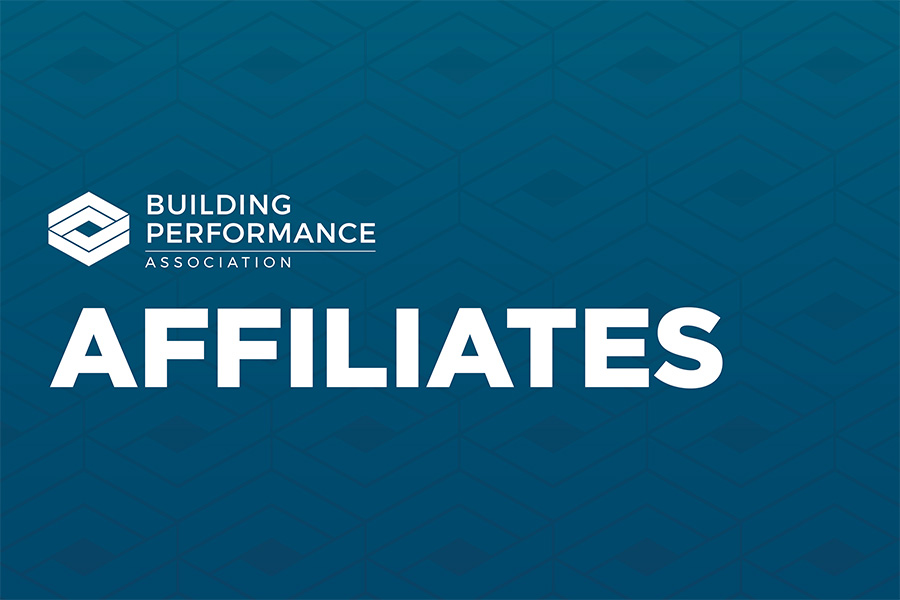 BPA Announces Two New Affiliates in Maine and West Virginia
We are pleased to announce the formation of two affiliates: Maine BPA and West Virginia BPA. These two new groups were formed to unite local leaders and volunteers to create a greater impact at the state level.
With support from BPA staff, state affiliate volunteers will work collaboratively to fill industry gaps in training, recruitment, and retention and uncover funding opportunities. The affiliates will also ensure that contracting businesses and weatherization agencies have access to the workforce development resources in their state—and that the state's broader workforce development and career counseling efforts are inclusive of the industry.
In partnership with the Maine's State and Governor's Energy Offices, BPA has been successful in the immediate deployment of industry needs assessments, as well as the organization of individuals to coalesce around workforce development, program implementation, and industry best practices. Giving a voice to individual workers and advocates on the ground enables those impacted by these programs to have a hand in their design.
Maine volunteers include Richard Burback, founder of Evergreen Home Performance; David Gibson, Director of Energy at the College of the Atlantic; Dick Dyer, co-founder of Destination Occupation; and George Callas, founder of Build Green Maine.
In addition to the formation of the West Virginia affiliate, BPA is in the process of completing a statewide needs assessment. The results will help guide the WV Office of Energy and WV Community Advancement and Development on the development of programs administered through the Infrastructure Investment and Jobs Act (IIJA) and the Inflation Recovery Act (IRA). The assessment will also help determine the current recruitment needs of local contracting businesses as well as uncover various strategies used to affect workforce development (WFD) and recruitment marketing.
Volunteer organizers in West Virginia include Randy Swartz, owner of Home Efficiency Solutions; Garrett Weaver, Energy Development Specialist for the West Virginia Department of Energy; Emmet Pepper, Energy Efficiency West Virginia advocate, and attorney; and John Keener, certified home inspector, trainer, and consultant.
BPA affiliate members enjoy all of the same benefits of being a BPA national member, plus the added benefit of local collaboration, regularly scheduled meetings, and policy support. Each affiliate is provided with its own landing page, brand, and a group of volunteers to support the needs of local businesses, contractors, and industry partners.
If you are located in either Maine or West Virginia and would like to help support these efforts, please consider becoming a BPA member.
To learn more about BPA affiliates, click here.