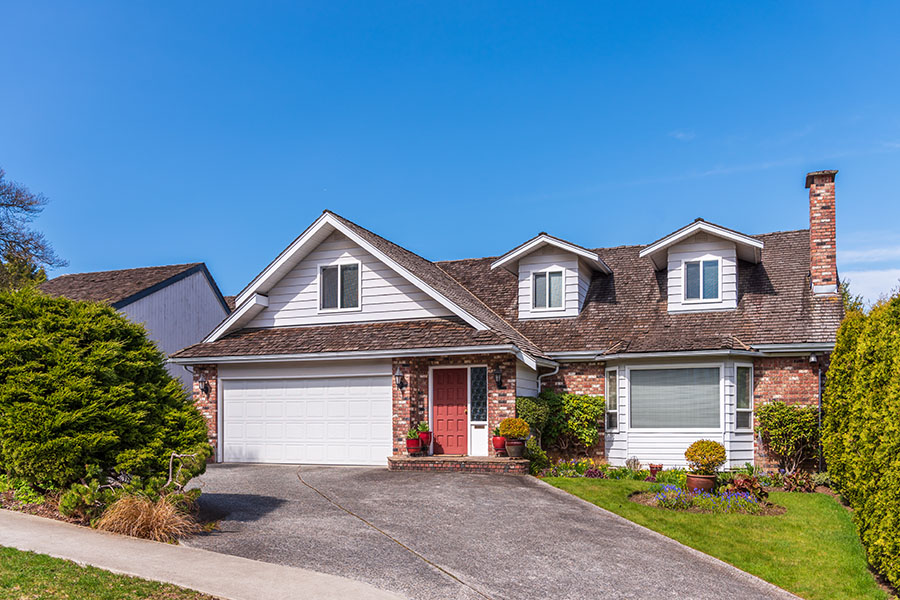 Delaware Program Repairs Homes So They Can Be Weatherized
Adding insulation to a home and reducing drafts can save people energy and money on their utility bills.
Federal weatherization assistance can help low-income residents afford the cost of these changes, but it may not be an option if the house needs other repairs. For example, making a house more airtight helps keep the cold out, but if the roof leaks, doing so can worsen mold. So many applications to the federal weatherization program are deferred because the home needs other repairs first.
Click here to read an article on Yale Climate Connections that shares how a program and organizations make repairs on homes that have been deferred for weatherization.