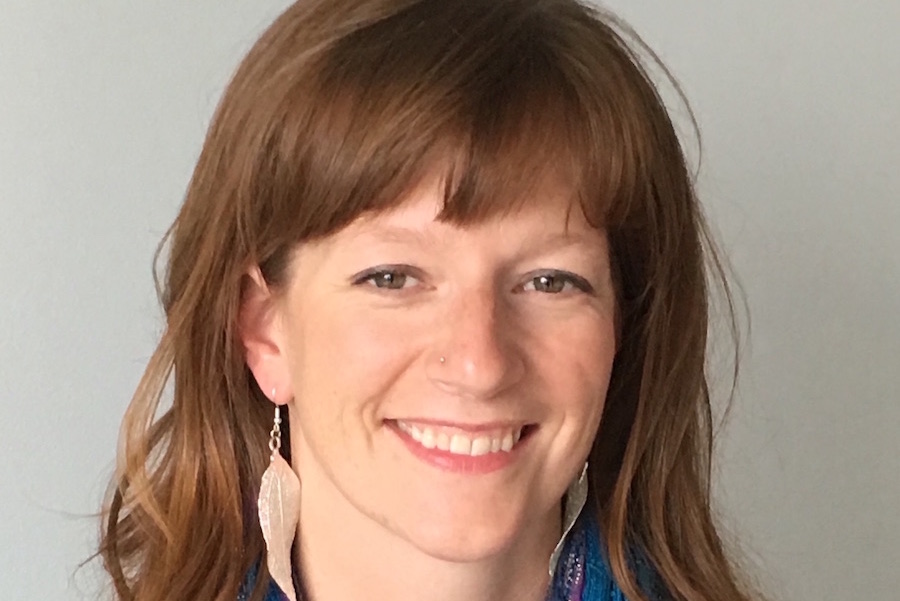 BPA Awards Grant to Efficiency First for an Executive Director, Efficiency First Appoints Interim ED
Today the Building Performance Association and Efficiency First announced the award of a grant to Efficiency First to fund an Executive Director. With this award, Efficiency First will be launching a national search for an Executive Director to lead the association's work growing the home performance industry and helping home performance companies be more successful. Until the position is filled, the Efficiency First Board has selected Amy Beley to serve as Interim Executive Director and work with Efficiency First staff. Amy will be taking leave from her Board of Directors position while serving in this capacity.
"First and foremost, I'd like to acknowledge the Efficiency First staff for all their hard work. Coby Rudolph has been doing a great job as Chief Operating Officer, with great support from Michelle Nochisaki, Manager of Education and Development. I'm looking forward to working with the staff and Efficiency First board to increase the support and value we provide to our members. I'm grateful for the continued support of our industry partners (HPC, E4 the Future, BPI, Home Energy Magazine, and EEBA) as we grow the trade association to increased stature in the industry at large," said Amy Beley.
"HPC recognizes the important work that Efficiency First is doing to advance the home performance industry and is thrilled to have the opportunity to award this important grant," said HPC President and CEO, Brian Castelli. "Our industry is at a crossroads, and we need all of our coalition partners to best positioned to help take residential energy efficiency to scale at this critical juncture. By bringing on a permanent Executive Director, Efficiency First will be able to build on the great work they have done under the leadership of their Board of Directors and COO, Coby Rudolph. We look forward to working more closely with Efficiency First as they take this important step that will benefit all of us in the home performance industry."
"There are so many exciting home performance industry initiatives emerging all across the country," said Efficiency First Board Chair Richard Burbank. "We're excited about bringing on an Executive Director who can guide Efficiency First's efforts and grow the value and services we provide for our members. Meanwhile, we are thankful to have Amy Beley aboard on an interim basis, working with our existing team."