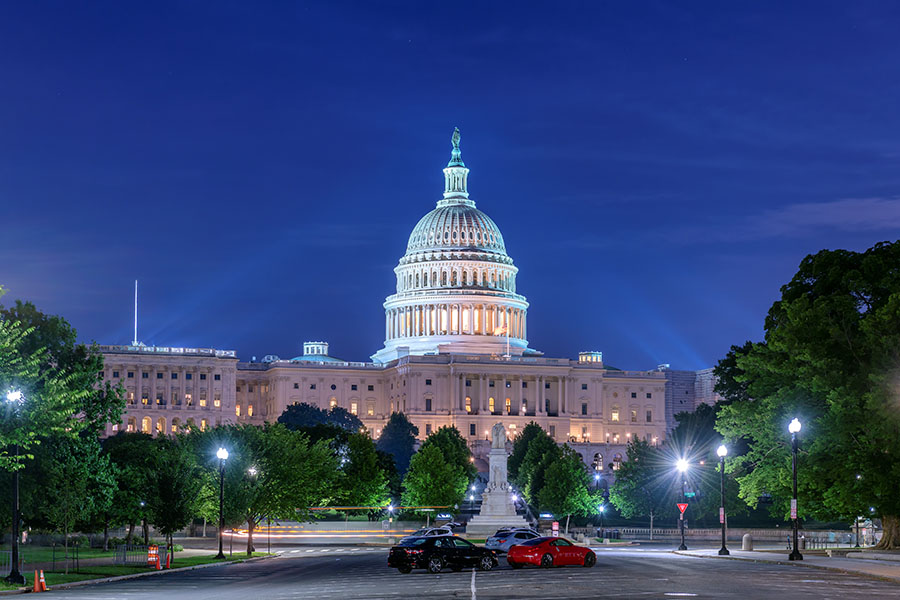 BPA Calls on Congress to Properly Prioritize Clean, Efficient Energy Use
Today, President Trump released his budget for fiscal year (FY) 2018, which includes a 72% cut in funding for residential energy efficiency programs at the Department of Energy (DOE). The Weatherization Assistance Program and the State Energy Program are zeroed out completely in the President's budget.
DOE's residential energy efficiency programs at are vital to advancing the energy efficiency of homes across the nation. President Trump has repeatedly claimed to support building America's infrastructure and has mentioned his concern about the cost of America's energy bills. Slashing funding for programs that advance residential infrastructure runs counter to the President's stated goals and is the wrong direction for the country.