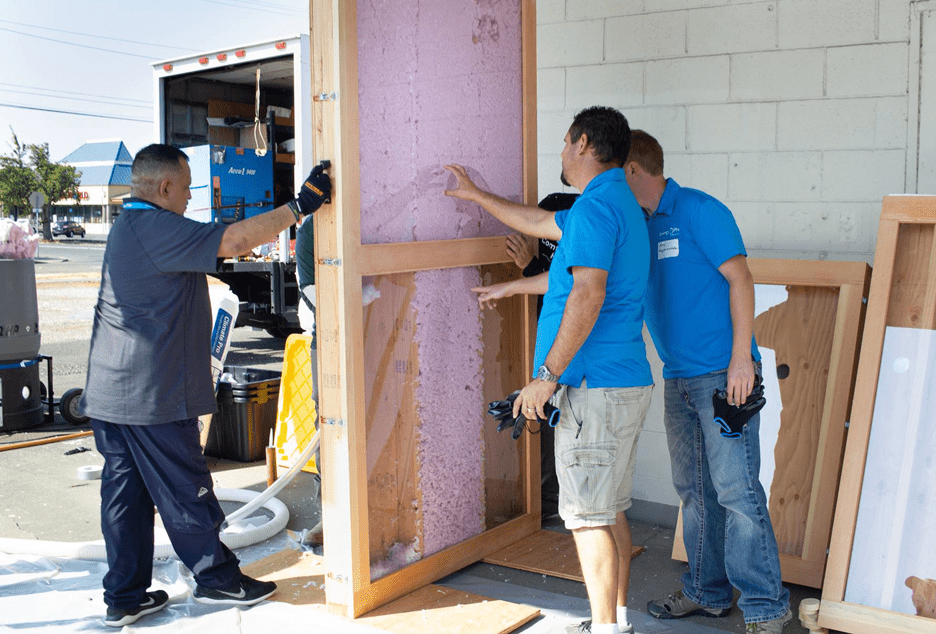 BPA Partners With IREC in Registered Apprenticeship Program
The Building Performance Association (BPA) is proud to partner with the Interstate Renewable Energy Council (IREC), which has been selected by the U.S. Department of Labor Office of Apprenticeship (US-DOL OA) to serve as an Industry Intermediary for Registered Apprenticeships (RA) in clean energy.
Through the contract, IREC will lead the Apprenticeships in Clean Energy (ACE) Network, a national coalition of industry, education, and workforce development leaders to create, expand, and diversify RA opportunities in the clean energy industry.
As clean energy jobs are poised for rapid, historic growth over the next decade, there is heightened interest and an immediate need among clean energy employers for high-quality technical assistance and information sharing networks to advance RA programs across a variety of sectors and occupations. The ACE Network offers the strategic partnerships and deep expertise needed to design, implement, expand, and sustain high-quality RA pathways to clean energy careers.
ACE Network partners include the Institute for Workplace Skills and Innovation (IWSI), Solar Energy Industries Association (SEIA) and Solar and Storage Industries Institute (SI2), Building Performance Association (BPA), Service Year Alliance (SYA), National Association of Workforce Boards (NAWB), Arkansas Advanced Energy Foundation (AAEF), the HBCU Clean Energy Initiative (HBCU CEI), Renewables Forward, and the Center for Renewable Energy Advanced Technological Education (CREATE).
Read IREC's full press release here.