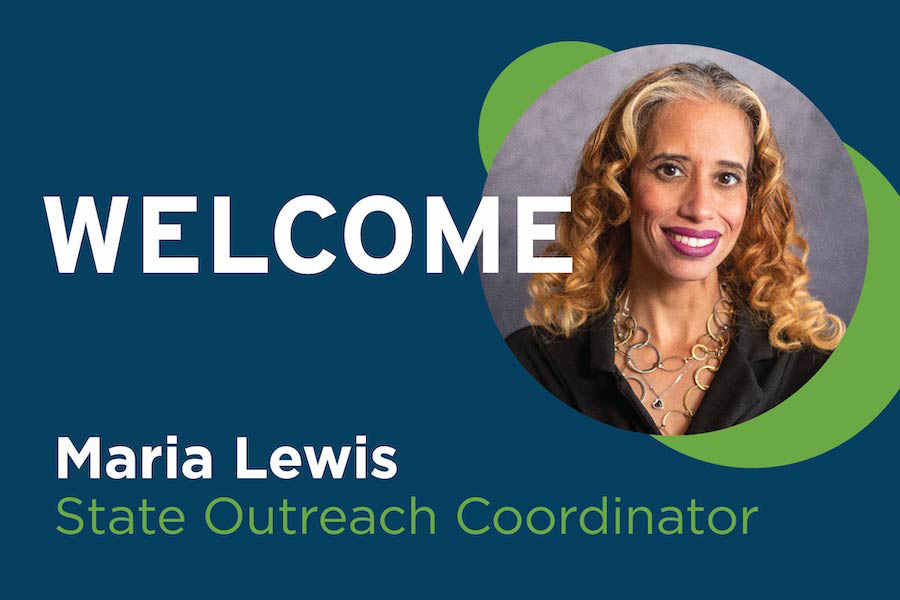 BPA Welcomes Maria Lewis, New State Outreach Coordinator
The Building Performance Association (BPA) is proud to announce the appointment of Maria Lewis as the newest State Outreach Coordinator. Maria joins a growing state outreach team at BPA who are working to ensure that contracting business and weatherization agencies have access to the workforce development resources in their state—and that the state's broader workforce development and career counseling efforts are inclusive of our industry.
Maria is based in Syracuse, New York and most recently served as the Financial Empowerment Center and Inclusion, Diversity, Equity, and Accessibility Manager for the City of Syracuse. "Throughout my career, I have served my community, which has often been underserved and underrepresented, especially in the healthy housing market, as a resident, a business owner, and as a contractor," says Maria.
"I greatly appreciate Maria's leadership skills and I know that her background in the formation of working groups, grant writing, and implementing new programs will greatly benefit the home and building performance industry," says BPA's CEO Steve Skodak.
In her role at BPA, Maria will collaborate with local stakeholders to create strong, resilient, diverse workforces. "I am excited to transfer my passion, dedication, and influence to provide opportunities for all while eliminating poverty and removing barriers in each State," she says. "In this new role, I will be able to build a better tomorrow for all, one community at a time."
Maria is a dedicated wife, mom, grandma, and friend. She and her husband own a live-streamed radio program on Facebook titled, "I Know I Can Radio." This program provides resources, live interviews, and shared testimonies to help build communities with positive messaging. Maria loves to help others, and her passion is providing people with the tools they need to make a better tomorrow for themselves and the next generation.