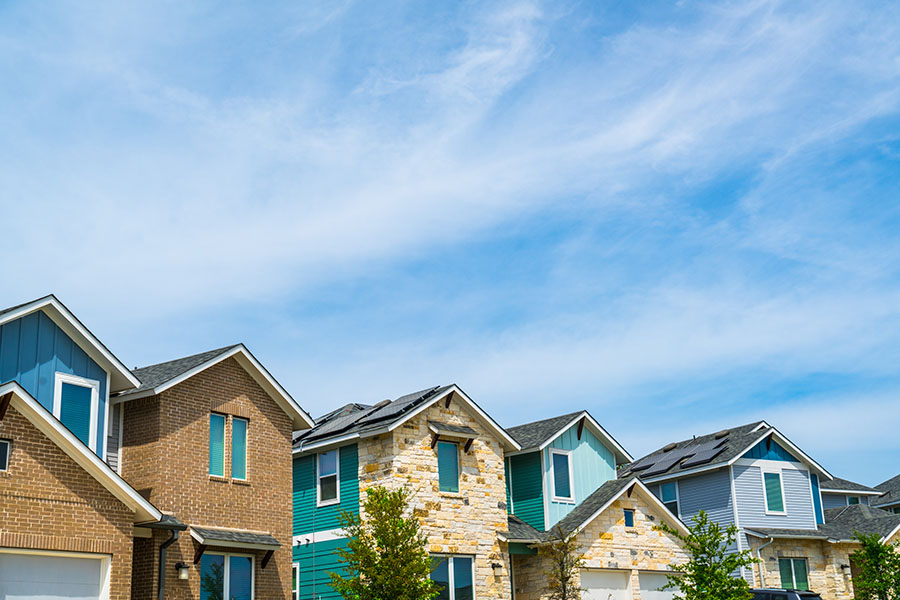 Building Performance Association Announces Additions to Board of Directors
Today, we announced that our members have elected Jonathan Ballew, Energy Programs Director of Rocky Mountain Development Council, Darnell Johnson, CEO and President of Urban Efficiency Group, and Bill Spohn, President and Co-Owner of TruTech Tools, to its Board of Directors effective June 12, 2020.
"The BPA Board of Directors is thrilled to welcome Mr. Ballew, Mr. Johnson, and Mr. Spohn," said Sydney Roberts, Chair of the Board. "Each brings diverse professional experience and accomplishments to add both breadth and depth to the exceptional volunteer group representing the broad building performance community."
Mr. Ballew brings vast experience executing home performance and weatherization work and provides a direct link to the U.S. Department of Energy Weatherization Assistance Program. Mr. Johnson is an entrepreneur whose organization has successfully met utility energy and demand savings goals while also prioritizing environmental justice and community engagement. Mr. Spohn leads building performance and HVAC contractors as a resource for best-in-class tools, technologies, and training. He has several decades of experience in manufacturing and distribution.
BPA's Board regularly evaluates its composition to ensure that it adequately represents the industry as a whole, which includes selecting candidates for Directors who have the appropriate skillsets, experiences, diversity, and perspectives. These three new Directors met that criteria and were elected with overwhelming approval by BPA voting members.
Directors already serving on the Board (Amy Beley, Peter Troast, Sydney Roberts, and Suzanne Harmelink) were re-elected to a second term. A fifth Board member, Dick Kornbluth, was re-elected to another term on the Board and represents the Building Performance Institute, Inc.
About Jonathan Ballew
Jonathan Ballew has explored many areas of the home performance and weatherization industries through his work as an independent consultant in the private market, State Compliance Monitor for the Weatherization Assistance Program, and his current role as the Director of Energy Services at a Community Action Agency. He contributed to research that the Department of Energy used to expand the Lifespan of Conservation Measures, which made certain measures more cost-effective. Jonathan sits on the Board of Directors for Energy OutWest and the Standards Technical Committee for the Building Performance Institute.
About Darnell Johnson
Darnell L. Johnson is a spiritual and social architect committed to engineering solutions that humanize the socio-economic existence of disadvantaged communities. With over two decades of entrepreneurial experience and a fixation on advancing energy equity, his emergence as an "ecopreneur" is evolutionary. He believes that sustainable, systemic change is the outcome of intentional investment. Mr. Johnson is the CEO and President of Urban Efficiency Group, LLC.
About Bill Spohn
Over the last decade, through his love of people, science, and business, Bill Spohn has built TruTechTools.com, a successful resource for the building performance industry. He communicates his passion through training, writing, and podcasts with a broad network of building performance, IAQ, and HVAC professionals. Through his position on the BPA Board of Directors, he looks to continue building a world where all live and work in comfortable, healthy, and energy-efficient homes and buildings.