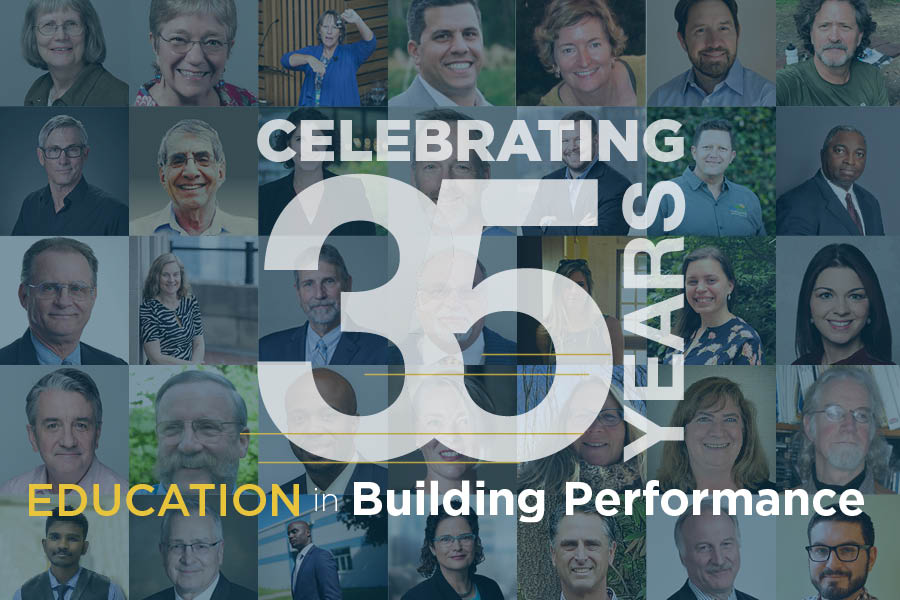 Celebrating 35 Years With 35 Stories: Alexandra, Rana, & Aldrich
Continuing our interview series celebrating our 35th annual home performance conference, this week we've done Q&As with Alexandra Baczek of Steven Baczek Architect, Rana Belshe of Conservation Connection Consulting, and Aldrich Raja of Sustainable Capital Finance.
This series highlights 35 amazing people that work in our industry by allowing them to tell their stories. Below we've got stories 9, 10, and 11.
---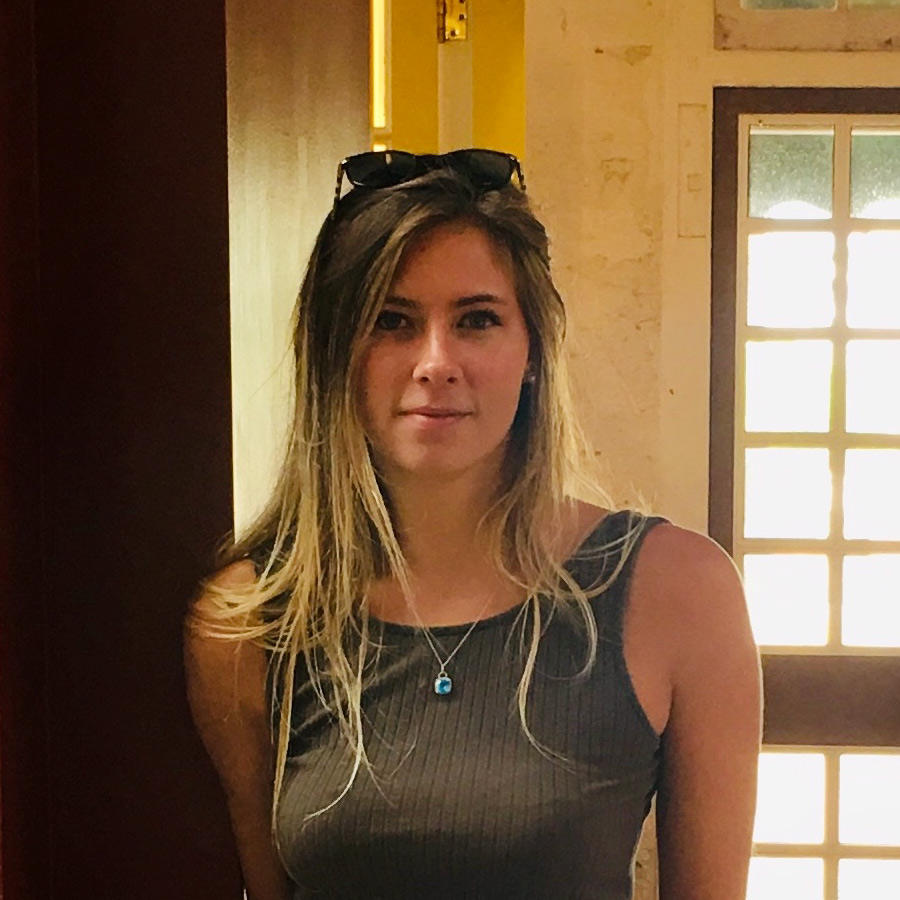 Alexandra Baczek
Associate Architect
Steven Baczek Architect
Q: Describe the path you took to get to where you are now in your career in building performance.
A: Growing up as the daughter of an architect who specialized in high performance homes, I have been exposed to the building industry for as long as I can remember. At first of course, a follower, simply listening to the different conversations about the present and future of buildings understanding parts and pieces. It was incredible to watch my father's passion grow endlessly project after project throughout the years. At times, I had the chance to live his excitement firsthand as we went to jobsite visits together. Until finally it was time to make a career decision in which there was no decision to be made at all, I studied architecture. Since I have graduated, I can understand his reason and his passion every day as I am excited to see the future of the industry unfold and, simply put, to build better than before.
Q: What's the biggest challenge you face in getting your clients to understand, or adopt, energy efficient products?
A: The biggest challenge is to help our clients demystify any preconceived notions. There are many opinions out there, one of which is energy efficiency costs a significant amount of money and in an exceeding number of cases does not pay back any dividends to make it worth pursuing. As a standalone concept, "energy efficiency" is generally a hard sell. Because of this, our basic premise is to realign our client's thoughts and reeducate them. Our design approach is to equate a good design aesthetic with exceptional performance. We illustrate this concept to our client by showing them that energy efficiency does not stand alone. Energy efficiency, through an integrated approach, is directly tied to concepts of health, comfort, durability, and environmental responsibility. Educating our clients that these combined concepts coupled with a fine aesthetic will place their house in a position for success—a position that not only looks good but performs as good as it looks and stands the test of time.
---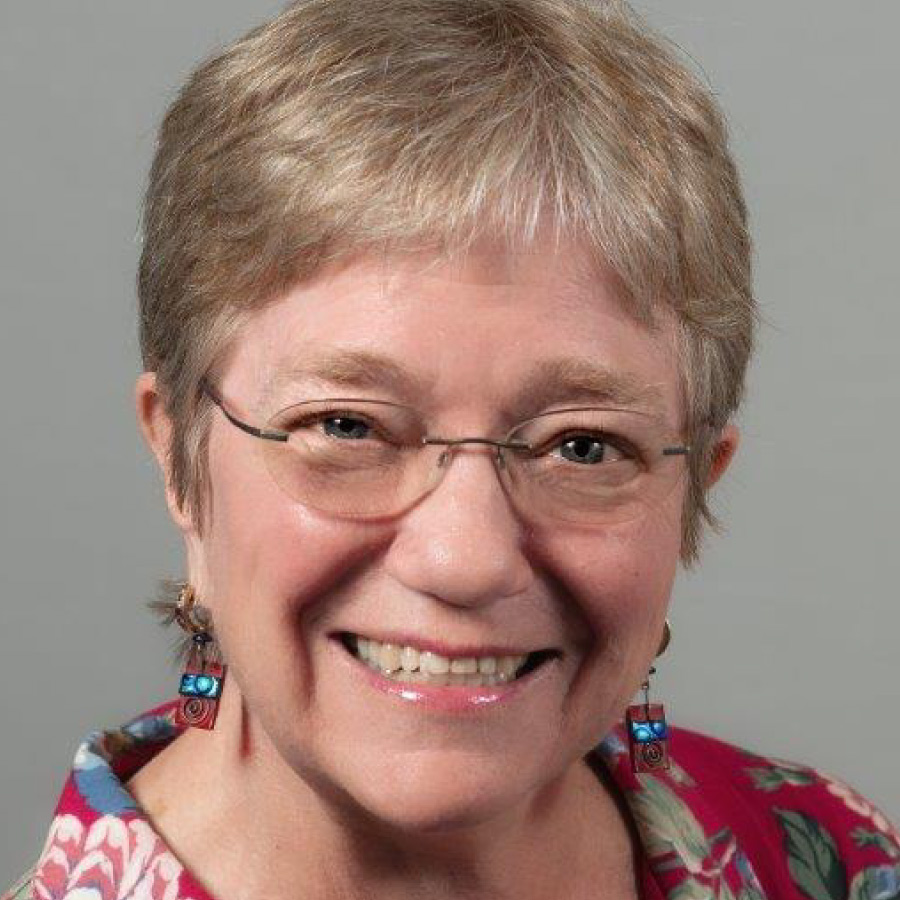 Rana Belshe
Owner
Conservation Connection Consulting
Q: Describe the path you took to get into building/home performance.
A: My path has been laced with serendipity and an amazing array of people. The energy conservation bug bit when I researched, designed, and built my first passive solar home in the Wisconsin woods. After moving from crew worker to auditor to energy program manager at a local weatherization agency, I became the State's first Technical Specialist when DOE took over WAP in 1978.
In 1984, Tom Wilson and I teamed up and worked across the country to integrate advanced diagnostics and individualized problem solving into residential retrofits. We debuted our first "Affordable Comfort" session at the first Affordable Comfort Conference. I'm honored and proud to be part of the community that grew out of that. It is good to watch this maturing industry move forward.
Q: What's the greatest accomplishment in your career?
A: The 1970 Earth Day and James Hansen's 1988 testimony on global warming had big impacts on me. The need for humans to change behaviors, get off fossil fuels, and protect our precious biosphere have long been drivers in my work. Teaming up with adult educator extraordinaire and my mentor, Lydia Gill Polley, in 1989 provided the opportunity and framework to systematically address (at least some of) these.
With her deep grasp of the theory, principles, and practices of adult education, we were able to engage low-income weatherization and utility program staff nationwide to shift their client/customer education efforts to connect with residents as active partners in the process of improving their home's comfort and performance rather than as passive recipients of program activities and services. The Train-the-Trainer and other sessions we did at National and Regional Affordable Comfort Inc. conferences through the years disseminated this approach. I am immensely proud of spreading the importance of integrating occupants' behaviors and choices into the home performance equation.
---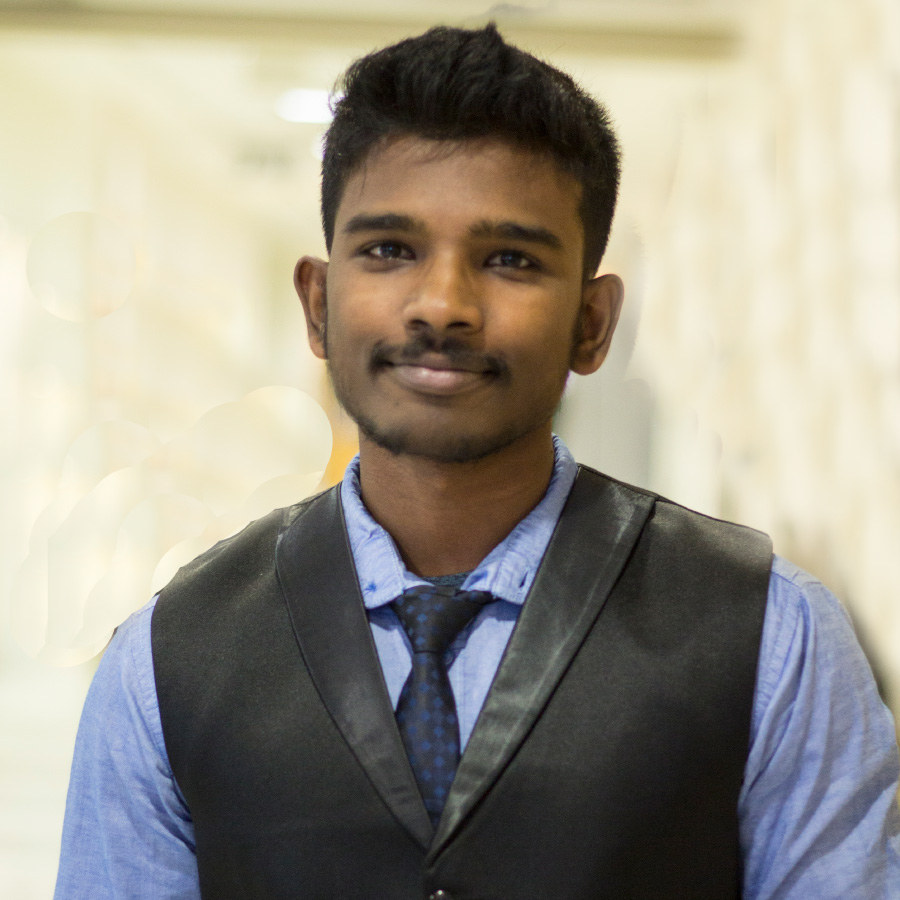 Aldrich Raja
Solar Project Analyst
Sustainable Capital Finance
Q: How did you get into the building and home performance industry?
A: During my Master's program, I started working as a Building Energy Analyst and was responsible for conducting energy audits and utility analyses for various on-campus buildings. I provided energy conservation and cost savings measures to the facilities management for implementation which saved more than $75,000 every year. Gradually, I started helping commercial and industrial building owners offset their energy costs through renewables and battery storage technology. Through these technologies, building owners see energy cost savings ranging from $20,000 to $120,000 per year based on individual projects.
Q: What's the greatest accomplishment in your career?
A: Throughout my career, I am playing my part in the fight against global warming and climate change. I am proud that I have contributed to the reduction of more than 70,000 metric tonnes of greenhouse gases (GHGs).