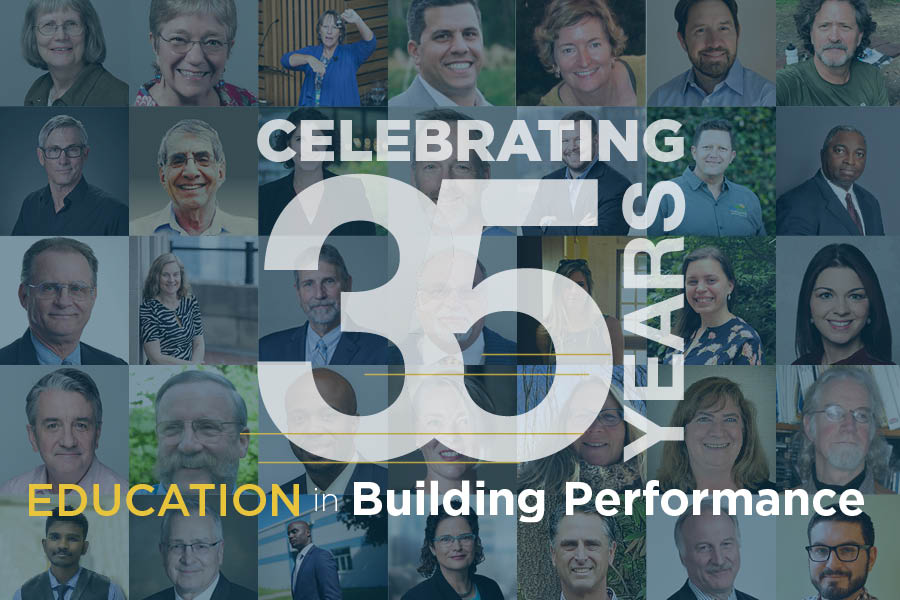 Celebrating 35 Years With 35 Stories: Dick, Ken, & Paul
Continuing our interview series celebrating our 35th annual home performance conference, this week we've received a video from Dick Kornbluth of DickKornbluth, LLC, and done Q&As with Ken Riead of Hathmore Technologies, LLC, and Paul Raymer of Heyoka Solutions, LLC.
This series highlights 35 incredible people that work in our industry by allowing them to tell their stories. Below we've got stories 12, 13, and 14.
---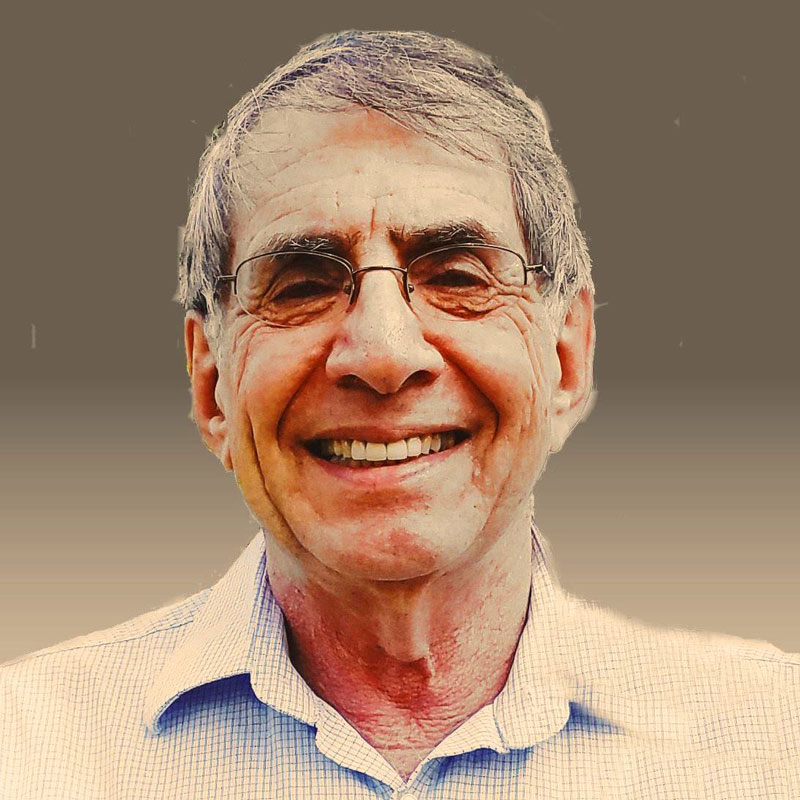 Dick Kornbluth
Board Member
Building Performance Association & Building Performance Institute
Dick Kornbluth is an industry veteran and has worked in energy efficiency since the late '70s. He currently serves on the board of the Building Performance Association, and is board chair of the Building Performance Institute. Because of his storied experience, we asked him to describe his career path. Here's what he had to say.
---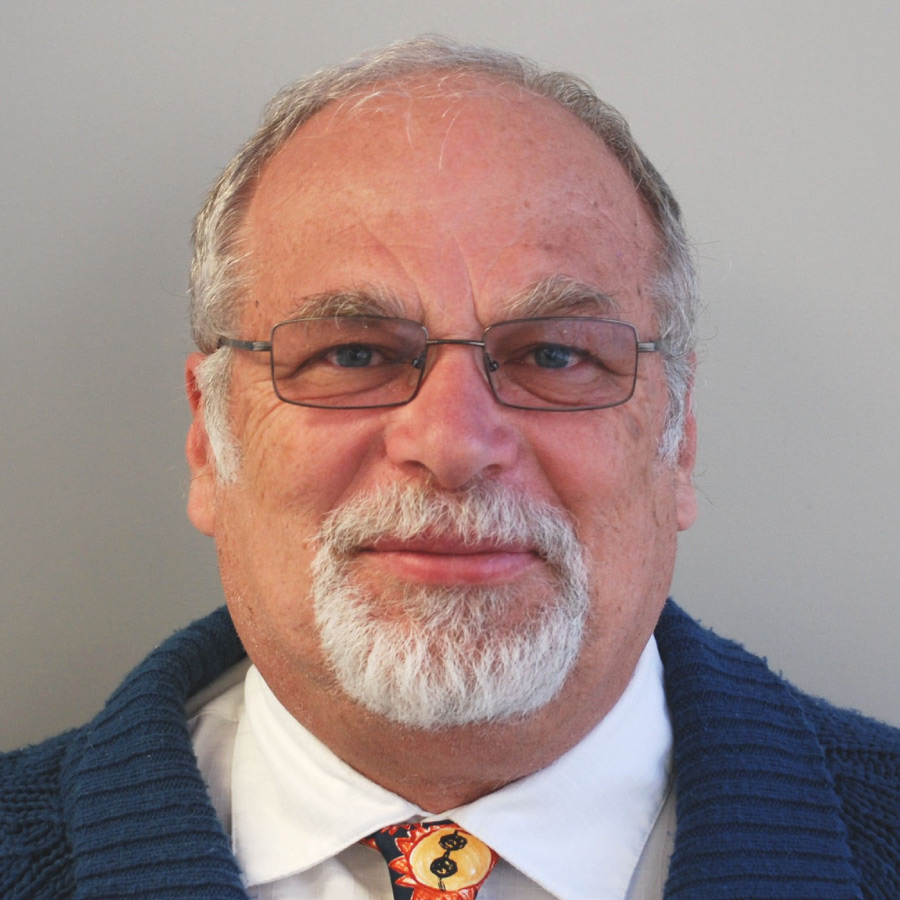 Ken Riead
Senior Consultant
Hathmore Technologies, LLC
Q: How did you get into the building and home performance industry?
A: Back in 1973, I helped construct a rudimentary solar home as a carpenter in Kansas City, Kansas and I could see that there was great potential in solar energy. When I finished my military service in 1978, I headed to Denver, Colorado where I landed a great job as an energy efficiency and solar advisor for an electric utility.
The next advances came quickly; I became the Director of the Denver area Energy Conservation Laboratory and a certified Energy Conservation and Solar Instructor at the Red Rocks Solar Program that had over 500 solar students in 1979-80. I also was on the Board of the Denver Solar Energy Association and helped start the first Denver Annual Tour of Solar Homes, which then became the Colorado Solar Home Tour and was later adopted by ASES for the model of their National Solar and Sustainable Homes Tours. I helped write the first set of energy codes for the City of Denver and gave my training materials from Red Rocks to Steve McCarney who used them to begin Solar Energy International.
I then moved back to Kansas City to help my elderly parents and was approached by Ron Hughes to develop the plans for the first HERS rating providership outside of California. Ron used the plans to start the Energy Rated Homes of Arkansas HERS Providership. When Bill Clinton became President, Energy Rated Homes of Arkansas became Energy Rated Homes of America (ERHA). After Clinton left office, ERHA became dormant until a fellow named Steve Baden was nominated as Executive Director of the now renamed Residential Energy Services Network, or RESNET. Steve asked me to write the first set of labor standards for the US Dept. of Labor and O'Net for energy auditors and raters.
Q: What is the greatest accomplishment in your career?
A: I think the most notable accomplishment of my career was being in the Honor Guard for President Harry Truman's funeral and being able to fire a 155 Howitzer cannon for the 21-gun salute in the front lawn of the Truman Library. Photos of this event are on my Facebook page. However, marrying my wife, Sharla, and having two wonderful daughters are equally high on my accomplishment list.
From a professional career perspective, one of my proudest accomplishments that is embedded in the founding documents I wrote for ERHA and RESNET is the foundation for structuring energy mortgages, how they should be managed, and then offered to the public. Energy mortgages began as pilot programs in 1990 and were offered nation-wide in 1995. Energy mortgages have the potential to expedite America's economic recovery by financing residential energy efficiency improvements and clean energy installations through private sector lenders and investors. Every secondary mortgage market entity currently has an Energy Mortgage program of some form including Fannie Mae, Freddie Mac, VA, and FHA/HUD.
Certified home energy raters, also known as HERS (Home Energy Rating System) Raters, are the only residential energy professionals that can provide an asset rating which values the savings contribution derived from energy improvements and determines new lower mortgage payments while also increasing a home's market value. In other words, the combination of certified HERS raters and energy mortgages can help American homeowners financially prepare their residences for the future.
---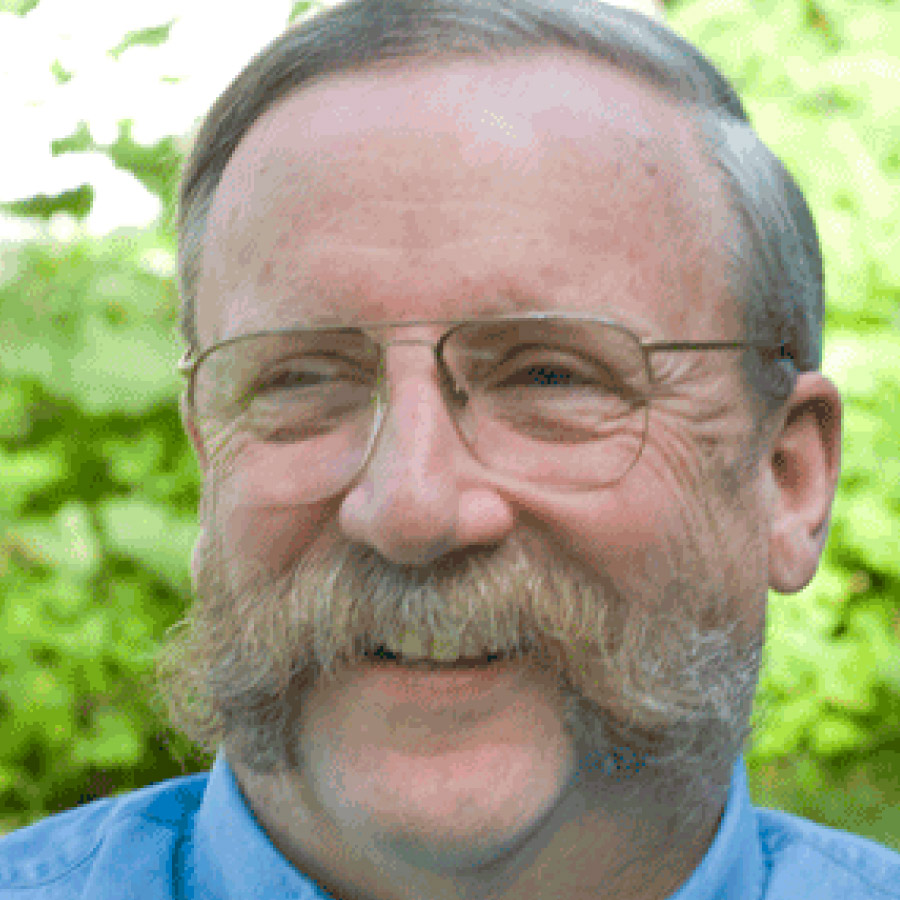 Paul Raymer
Chief Investigator
Heyoka Solutions, LLC
Q: How did you get into the building and home performance industry?
A: I got my first exposure to building science in a one-room school on the coast of Labrador, Canada in 1970. My south-facing school was perched under the shelter of a cliff to protect it from the north winds. The only (single glazed) windows faced south and the room was heated by a wood stove. I decided that adding wood to the woodstove was disruptive to the class and we needed an oil burner. I pulled out my one volume encyclopedia and looked up heating and read about British Thermal Units and tried to calculate what size oil burner I would need to heat the school when it was -40 °F outside. The simplest solution was to order the biggest model!
Years later, when I was working on Cape Cod doing quality control for an underwater acoustics company, the Arab oil embargo happened, and everyone started talking about solar energy and energy efficiency so I started my first company in the building science world, Weather Energy Systems, in 1977 working with electronic control systems for passive/hybrid solar houses. I figured that anything that changes is a source of energy and what changes more than the weather? I started thinking about and working on all sorts of wild and crazy ideas. We developed some pretty incredible microprocessor-based systems in the very early days of microprocessors. We wrote code on lined legal paper in ones and zeros and then fed it into the RAM chips. Several other interesting projects using transmitter heat in a radio station to heat the offices and glazing the south-facing cinder block wall of the local newspaper.
History has taught me there are a lot of ups and downs along the life and energy efficiency path. When things turn down, they eventually turn back up again. You just have to hang on. Now along with working for ICF and the EPA on the Indoor airPLUS program, I am writing novels with a building scientist as the protagonist.
Q: What's the greatest accomplishment in your career?
A: One thing for sure is that there are a lot of great people in this industry. I regard the friendships and respect and wisdom I have accumulated over the years as the greatest accomplishments in my career.