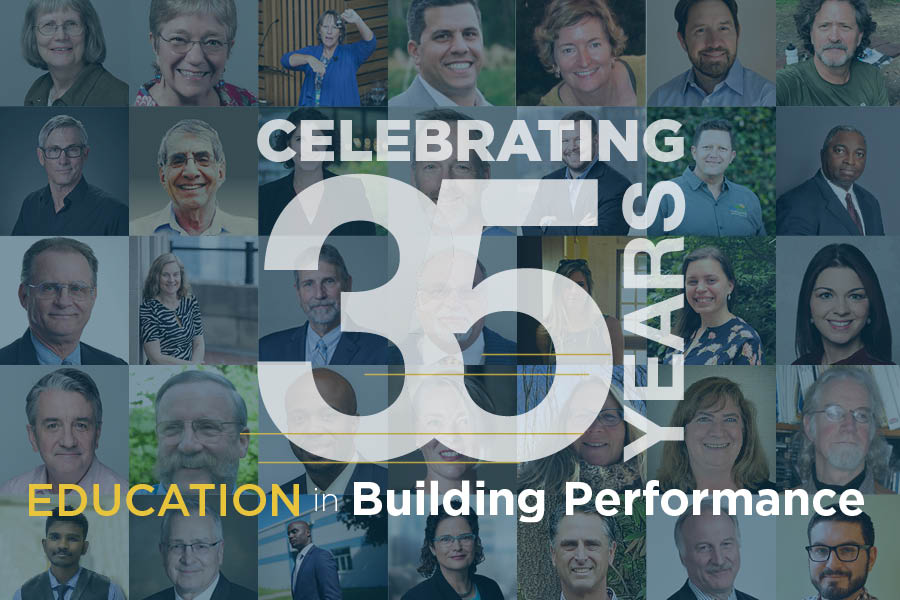 Celebrating 35 Years With 35 Stories: Tiger, Ely, & Jason
Officially one month out from our 35th annual home performance conference, we continue our interview series. This week we've done Q&As with Tiger Adolf of UtilityExchange.org, Ely Jacobsohn of Energy, Livability and You, LLC, and Jason Scheurer of BEST Techs Contracting Design Build & Remodel, Inc.
This series highlights 35 incredible people who work in our industry by allowing them to tell their stories. Below we've got stories 18, 19, and 20.
---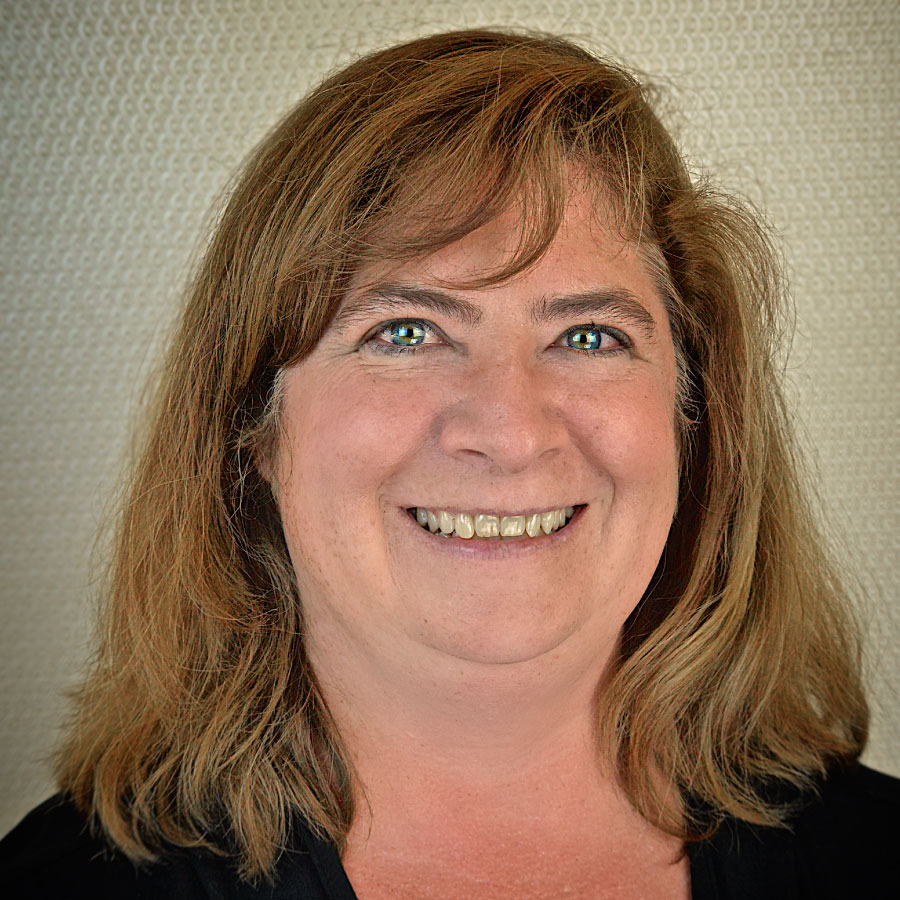 Tiger Adolf
Operations Director
UtilityExchange.org
Q: How did you get into the home and building performance industry?
A: I was working for an environmental consulting firm that did oil and gas clearance projects when I was recruited onto the board of directors for a local weatherization organization. I fell in love with the mission of saving energy and helping people, while also ultimately helping the environment. My frustration with the damage the oil and gas projects were doing to the human and natural environment peaked at the same time an opportunity to join the staff of the weatherization organization arose, so I made the shift. I became the Executive Director of the Wyoming Energy Council. During my tenure, that organization was the first in that state to have Building Performance Institute (BPI) certified professionals, and went on to become a BPI training affiliate, then launched a Home Performance with ENERGY STAR program. The training program put the home performance contractors and weatherization staff in the same classroom, sometimes along with code officials. It really helped build relationships and leverage the work. Then I went on to join the staff of BPI in 2010 to help with the national expansion.
Q: What's the greatest accomplishment in your career?
A: My career has focused on expanding the opportunities for home performance contractors and others working in the building energy efficiency industry. Spreading BPI certification from coast-to-coast with certified professionals in every state and internationally was a huge accomplishment during the time of the American Recovery and Reinvestment Act. I continue to see the impact of that activity in the walls that have come down between utility programs. I now often see BPI pros as utility program managers, consultants, and implementers who support utility energy efficiency and demand response programs, in addition to the contractors and weatherization staff working in the usual retrofit and construction markets. Through UtilityExchange.org, we continue to help utility program staff and allies learn from each other and collaborate on program development in a way that supports the application of the standards and quality assurance practices across the nation.
---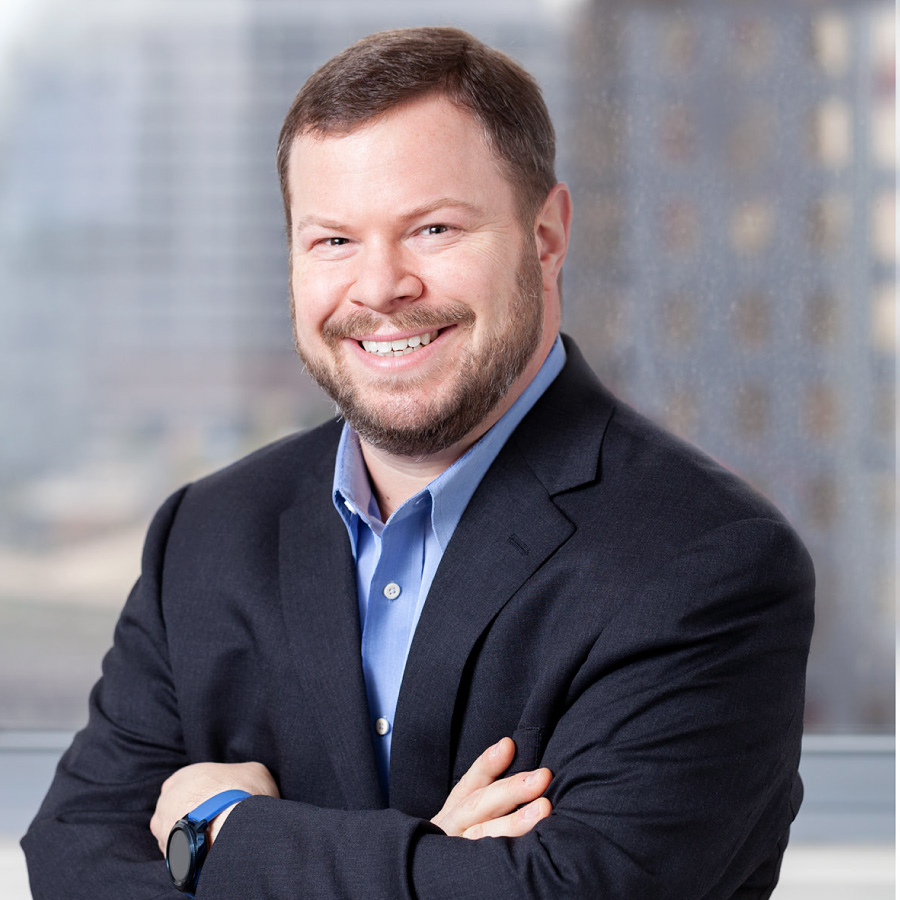 Ely Jacobsohn
Principal
Energy, Livability and You LLC
Q: How did you get into the home and building performance industry?
A: I got a job out of grad school at the Maryland Energy Administration where I started coordinating building code and ENERGY STAR Home trainings for builders and code officials. My supervisor got a DOE grant to pilot Home Performance with ENERGY STAR (HPwES). He put me in charge of creating the pilot with a great team from Sentech! I went to the 2007 ACI conference in Cleveland where I learned all about HPwES from superstars like Chandler von Schrader, Mike Rogers, Keith Williams, John Jones, Larry Zarker, and others. It sounded pretty tough, but exciting and worthwhile! I was hooked!
Q: What's the best session you've attended at an industry conference and why?
A: Too hard to name one, but I have always been very pleased after attending John Tooley's sessions on quality assurance, as well as Peter Troast's sessions on marketing and understanding your business. Also, the Women in Home Performance events are always very good and enlightening!
---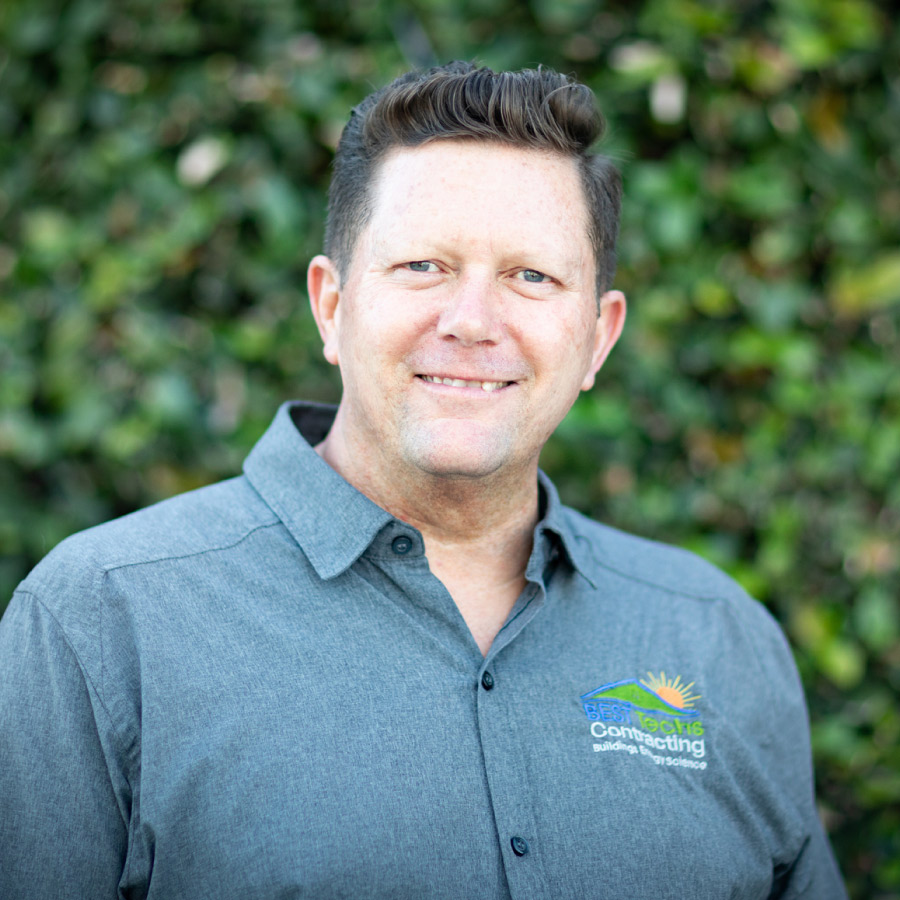 Jason Scheurer
Building Scientist & Forensic Building Investigator
BEST Techs Contracting Design Build & Remodel, Inc.
Q: How did you get into the home and building performance industry?
A: The reason why I got into the measured home performance industry is because I had a colleague that was a T-24 specialist and he heard of this program (in 2007) that was introducing the BPI Building Analyst and Envelope Professional classes for free. You just needed to pay for the two exams. In my mind, "If it is FREE, it must be for me!" I love free things because you get what you paid for, right? Well, I definitely got what I paid for in this 3-week-long class with Rick Chitwood (classroom) and Scott Johnson (field) as the educators, and Rod Street as my exam proctor. I had never heard of these guys before, and I thought they were blowing smoke up my you-know-what.
However, after the first day in class at lunch break, I said to myself, "Why is this class not mandatory to take before you can get your state contractors license?" I drank the Kool-Aid and made orange juice. A bittersweet taste in my mouth. How was the construction industry so screwed up with bad building practices when we have this type of information within our reach?
Since being involved with BPI for 3 years, in January of 2010, I became an Approved BPI trainer for Building Analyst, Envelope Professional (BA, EP). Then I started educating myself even more, and now I train and mentor for BA, EP, Multi-family, RBE-WHALC, IDL, etc., and I am an Approved Super Proctor with BPI.
Q: What's the best session you've attended at an industry conference and why?
A: Now, fast forward to 2018, I was introduced to another one of these training events. No, it was not FREE this time, it would cost me around $2,500. In this course, they teach you about Passive House, the most stringent building standards in the world. Say WWHHAATT?
I drank that Kool-Aid too, and it tasted GOOOOOD, better than the first Kool-Aid! So, I registered for the Certified Passive House Designer/Consultant class, and found out that it was probably not the right class for me; however, I stuck with it, in a class with a bunch of architects. Ugh, I know, right? You will know what I mean if you take the class.
Then I took the Certified Passive House Tradesperson class and exam with a training company called EMU Systems, out of Denver, Colorado area. This was in the middle of 2020. Yeah, you know that year that everybody cannot wait to be over? I want it over too, so I can start building passive, and run wild!
So, here we are now, in March of 2021, chugging away at the Kool-Aid, my phone is ringing off the hook for Passive House renovations and new construction. I must have talked with a dozen or so people now regarding these types of homes. People know that measured home performance in any form is the way to live their lives.
Let me say this last thing, run wild my friends, build passive!