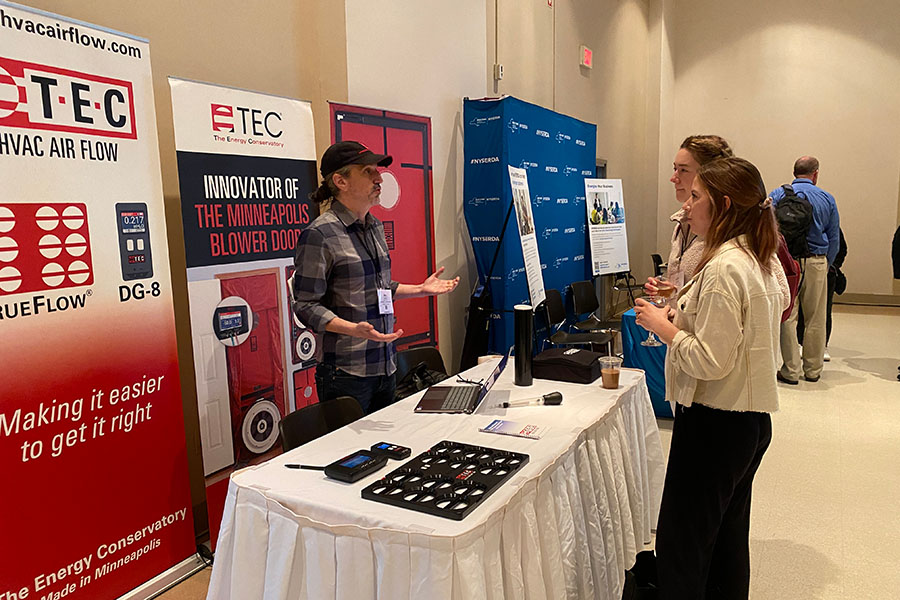 Making The National Conference Possible – A Thank You To Our Sponsors and Supporters
While we had hoped that our national conference would be a hybrid event (both in-person and virtual) in Austin this year, at the beginning of last month, we announced that we were moving to an all-virtual platform. As always, safety is our priority and we felt that the risk to you and our staff through travel and time together was too great at this time.
After that announcement and because of our transition to an all-virtual conference, we will also no longer be having the traditional trade show at the 2021 National Conference. We do, however, have several great networking events planned, as well as opportunity to speak with sponsors and supporters in our virtual networking platform.
Luckily for us, there are many sponsors and supporters that have continued to support BPA financially as we make the transition from an in-person to virtual conference—and we'd like to take a moment to thank them.
By continuing to support BPA through the uncertainty of the ongoing pandemic, these companies, along with our conference sponsors, help make the 2021 National Home Performance Virtual Conference possible:
HOST/CONFERENCE PARTNER
CLEAResult
Weatherization Assistance Program (WAP)
SPONSORS
AirCycler
Applied Public Policy Research Institute for Study and Evaluation (APPRISE)
E4TheFuture
EFI
Energy Circle
The Energy Conservatory
Energy Efficiency Alliance (EEA)
Green Energy Times
The Home Depot
Midwest Energy Efficiency Alliance (MEEA)
Missouri Energy Initiative (MEI)
Northeast Energy Efficiency Partnerships (NEEP)
Retrotec
Southeast Energy Efficiency Alliance (SEEA)
Tennessee Valley Authority (TVA)
SUPPORTERS
Our supporters are those organizations that agreed to support BPA through 2021 and/or decided to transfer their exhibit booth to next year's national conference.
CleanFiber
IDI Distributors
Larson Manufacturing
MaGrann Associations
Optimiser
We've said it once and we'll say it again: We couldn't do our job without you. Thank you for sticking with us in both good and unprecedented times. We appreciate the ongoing support.