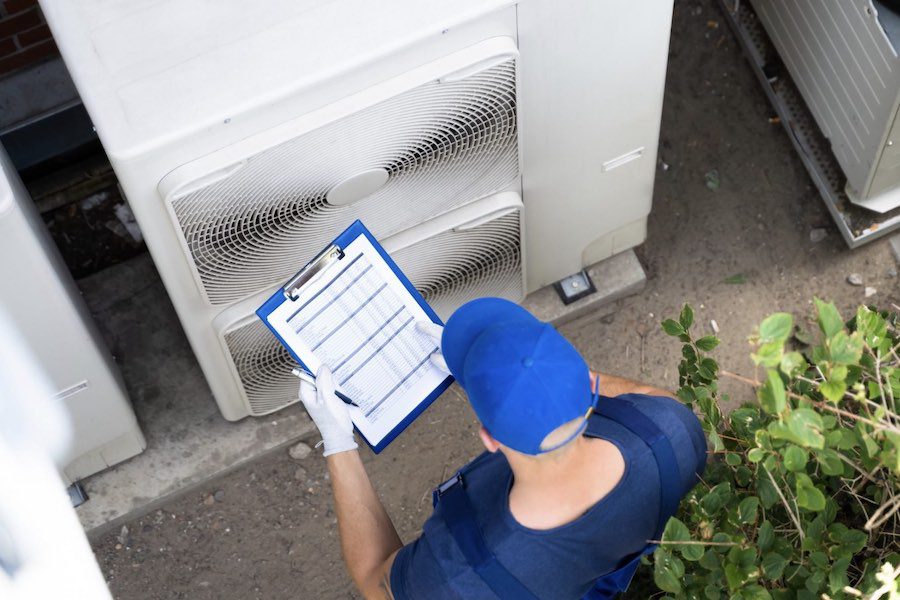 Share Your Experience: Delaware Needs Assessment Survey
Are you a weatherization, energy efficiency, solar contractor, or workforce training provider doing work in Delaware?
Are you struggling to recruit employees to help you meet your business goals in residential buildings in Delaware?
Are you excited about the potential for new consumer incentives to create more demand for your business, but also wondering how you will staff up?
If so, we need you to participate in the Delaware Energy Efficiency & Workforce Needs Assessment Survey. This survey was developed in partnership with the Energize Delaware Empowerment Grant, The HELP Initiative, and Home Performance Consulting. It is designed to identify the hiring needs, workforce development gaps, and accessibility barriers facing contractors and trainers like you in Delaware.