BPA State Affiliate
Delaware BPA is an official BPA State Affiliate, representing the state of Delaware. We have organized to coordinate the implementation of our state's programs that are administered through the Bipartisan Infrastructure Law (BIL) and the Inflation Reduction Act (IRA). Our focus is on the recruitment needs of local contracting businesses and the strategies used to affect workforce development. We strongly believe that giving one voice to individual workers, contracting businesses, and advocates on the ground enables those impacted by these programs to have a hand in their design.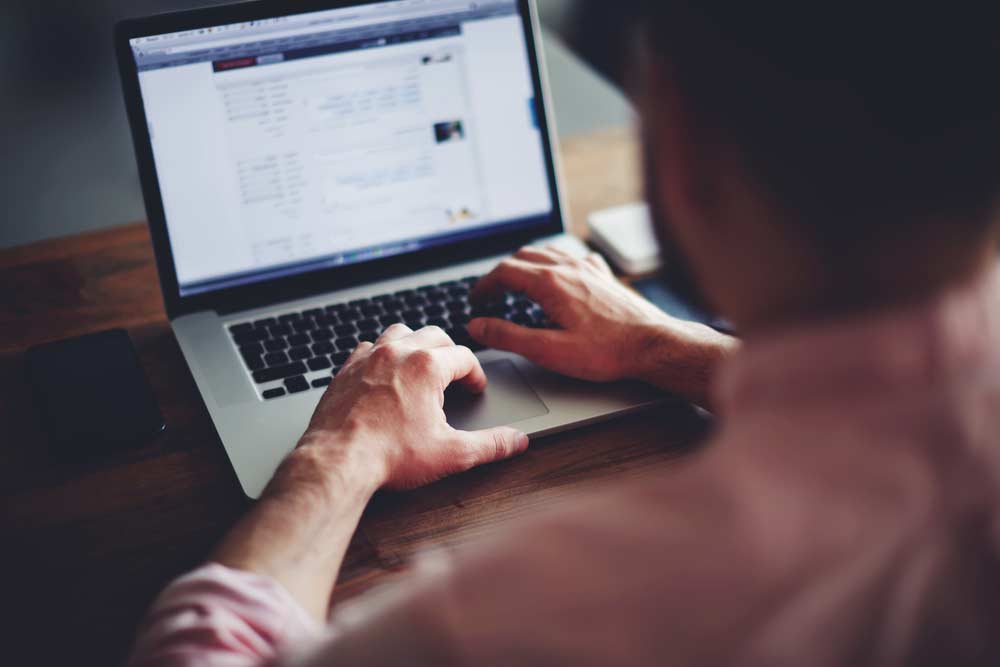 Delaware BPA & BPA National Membership
Delaware BPA members are also members of BPA and enjoy all of the same benefits, including event discounts, policy support, tools, and resources. If you're not yet a member, learn more and join today!
---
Attend Our Quarterly Meeting
Join us quarterly to discuss updates on IRA/IIJA and Delaware goals. You'll also have the opportunity to ask questions and meet other residents. All meetings are hosted at 11 a.m. ET.
November 2, 2023 | February 1, 2024 | May 2, 2024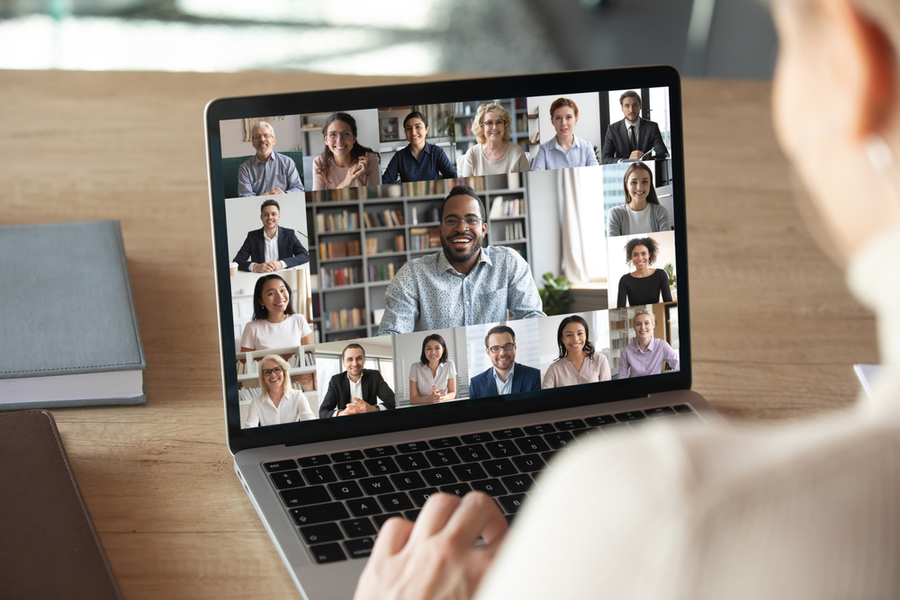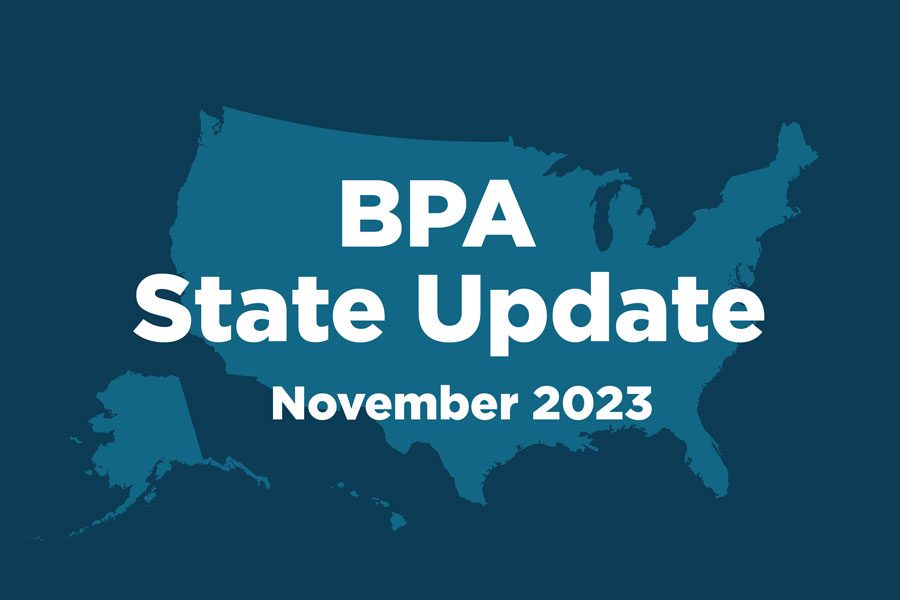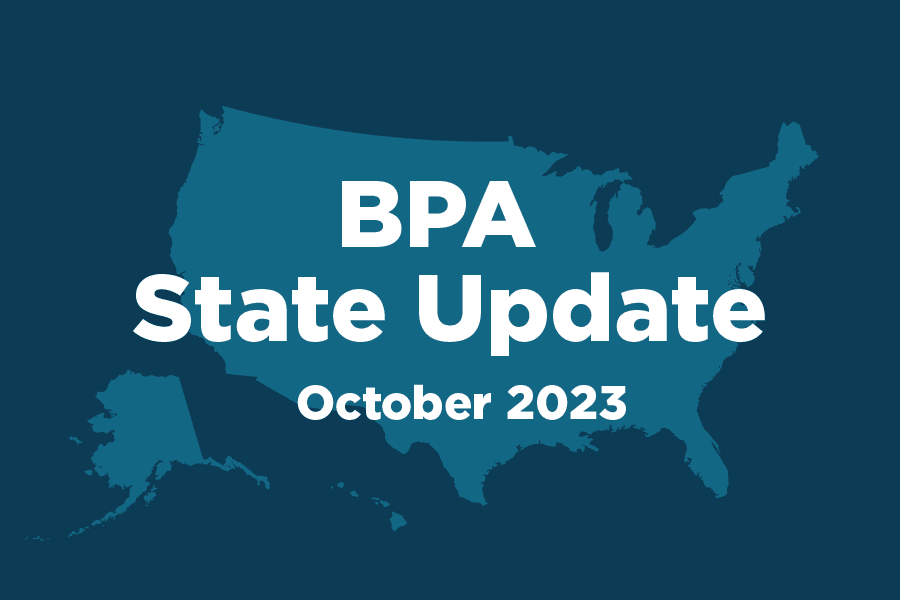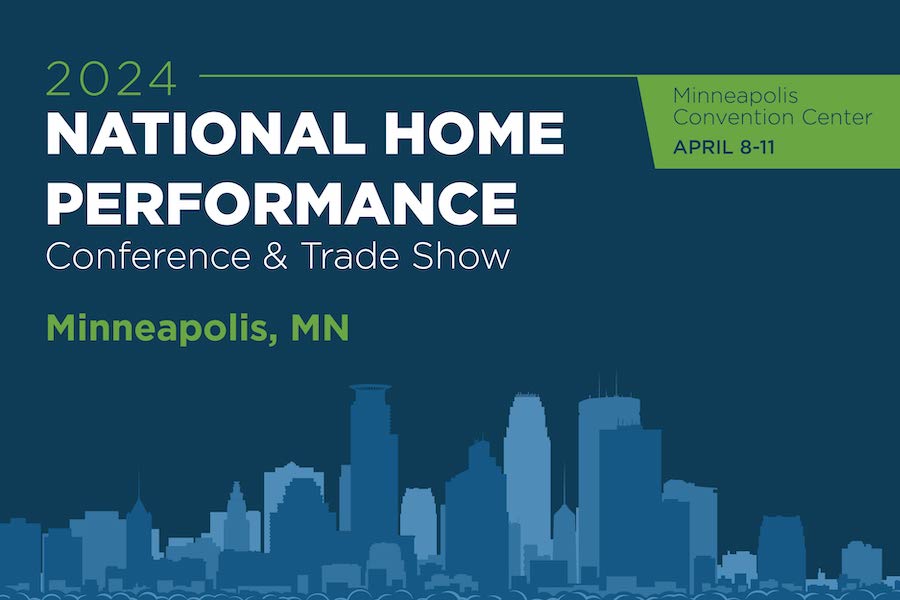 We'll be in Minneapolis, MN in April of 2024 for our national conference! Each year, this event brings together contractors, weatherization professionals, trainers, program administrators, energy auditors, and others working in residential energy efficiency for…
Harold Stafford
Government Relations Director for the HELP Initiative, Inc.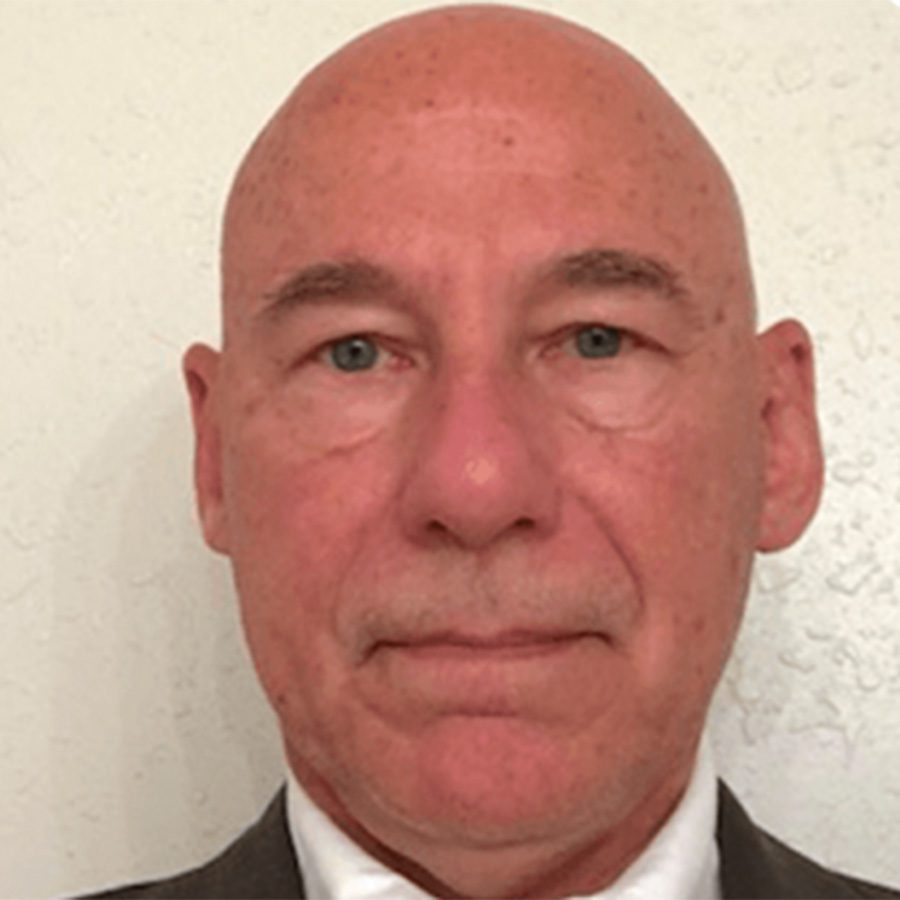 Charles Kistler
Executive Director of Help Initiative, Inc.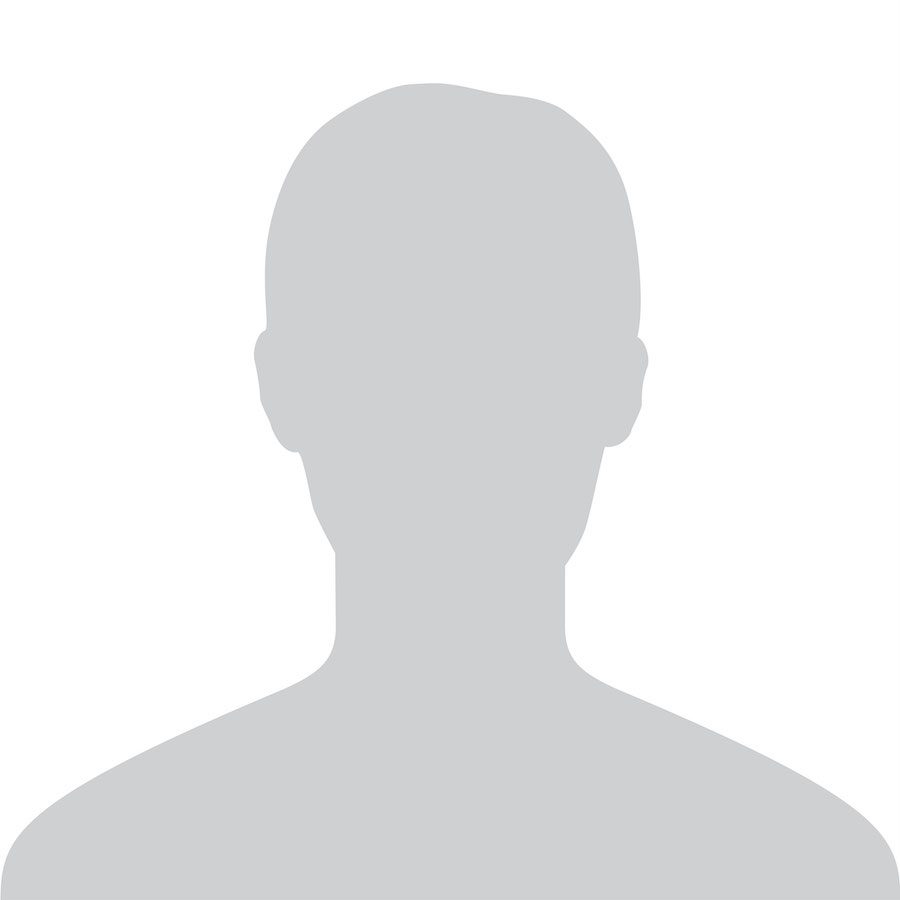 Allen Luzak
Owner of Home Performance Consulting, Lewes, DE
---
Get Involved
To get involved at the state level or share feedback, complete this form. If you have a specific question, our state outreach team will contact you shortly. Otherwise, you'll be added to receive state-specific emails and information.
"*" indicates required fields
By submitting this form, I understand I am subscribing to an email list to receive ongoing communication from BPA.