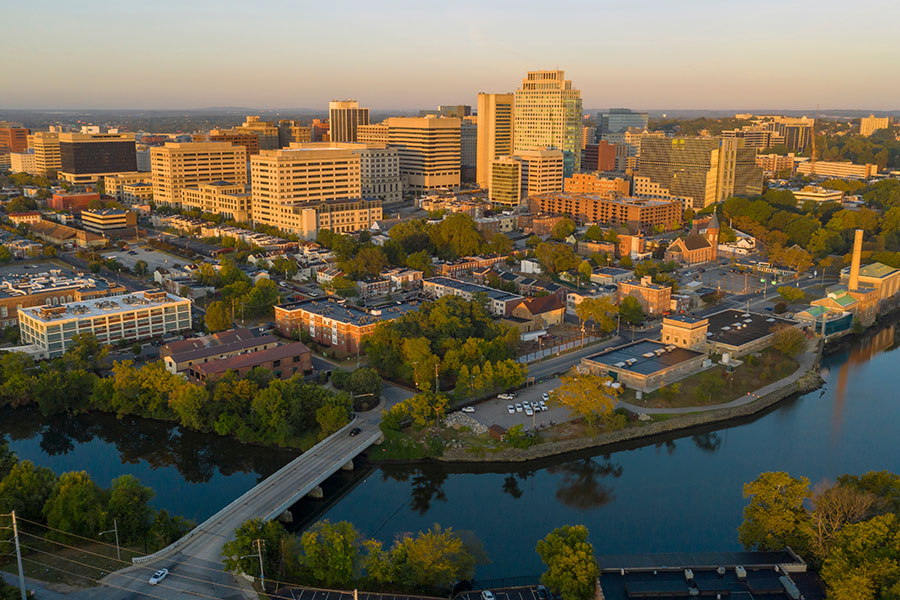 Delaware May 2023 State Update
The Building Performance Association (BPA) has formalized an Affiliate agreement with the state of Delaware. Delaware and BPA recently held their first in-person meeting with contractors and community leaders, including nonprofit agencies. The primary objective of the meeting was to emphasize the significance of completing Delaware's needs assessment and address the existing gaps in the community. The meeting adopted a working group format with one contractor assigned to each group. These groups discussed their specific needs, identified barriers, and collaborated on developing solutions. In addition, they delved into the root causes of these barriers to effectively address them.
Transportation emerged as one of the major challenges highlighted during the meeting. Participants discussed the adverse impact of transportation limitations on individuals who desire to work but lack a driver's license, a vehicle, or the necessary funds to commute until they receive their first paycheck. Another significant obstacle identified was the financial burden of purchasing work gear, such as steel-toed boots, which some individuals cannot afford. Moreover, the high cost of childcare was recognized as a hindrance to families seeking employment, as it often consumes a significant portion of workers' wages.
To effectively address these barriers, the participants acknowledged the importance of identifying the root causes and establishing connections with other services that can help eliminate them.
BPA is currently working on a formal Needs Assessment for the state, which is still open for submissions. If you are a contractor in the state and want to participate in the survey, do so here. Once the Needs Assessment is completed, the plan is to secure additional funding to create opportunities that will remove these barriers and generate more inclusive employment prospects for all individuals in the community.