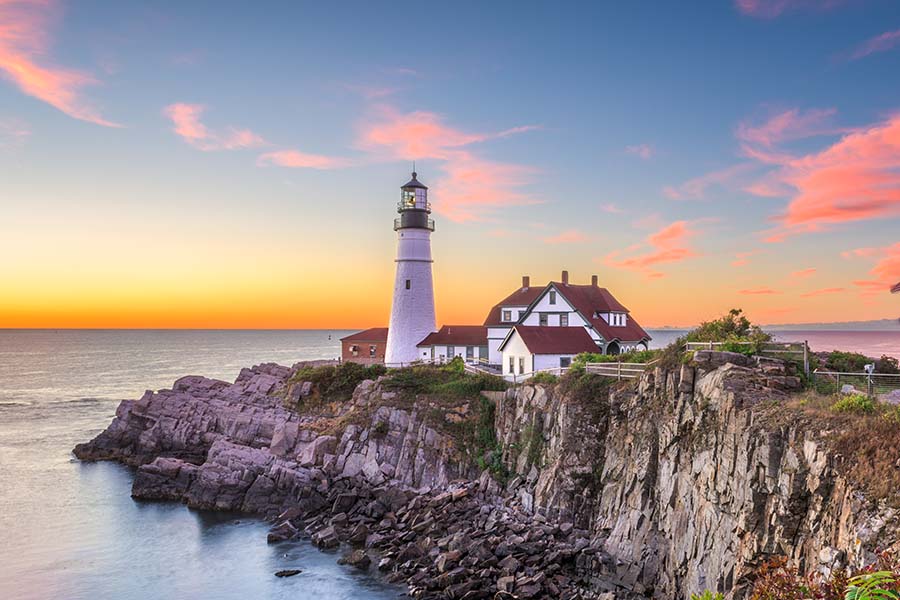 Maine May 2023 State Update
BPA State Outreach Coordinators Xavier Walter and Maria Lewis conducted a two-day Building Science Principles (BSP) training in Maine for the state's asylum seekers. This specific training was created through a partnership between BPA, Quality Housing Coalition, and Evergreen Home Performance. More than 30 attendees from several countries came for two days to learn about home ownership, interview with prospective employers, and get an industry recognized certificate that can help jumpstart a career in energy efficiency. The class was taught in three languages through interpreters and state of the art technology. Read more here.
The College of the Atlantic and the non-profit Envirolution are teaming up to host a 3-day professional learning workshop for high school and middle school teachers in Maine. This training provides a unique opportunity for teachers to take action, saving their school money by reducing energy consumption while integrating energy efficiency curriculum into their academic year. This opportunity will take place at the College of the Atlantic campus in Bar Harbor from June 19th through the 21st, and registration ends June 1. Learn more here.