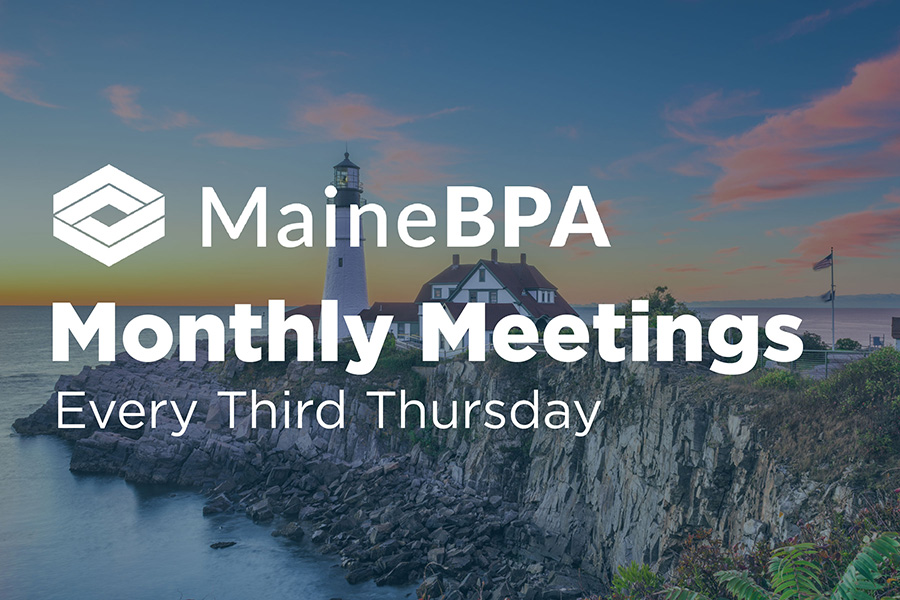 August 2023 – Maine BPA Lunch and Learn
Mark your calendar for a quick and informative lunch and learn on Thursday, August 17, from 12-12:30 p.m.
Join us as we welcome Kirsten Brewer, Climate Corps Coordinator, as our guest speaker. During her talk, she will share valuable insights into the impactful projects and initiatives undertaken by the Maine Climate Corps.
We'll end the meeting with a Q&A session and open forum for discussion of relevant topics. We hope to see you there!