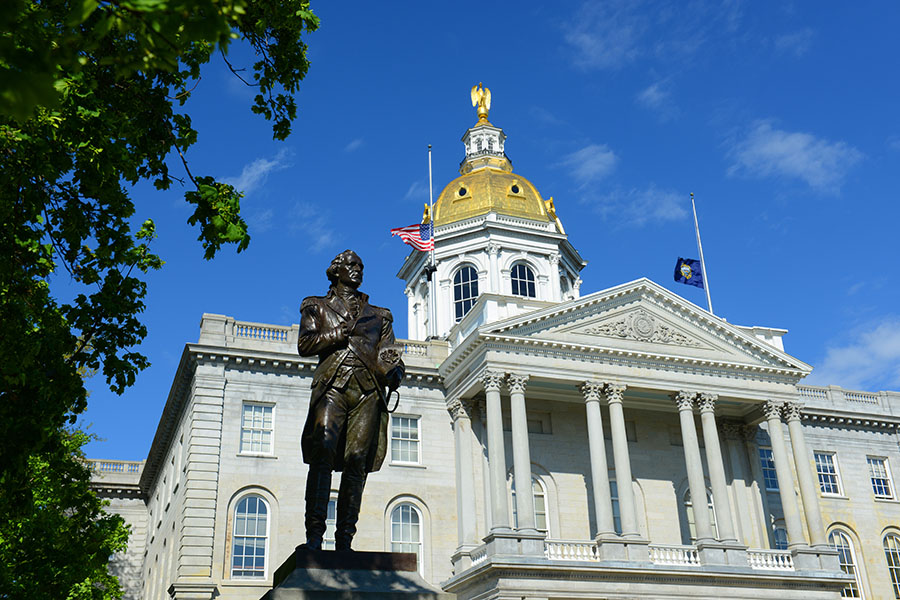 February 2023 – New Hampshire State Update
BPA formalized an Allied Partnership agreement with New Hampshire Residential Energy Performance Association (REPA). REPA is an organization made up of individual Certified Energy Professionals providing Energy Efficiency Services in the state. The organization aims to enhance member expertise through education and networking, advance building science best practices, foster a qualified workforce, improve customer confidence in the energy field, and provide local information on building energy matters.
Learn more about BPA's Allied Partnership program and apply to become a part of the Allied Partner Network!