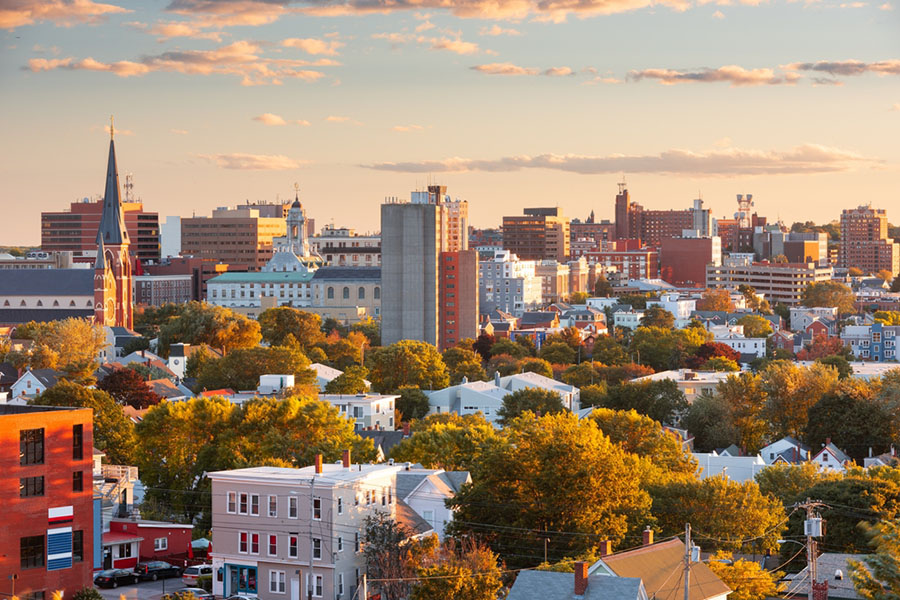 February 2023 – Maine State Update
BPA has partnered with the Maine Housing Coalition to build a future workforce with those who are considered Asylum Seekers, New Americans, those who are under the poverty income levels, and those who have been in Foster Care. Under this partnership, BPA will have a two-day class with State Outreach Coordinator Xavier Walter as the instructor for Building Principals and the Housing Coalition will provide the location, the food, and the interpreters for the course. We will work with BPI to discuss certification in other languages.
ReMaine's first clean energy internship cohort will begin soon. ReMaine is a clean energy internship program funded by the Maine Governor's Energy Office, in which the team will partner with Maine employers to place interns in paid, short-term jobs. This program seeks to create an entry point into the clean energy economy in Maine, with a particular focus on placing women and BIPOC participants.
If you're an employer interested in hosting an intern, fill out this google form.
Cohort 1 will start in February/March 2023
Cohort 2 will start in June 2023
If you are interested in being an intern, email remaine@neep.org.
Featured blog post: Jobs On The Rise: Energy Efficiency Jobs In Maine
BPA is also conducting needs assessments in Maine.