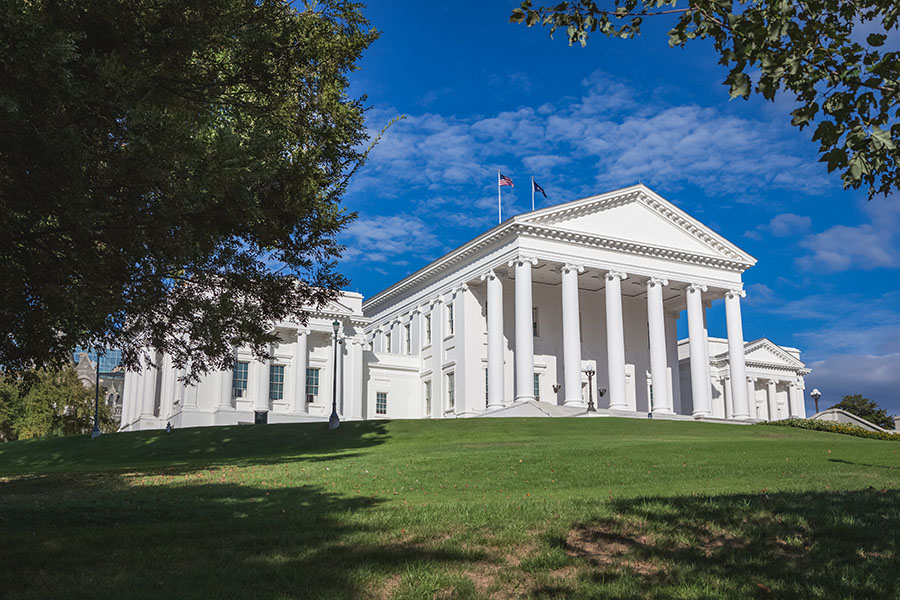 February 2023 – Virginia State Update
BPA was awarded funding for a Needs Assessment in the state of Virginia. The assessment will identify workforce and production data, gaps in market growth, and needs for training and technical support for businesses.
BPA is also conducting needs assessments in Maine, and recently completed an assessment in the state of West Virginia.