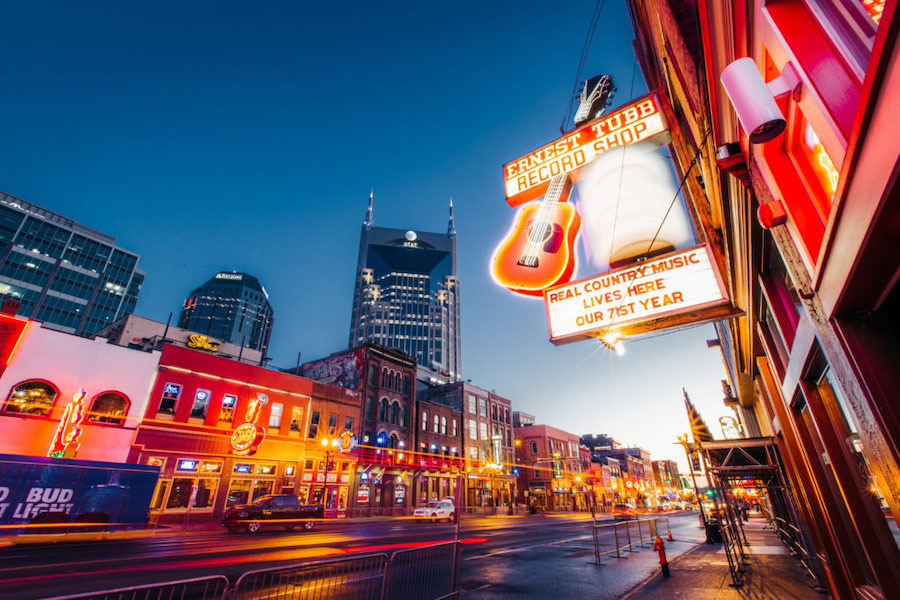 Fun Things to do in Nashville, TN
Music City, here we come!
Our national conference is hosted in Nashville, TN this April 11-14, and we can't wait to explore the city. We were in Nashville in 2017 for our conference, so we've lined out some of the exciting things to do between networking, educational sessions, and special conference events. Click the buttons below to learn more about each category.
Be sure to visit the main tourism website to see all Nashville has to offer. And, who doesn't love a good deal? Click here to check out discounts and deals in Nashville.