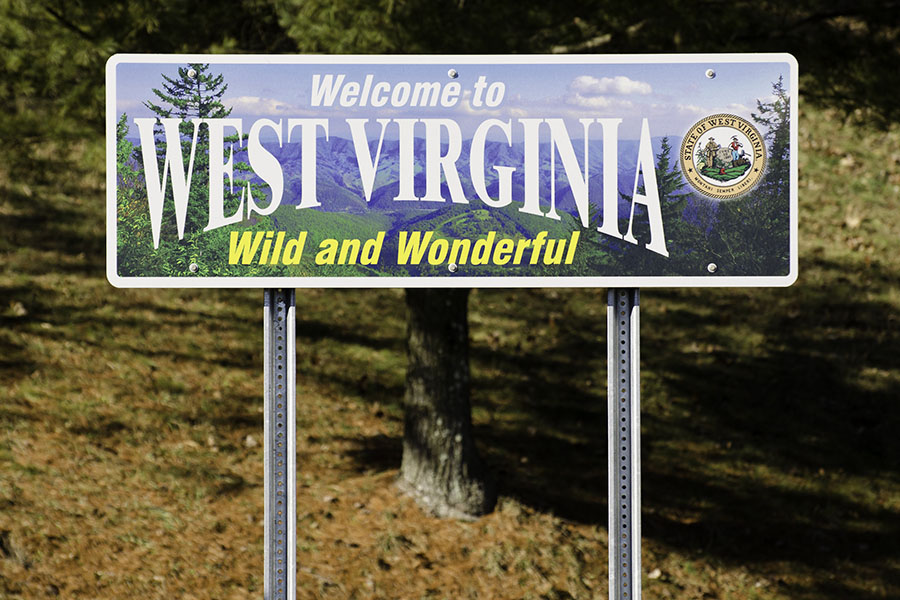 West Virginia BPA is an official affiliate of BPA.
This powerful group of stakeholders has conducted three working group sessions after their initial roundtable meeting. These group sessions focused on workforce development, home performance, and weatherization assistance support. The State Office of Energy, weatherization assistance agencies, local utilities, community and technical colleges, and several others are actively working to move efforts forward in the state in areas such as transitioning from fossil fuels with high energy consumption, improving the lack of jobs, and fixing significant infrastructure impediments.
Upcoming working group meetings will outline clear paths towards helping weatherize more homes and improve the technical competence of workers in transitional communities.