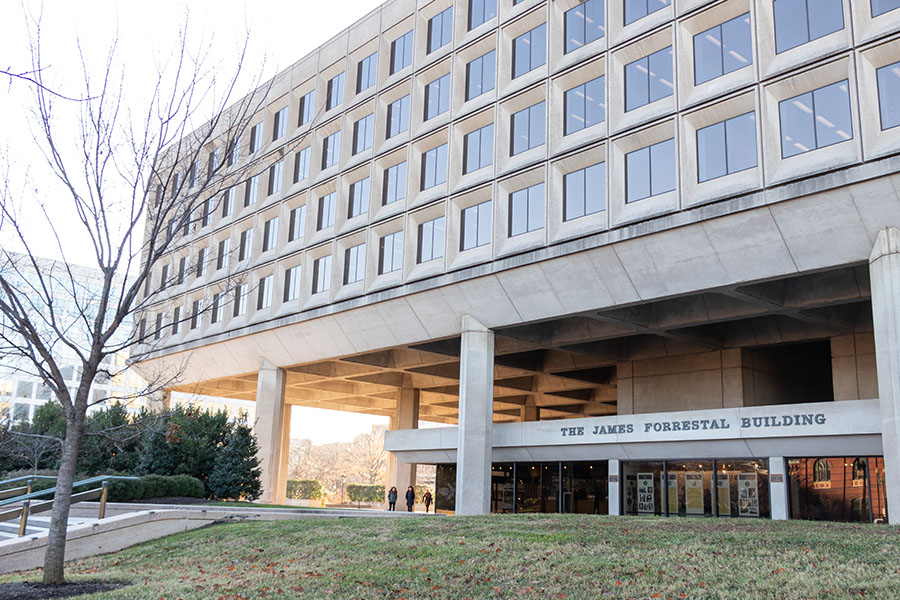 HPC Comments on EPA's Proposed Rule on the CEIP Design Details
Today, HPC released comments on EPA's Proposed Rule on the Clean Energy Incentive Program (CEIP) Design Details along with three other home performance industry leaders; the Building Performance Institute (BPI), The Energy & Environmental Building Alliance (EEBA) and Efficiency First (EF).
The Building Performance Association applauds the Administration for recognizing the additional benefits of energy efficiency and the need to incentivize energy efficiency within the context of the Clean Power Plan (CPP). While energy efficiency is the quickest, cleanest, least expensive and most cost effective means of addressing America's CO2 emissions, the up-front costs associated with making these advanced investments are one of the greatest challenges to meeting our energy efficiency potential. It is therefore imperative that the reduction of residential energy consumption be a part of clean power plan compliance pathways.
HPC expands upon their comments on the CEIP concept with recommendations on the CEIP Proposed Rule. In these new comments, HPC respectfully urges the EPA to carefully consider these recommendations in order to ensure that residential energy efficiency receives due consideration in the CEIP. Among many, HPC urges the EPA to:
Allow demand-side energy efficiency programs, not only those dedicated to the implementation of energy efficiency in low-income communities, to be eligible to receive matching credit under the CEIP.
Increase the number of ERC/allowances available for low-income community energy efficiency projects from a match of 2 to a match of 5.
Balance the desire for rigorous EM&V with the need to avoid costly and cumbersome paperwork and processes that can and will be a barrier to energy efficiency investments.

"HPC believes the refinements we are proposing to the EPA under its Clean Energy Incentive Program of the Clean Power Plan will remove barriers to investments in energy efficiency in low-income communities while boosting the investments in energy efficiency specifically for existing residential buildings in those same communities," said Brian T. Castelli, President and CEO of the Building Performance Association. "As an alliance of like-minded organizations working to ensure all homes are healthy, comfortable and energy efficient, these new comments urge the EPA to continue to coincide with the Association's overarching mission to create efficient and sustainable homes and communities, for all Americans of all income levels."