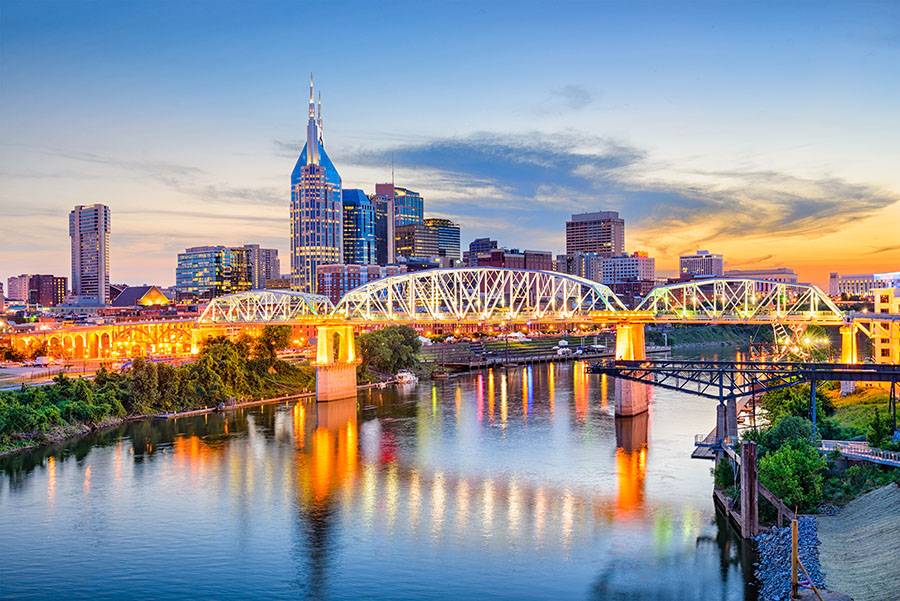 HPC Partners with the U.S. Department of Energy (DOE) Weatherization Assistance Program (WAP) for the 2017 National Home Performance Conference
Hosted by Tennessee Valley Authority (TVA) and in partnership with The U.S. Department of Energy Weatherization Assistance Program, HPC will bring the 2017 National Home Performance Conference and Trade Show to Nashville, TN in March, 2017. HPC conferences offer the industry's leading educational events and trade shows in partnership with the nation's leading experts in home performance and weatherization, combining unparalleled educational components with ideal networking opportunities for all sectors of the industry who share the vision of advancing the home performance industry and building a stronger community.
The largest residential energy program in the United States is the Department of Energy's Low Income Weatherization Assistance Program (WAP). A home performance industry (HPI) that serves all homeowners emerged from WAP, spurred largely by incentives to non-low income families and increased education about residential energy efficiency. "DOE is excited to be partnering with the Building Performance Association to support the National Home Performance Conference and Trade Show," commented Dave Rinebolt, Manager of the Weatherization Assistance Program. "We are all part of one industry built on the same technical, training, and certification standards. It just makes sense for us to work with all the talented professionals in the industry to improve technical skills and learn how new technologies and techniques can improve the work we do in homes throughout America."
"This collaboration between WAP and HPC is a game changer and it is a partnership the industry has been waiting for," said Nate Natale,the Association's Vice President of Education and Events.
The partnership between the Association and WAP will help bring the entire industry together through a single national gathering where training, education, research and policy on building retrofits dominate an exciting agenda. Coming together under one roof, as one industry, to discuss best practices and opportunities for growth, is a step in the right direction toward our common goal of ensuring that all American homes are provided with the highest levels of energy efficiency retrofits possible.
"As an alliance of like-minded organizations working to ensure all homes are healthy, comfortable and energy efficient, this is a powerful partnership and we are excited for future collaboration, which we believe will lead to an eventual residential energy efficiency program to assist all income levels," said Brian T. Castelli, President and CEO of the Building Performance Association.