Inflation Reduction Act (IRA) Press & Media
The latest IRA updates, links, contacts, and media resources
As part of the Inflation Reduction Act (IRA), the Department of Energy (DOE) released new guidelines for states to administer programs that will improve home energy efficiency. The IRA will direct $8.8 billion to states that offer rebates and tax incentives for home upgrades and weatherization, while also ensuring no community is left behind. The Building Performance Association (BPA) is uniquely positioned to support contractors and businesses with energy efficiency training, credentialing, education, and the implementation of apprenticeships; and states with workforce development assessments and the development and implementation of state-sponsored workforce programs.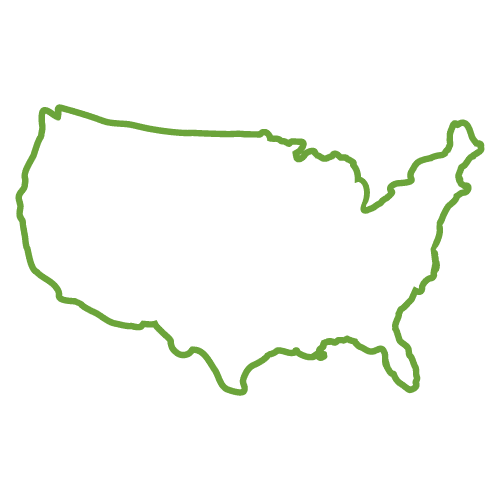 There are currently more than 2.1 million energy efficiency workers in the country, more than any other energy sector, but this isn't nearly enough to meet the goals of the IRA.
BPA is the leading voice for America's contractors who perform energy efficiency work and can help states identify how to close their energy efficiency worker gaps. BPA can provide help with energy workforce assessments, training, credentialing, education, and the implementation of apprenticeships.
States may apply for up to $200 million to implement workforce training programs through Contractor Training Grants.
The deadline to apply for funding for contractor training grants is September 30, 2023.
What Homeowners Need to Know
Under the guidelines, American homeowners will qualify for rebates and/or tax incentives to make energy efficient home improvements in states that apply for and receive funds.
$4.3 billion will be made available to state energy offices to develop and implement a rebate program to homeowners and aggregators for whole-house energy savings retrofits under the HOMES Rebate Program.
$4.5 billion will be made available to state energy offices and Tribes under the High-Efficiency Electric Home Rebate Program to support low-to-moderate income (LMI) households with the purchase of electric appliances.
Under the expanded Energy Efficient Home Improvement Tax Credit (25C), beginning with tax year 2023, homeowners can deduct from their taxes 30% of the cost of eligible energy efficient upgrades, such as insulation, HVAC systems, and other energy-saving equipment and audits.
---
What is the Building Performance Association?
The BPA is a nonprofit 501(c)6 industry association that serves as the hub for businesses, nonprofits, and government agencies working to make America's homes more comfortable, healthy, and energy efficient. By helping to shape the 2022 Inflation Reduction Act, BPA was paramount in securing billions of dollars in rebates and incentives for home energy efficiency and electrification, plus hundreds of millions of dollars to train workers for the jobs that funding will create.
---
Media Spokespeople and Experts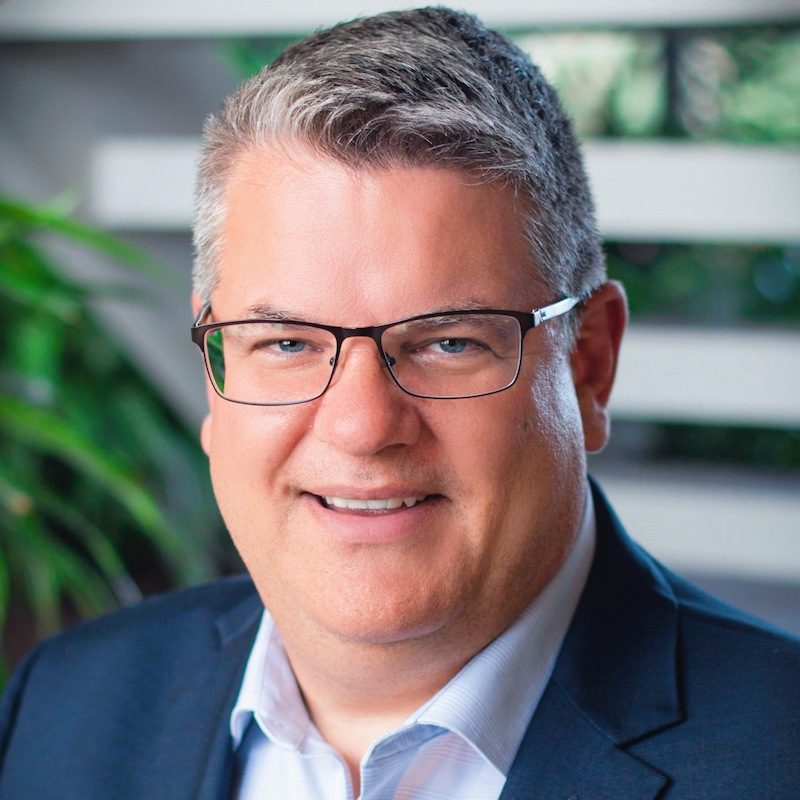 Steve Skodak
Chief Executive Officer
Steve Skodak is the Chief Executive Officer of the Building Performance Association. In this role, Steve is responsible for the overall strategic operation, management, and administration of all staff and activities. He works closely with the board of directors to realize the Association's mission and vision for the future.
Expertise:
BPA as an organization, including who we are, what we do, and who we serve
Contractors
The future of the residential energy efficiency industry, including home energy improvements
Gaps in the industry as a whole
The intersectionality of manufacturing, markets, and the economics of energy efficiency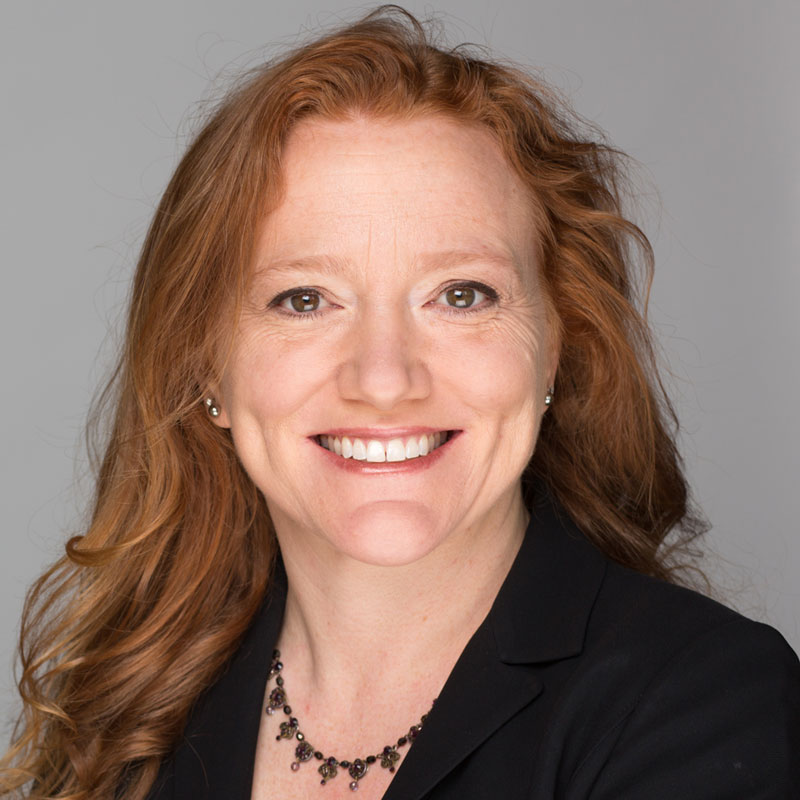 Kara Saul-Rinaldi
Chief Policy Officer
Kara Saul-Rinaldi is the Chief Policy Officer at the Building Performance Association and helped shape the residential energy efficiency provisions in the IRA. She leads the organization's public policy and government affairs initiatives and represents the Association's mission to policymakers and stakeholders through her firm, the AnnDyl Policy Group. With over 20 years of experience in policy and communications strategy and legislative and regulatory experience, Kara has worked for members of Congress, testified before congressional committees, and appeared in a variety of media outlets as a leading energy and climate policy expert.
Expertise: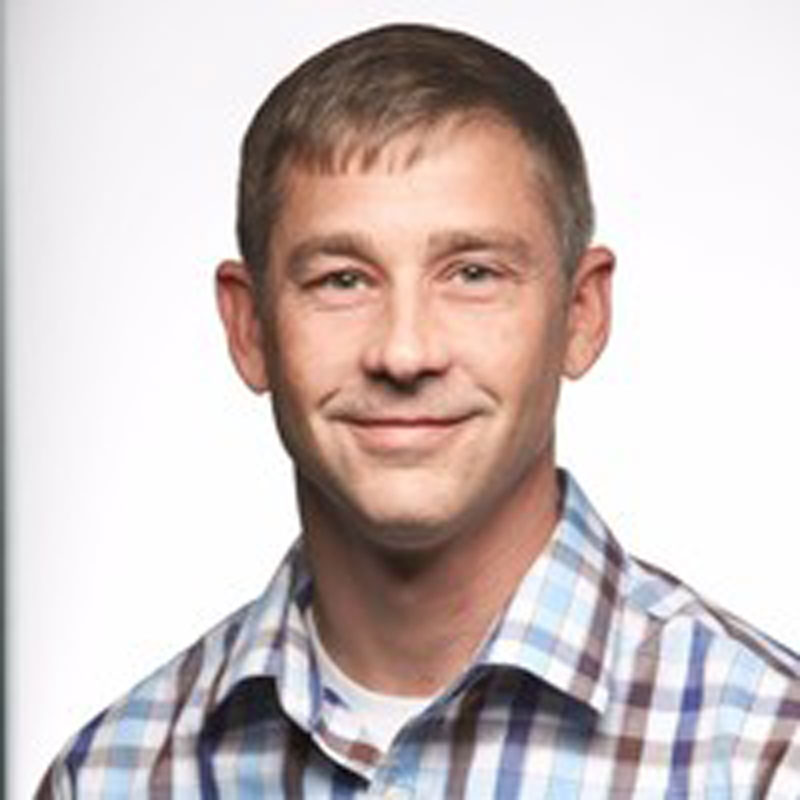 Xavier Walter
Director of Outreach
Xavier Walter is the Director of Outreach for the Building Performance Association. He began his career in home performance in 2008, spending years in the construction finance and lending industries. As State Outreach Coordinator, Xavier serves as an industry/state liaison, organizing at the state level, advising state governments on how best to use their resources to advance the home performance industry, and furthering the Association's mission for workforce development.
Expertise:
Workforce development, including training, credentialing, education, and apprenticeship**
Industry technical information and issues
** There has never been an energy efficiency apprenticeship until now. Xavier will be working with states to administer this first-of-its-kind program.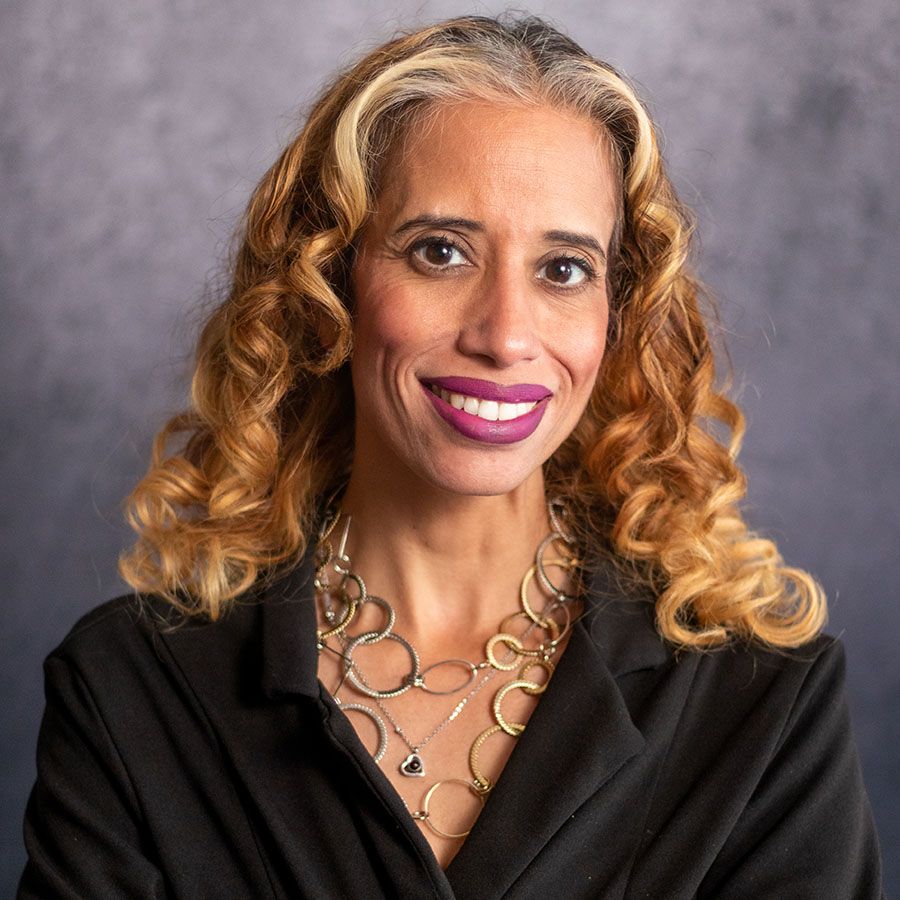 Maria Lewis
State Outreach Coordinator
Maria Lewis is a State Outreach Coordinator at the Building Performance Association. Most recently, she was the Financial Empowerment Center and Inclusion, Diversity, Equity, and Accessibility Manager for the City of Syracuse, New York. In her role at BPA, Maria collaborates with local stakeholders to create strong, resilient, diverse workforces.
Expertise:
Diversity, equity, and inclusion
Energy equity
Community organizing and stakeholder engagement Natasha
Robin Yochum
State Outreach Coordinator
Robin Yochum is a State Outreach Coordinator at the Building Performance Association. She has dedicated the most recent chapter of her career to clean energy policies, advancing sustainable practices through federal funding opportunities and state led initiatives while educating stakeholders on the importance of building energy codes, performance contracting, energy audits and upgrades and overall sustainable practices.
Expertise:
Justice40 guidelines
Building energy codes
Opportunities for federal funding available to state energy offices, including grants
West coast climate issues
Brook Vernon
State Outreach Coordinator
Brook Vernon is a State Outreach Coordinator at the Building Performance Association. She most recently served as the Rural-Industrial Clean Energy Coordinator for the Virginia State Energy Office. While there, her role included building stakeholder engagement and implementing clean energy policies, as well as undertaking the management and coordination of the Residential Solar and Energy Efficiency Workforce Gap Analysis and assisting in the development of a Low-to-Moderate Residential Solar Pilot.
Expertise:
Rural energy issues
Low-income-benefitting weatherization**
Industry workforce challenges
East coast climate issues
**The Weatherization Assistance Program (WAP) has two main goals: (1) to lower the energy burden on low-income families while (2) ensuring health and safety in homes.