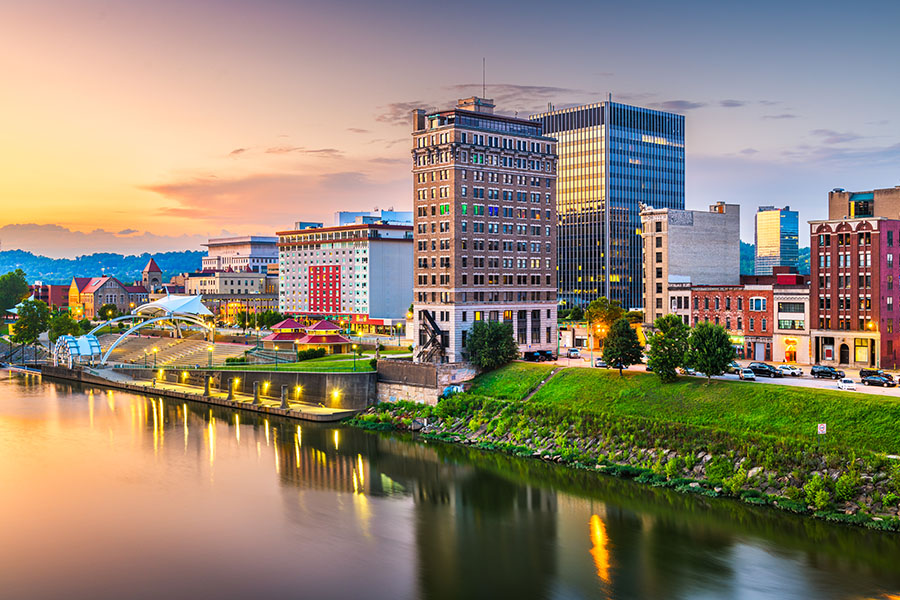 January 2023 – West Virginia State Update
The State held its yearly Governor's Energy Summit in Roanoke, WV. BPA attended and presented the State report data provided by E4TheFuture and current activities around residential energy efficiency. We also released the Affiliate webpage with numerous leaders, links to reports, and updated call listings. BPA staff conducted several working group calls with stakeholders around the release of their statewide needs assessment.
Working with WV DOL, we have activity around an Energy Auditor apprenticeship. BPA supported Coalfield Development Corp, a social nonprofit enterprise, for the creation of Building Science Principles training classes. We assisted in the creation of an energy auditing and codes testing firm in Beckley with mentorship support including credentialing, to support activity in several southern counties. We also participated in a code discussion around newly enacted 2015 IECC codes, including testing where enforcement exists.
Lastly, we secured continued funding from the WV Office of Energy to further our local Affiliate and the industry in which it serves.