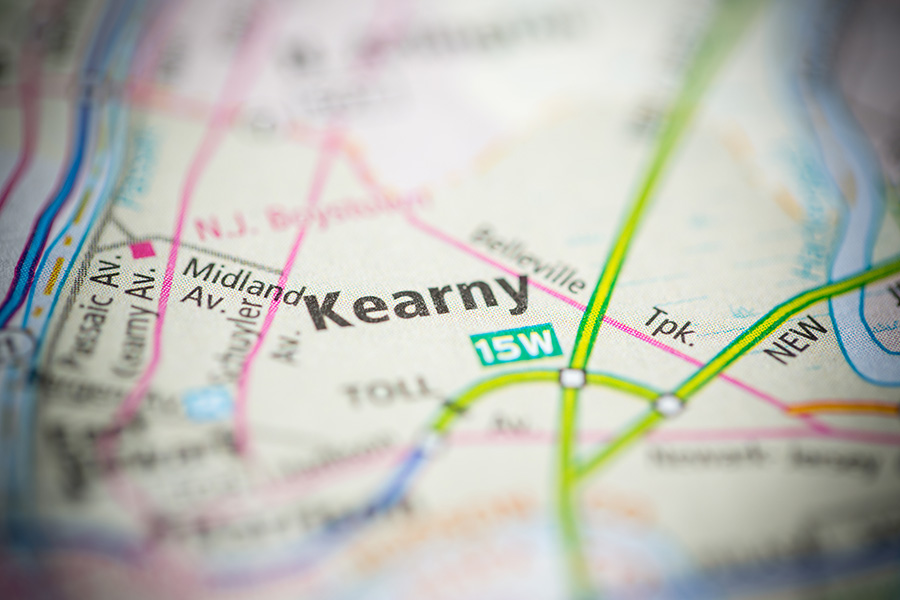 Kearny, NJ Energy Assistance Day is Jan. 26 & 28
The name of the game is: Community Based Partnerships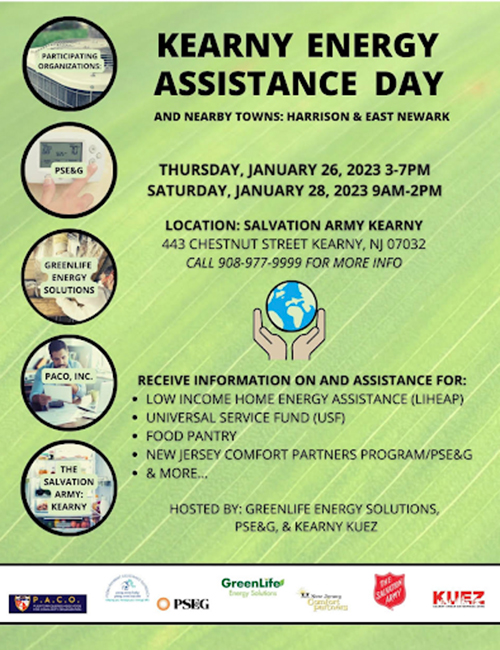 In this example, GreenLife Energy Solutions is providing informational sessions to a wide array of local stakeholders. This event is hosted Thursday January 26, 2023 and Saturday, January 28, 2023.
Incorporating the Food Pantry, Salvation Army, and other social impact organizations we can meet people where they are at and help them understand what is available to them.
It is imperative that we reach our most vulnerable populations with solutions to improve the health, comfort, and efficiency of their homes.
"Low-income households (those with incomes below 200% of the federal poverty level) spend three times more of their income on energy costs than non-low-income households."