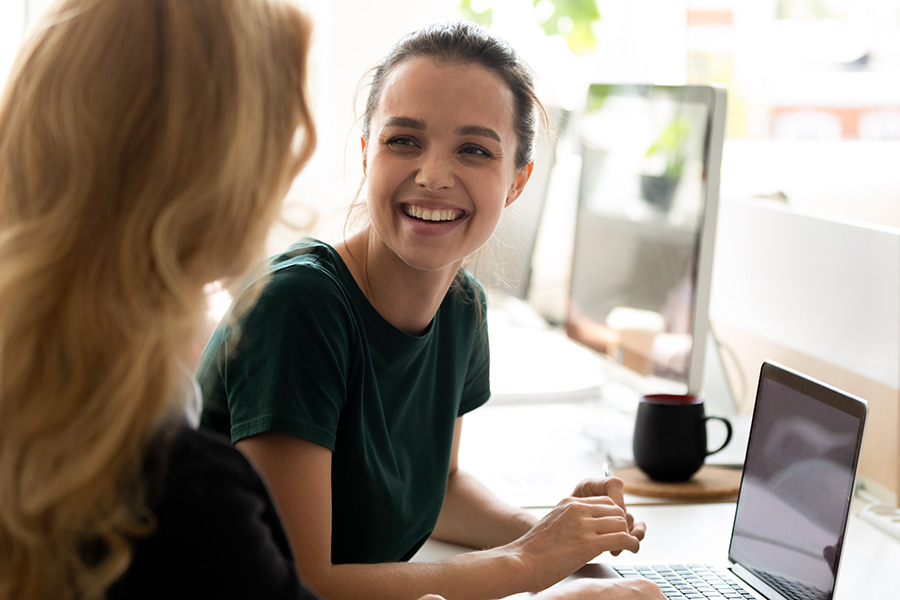 Clean Energy Internship Available in Maine
ReMaine is a clean energy internship program funded by the Maine Governor's Energy Office, in which the team will partner with Maine employers to place interns in paid, short-term jobs. This program seeks to create an entry point into the clean energy economy in Maine, with a particular focus on placing women and BIPOC participants. The program is focused on connecting Mainers to training and employment opportunities that will enable them to stay in the state in the clean energy workforce.
This collaborative effort is managed by Northeast Energy Efficiency Partnerships (NEEP), in partnership with The JPI Group, IntWork, Building Performance Association, NECEC, and E2tech.
If you're an employer interested in hosting an intern, fill out this google form.
Cohort 1 will start in February/March 2023
Cohort 2 will start in June 2023
If you are interested in being an intern, email remaine@neep.org.