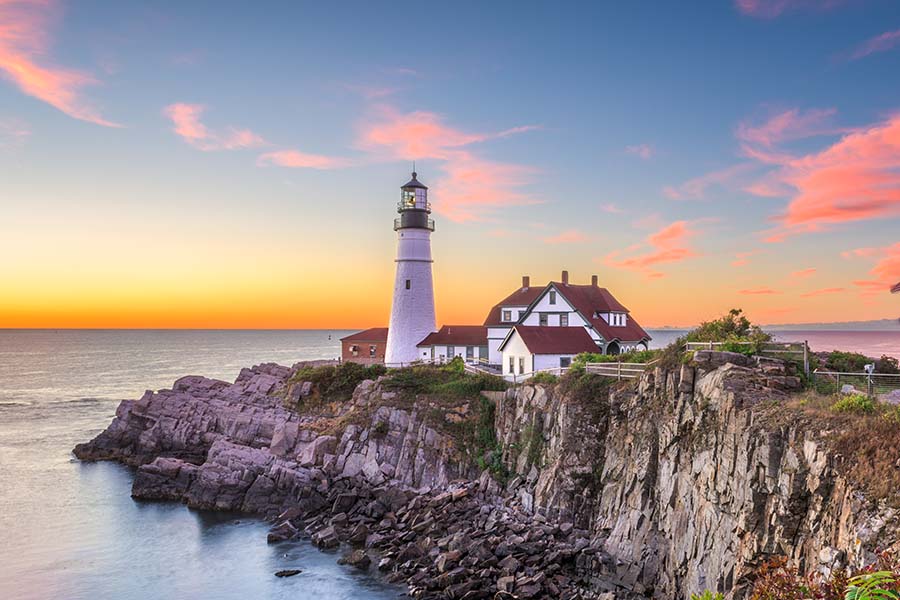 Maine March 2023 State Update
The first cohort for ReMaine's internship program, which provides an entry point for clean energy jobs, has begun. In total, the ReMaine program will support 32 interns across two cohorts and will subsidize 50% of wages from $18 to $22/hour for a total of 240 hours. The second cohort will begin in June.
If you're an employer interested in hosting an intern, fill out this google form. If you are interested in being an intern, email remaine@neep.org.