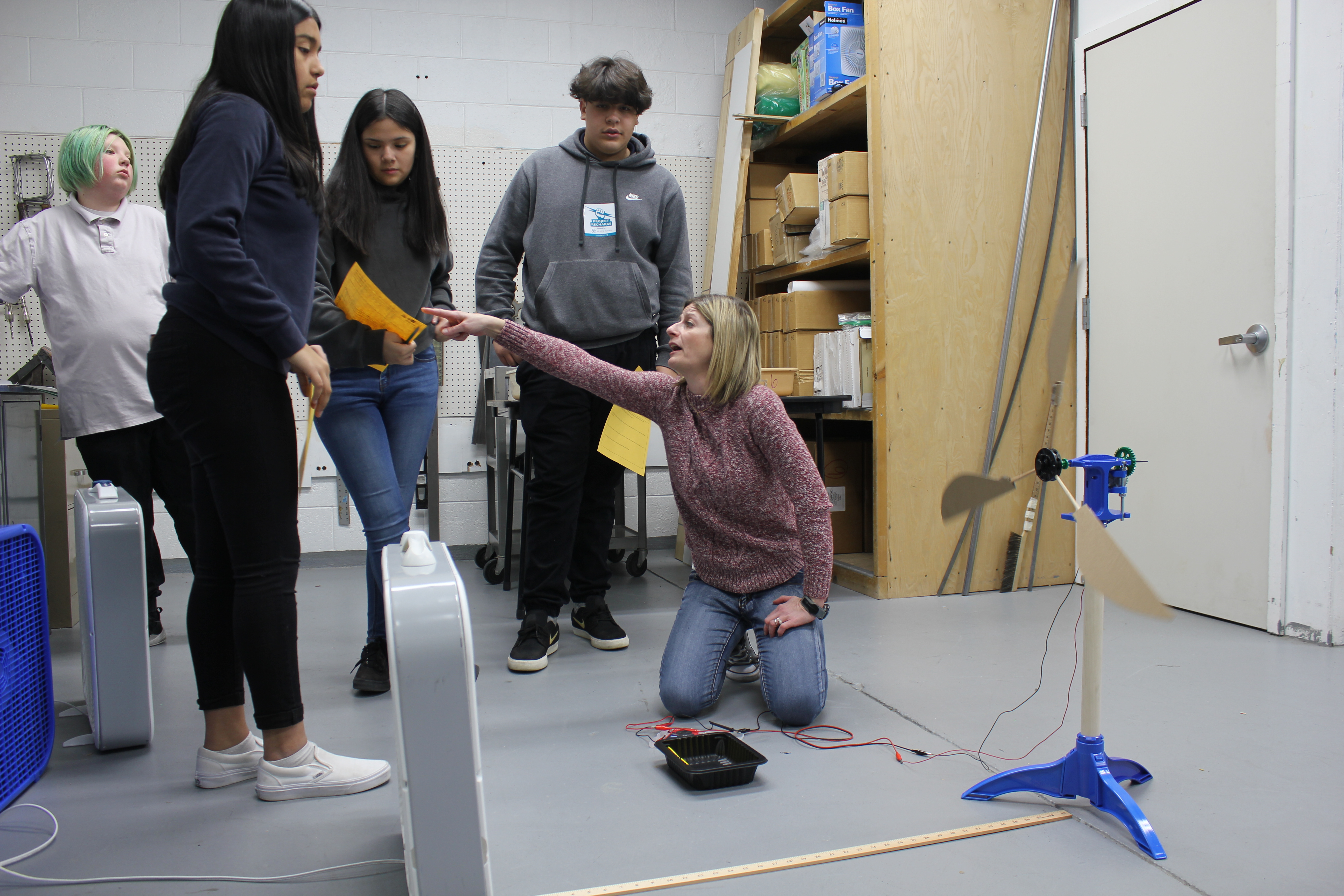 Project ReCharge in Maine: Shaping the Future for Educators on Energy Efficiency and Clean Energy Jobs
This past July, an engaging summer program called Project ReCharge armed educators with the knowledge, tools, and curriculum to teach high school and middle school students about energy efficiency, energy consumption, and the burgeoning field of clean energy jobs in Maine.
Project ReCharge is a virtual class provided by Envirolution, out of Reno, NV. David Gibson, the College of the Atlantic's Director of Energy and instructor of Energy Systems and Building Science, hosted a group of Maine educators on campus to go through the program together, alongside similar groups of educators tuning in virtually from across the country.
Energy Consumption – Illuminating the Unknown
The program places a strong emphasis on helping students—in this case, teachers from all over Maine —to understand how everyday actions like the flick of a switch or the twist of a thermostat directly impact energy consumption. While it's easy to overlook these small actions, when viewed collectively, they can account for a substantial portion of a home's total energy usage.
It also provides teachers with the curriculum required to bring these lessons back to their classrooms, making climate change and sustainability a more hands-on topic. Ellis Dixon, a 9th Grade Science Teacher at Oxford Hills Comprehensive High School had this to say about taking the curriculum back to their classroom:
"I am really excited for all of the materials that Project ReCharge is giving us… My students will be able to make wind turbines and analyze mini solar panels and so much more […] I am really excited for my students to be so enthusiastic about [the] class that they will be talking to their friends and family at home about what they are doing."

Ellis Dixon, Oxford Hills Comprehensive High School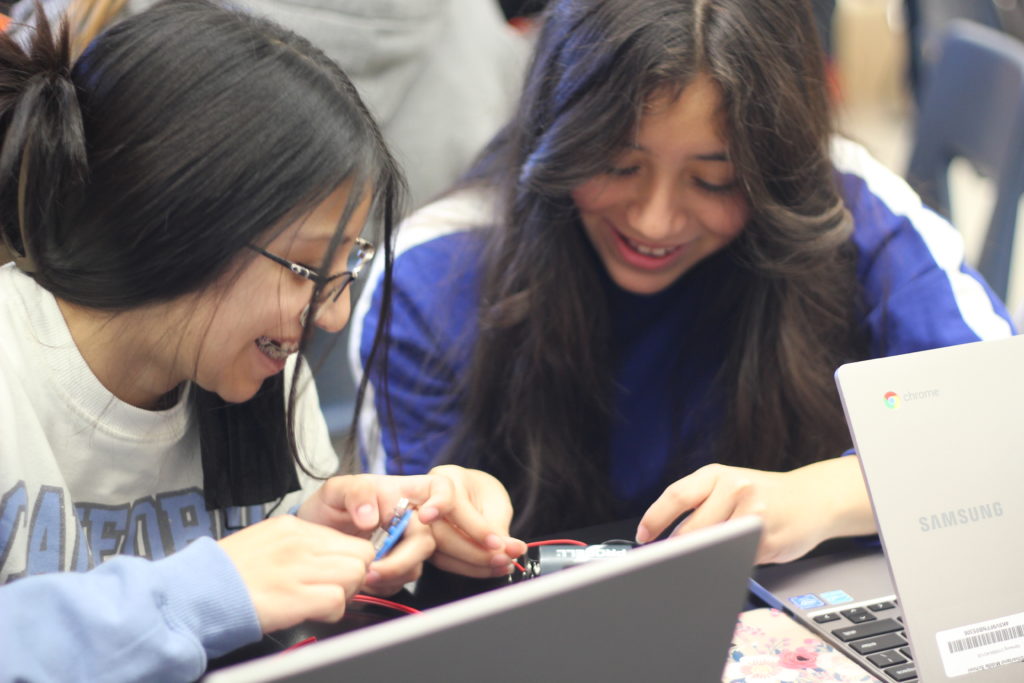 Busting Myths – A New Perspective on Energy Savings
The program's curriculum integrates a multitude of hands-on activities that plunge students into the world of energy use and insulation. For example, insulating a hot-water-filled tin can and observing the decrease in temperature is a visible demonstration of why buildings need a complete thermal envelope.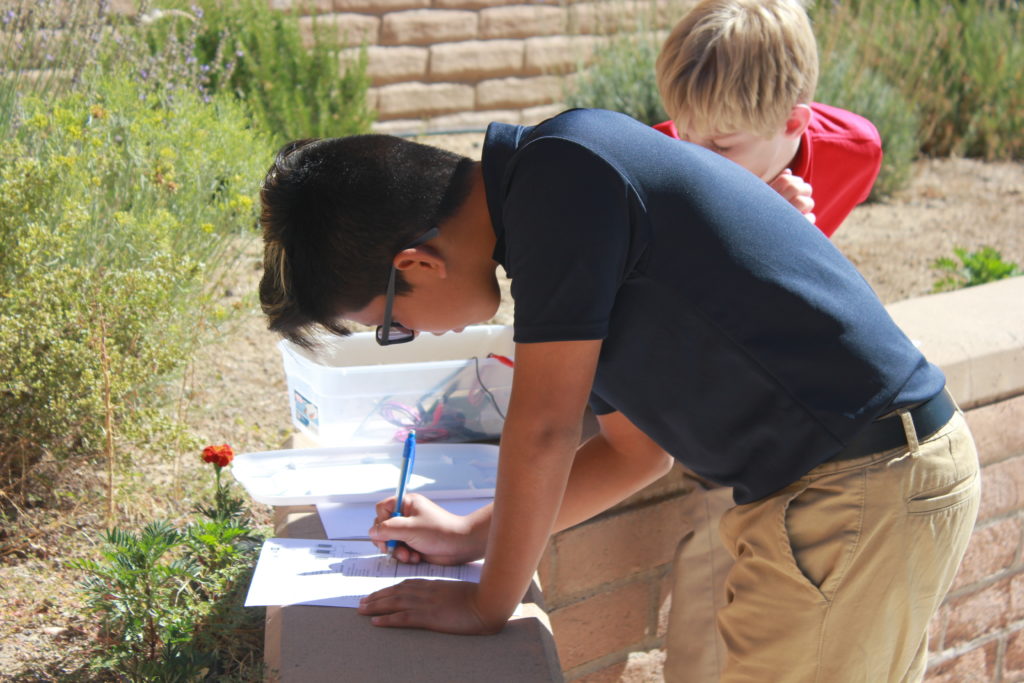 David Gibson believes in the necessity of dispelling common misconceptions surrounding energy savings. While some "energy saving myths" like unplugging cell phone chargers might appease our eco-conscience, Gibson's focus for the in-person portion of the class lies in larger-scale, impactful changes, such as swapping out energy-guzzling appliances for more efficient models.
Ellis Dixon on the in-person activities: "I really enjoyed how [David] made it Maine-based and walked us around the campus, showing us energy improvements. He brought us to the campus farm and showed us the solar panels there and had a spokesperson from the solar company come and explain how everything works. He also had other people talk to us and show us things that were specific to Maine that we could add to this curriculum."
Creating a Brighter Future – Building Up the Clean Energy Workforce
As the conversation moves to building a robust clean energy workforce, the program's ultimate goal comes into focus. It aims to make students aware of the manifold opportunities in Maine's clean energy sector, highlighting that pathways to these careers often entail practical on-the-job training rather than traditional higher education routes. ReCharge Participant Jean Falkner, a math teacher at Bonny Eagle, underscored the importance of preparing students to take action now: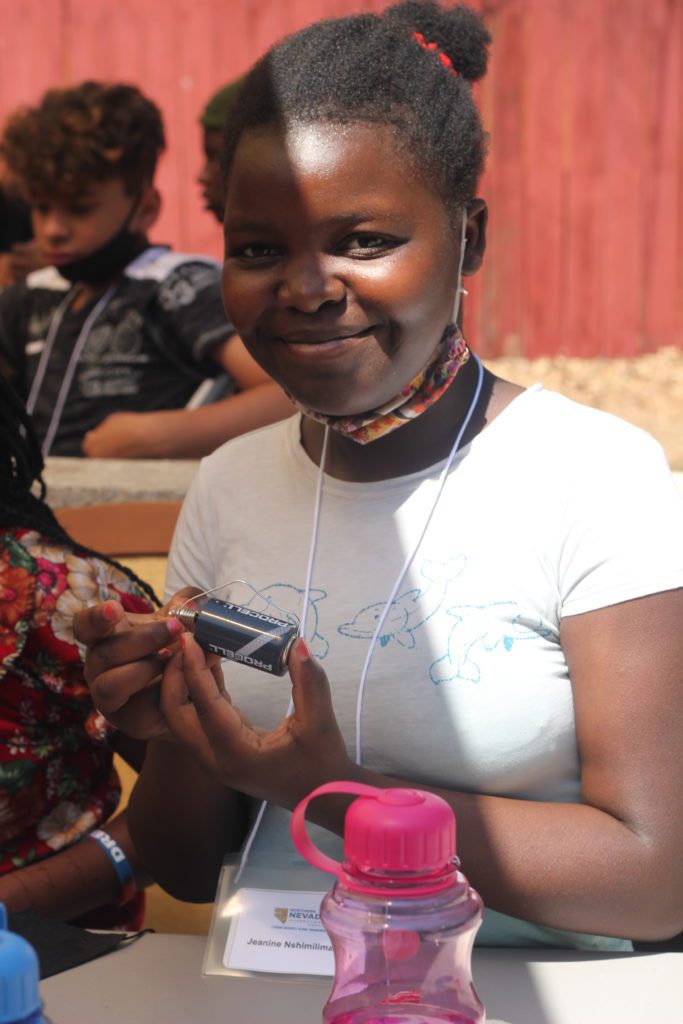 "We desperately need to start making energy changes in order to combat climate change. These lessons start teaching the knowledge that students need to know in order to start making changes."

Jean Falkner, Bonny Eagle
Sparking student interest in clean energy careers is not just about job opportunities – it's about building a sustainable future. Maine's clean energy sector is ripe with potential, offering a wealth of opportunities for those keen on making a genuine impact. With on-the-job training, students can dive into these roles, equipped with the practical knowledge they need. To pivot towards a greener, brighter future, we must invest in education that equips our students with the tools and knowledge to spearhead this change.

Individuals or organizations interested in participating in or donating to the July 2024 class can contact David Gibson at dgibson@coa.edu.