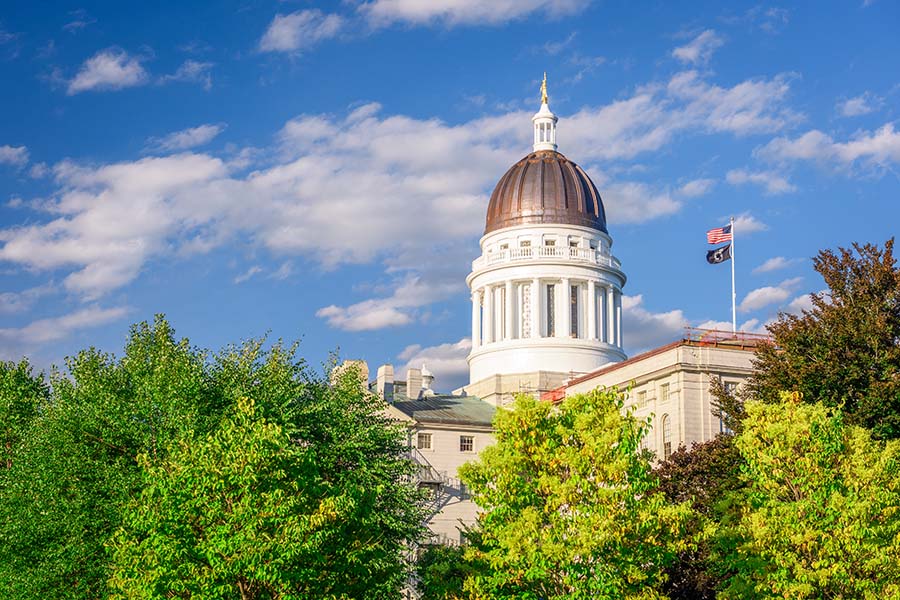 Request for Proposals for Multifamily Weatherization Service Provider
Maine State Housing Authority is requesting proposals from experienced, qualified, and professional companies that can provide energy efficiency, health and safety, and other eligible weatherization measures to eligible multifamily properties.
The deadline for questions regarding the RFP is November 13, 2023, and the submission deadline is November 27th, 2023.
Contact Amanda Roy, Manager of Weatherization at EHSRFP@mainehousing.org, for questions.