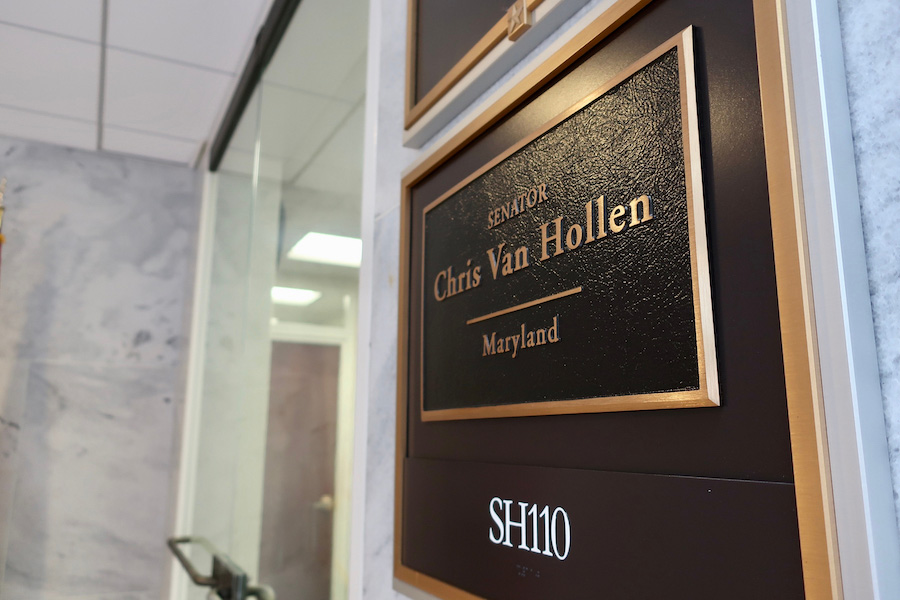 Senator Van Hollen's HOPE for HOMES Provisions in the Inflation Reduction Act
The Inflation Reduction Act of 2022 includes the most significant action our nation has undertaken to
combat the climate crisis. This legislation will reduce carbon emissions by roughly 40 percent by 2030
while spurring green energy investments, creating jobs, and reducing costs for Americans. The
legislation includes key provisions from Senator Van Hollen's HOPE for HOMES legislation, which
will help homeowners make energy efficiency upgrades to their homes and cut their monthly energy
costs. Additionally, these provisions will stimulate the energy efficiency market to create new jobs and
support suppliers, invest in workforce training for this crucial industry, and combat the climate crisis by promoting clean, energy efficient technology.