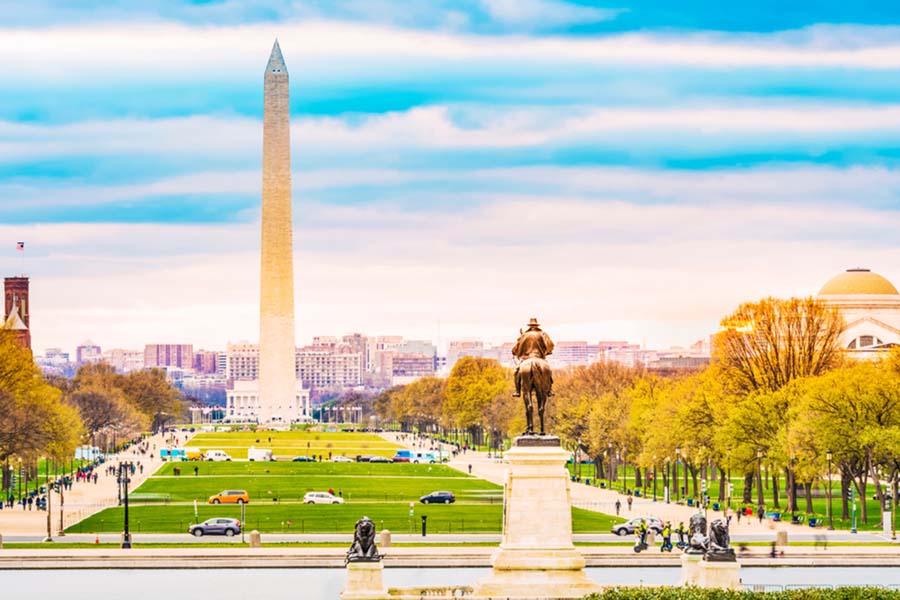 Summer Heats Up Building Performance Legislation
The past few weeks have been an exciting time for building performance legislation in Congress. On June 24th, the House and Senate simultaneously introduced the HOPE for HOMES Act of 2020 (H.R. 7325, S. 4052). This important legislation provides $6.5 billion to support on-line training for contractors while funding a rebate program for homeowners to upgrade the efficiency of their homes.
On July 1, the House Passed "the INVEST in America Act" (H.R. 2), an infrastructure package that largely included the House Majority's earlier introduced "Moving Forward Act." This $1.5 trillion bill not only includes "HOPE for HOMES" after amendment, but also the BPA supported "H.R. 1315 Blue Collar to Green Collar Jobs Act" which includes the workforce grant program language BPA spearheaded and which specifically calls out building efficiency, retrofit, inspection, and auditing companies as eligible for grants. The bill also reauthorizes the Weatherization Assistance Program for five years at $350 million, increasing to $1 billion in FY2025 and amends the definition of weatherization materials to add renewable energy technologies and other advanced technologies to the list of weatherization materials that may be installed in residences under the program, and permits the Secretary of Energy to take improvements in health and safety of building occupants into consideration when setting standards under the program.
H.R. 2's tax title includes 25C, 25D, 45L, and other EE tax provisions. Important to BPA members, the 25C tax credit that provides homeowners the ability to claim a credit for certain energy efficiency expenditures is extended through 2025. For expenditures and property placed in service starting in 2021, the provision modifies and expands the credit, including by:
increasing the percentage of the credit for installing qualified energy efficiency improvements from 10% of the cost to 15%,
increasing the lifetime cap on credits allowed under this provision from $500 to $1,200 and restarting the lifetime limit beginning in 2021, and
updating various standards and associated limits to reflect advances in energy efficiency and removing eligibility of roofs and advanced main air circulating fans.
While the Senate has not indicated how it will move forward on infrastructure in 2020, the looming election, summer schedule, and on-going discussions to address the global pandemic are slowing the Senate pace. We will keep you updated as BPA continues its representation of the building performance industry in Congress.