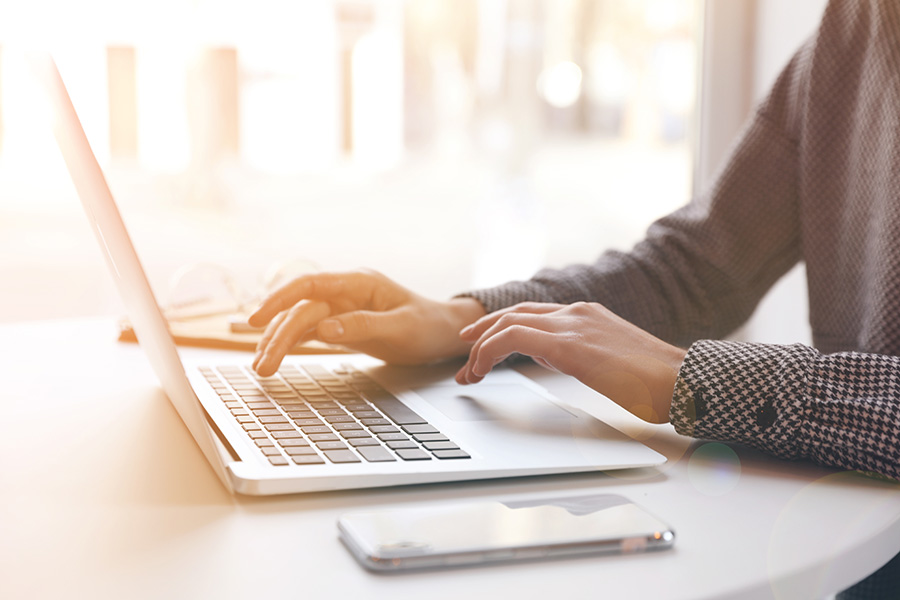 Tell us What You Think About Federal Rebate Implementation
If you are a contractor, we are requesting your input!
As you know, $9 billion will roll out from the Inflation Reduction Act (IRA) in 2023 to provide rebates for residential energy efficiency and electrification (HOMES and HEEHR) and contractor training grants. The U.S. Department of Energy (DOE) is developing guidelines for these programs. Then, states will develop their individual plans for issuing rebates. NOW is your chance to weigh in.
Please complete the 10-minute survey to have a voice in this process.
Sharing personal information is optional, and survey responses will be anonymized/aggregated to protect your privacy.
This survey is intended only for home performance and weatherization implementation contractors. Feel free to forward this message to colleagues who may be interested.
E4TheFuture and Building Performance Association members and stakeholders played a crucial role in the inclusion of these rebates and training in the IRA with our virtual lobby days, support letters, and other advocacy efforts. We appreciate your help in laying the groundwork.
Now, it's time to help ensure these rebates work on the ground for the contractors working in America's homes.
The final deadline to respond is 5:00 p.m. ET on January 6. Thank you in advance for your time.
Note: The options presented in the survey do not necessarily reflect how DOE will address programs in their guidelines.