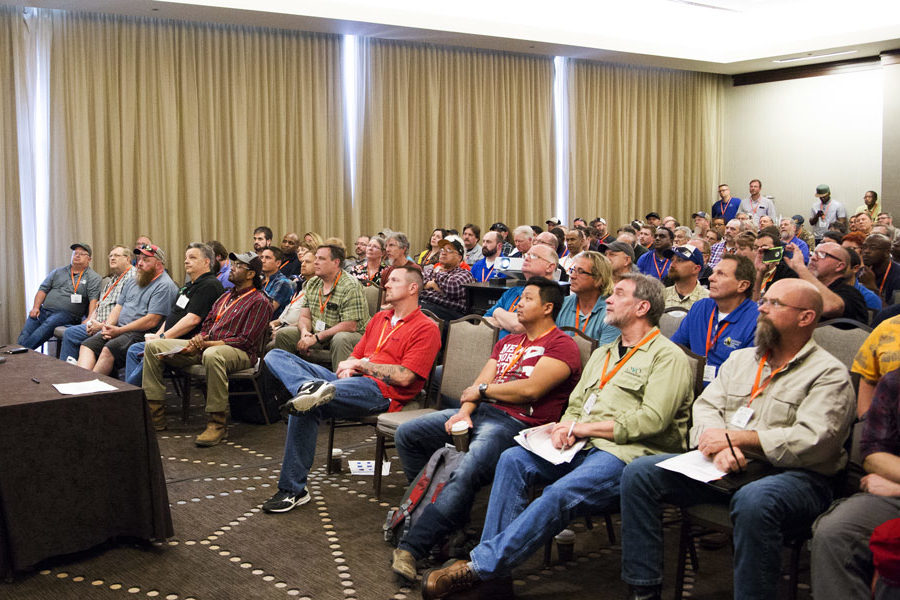 The Great Gathering Returns—Q&A with BPA's Director of Education and Events
by Macie Melendez
After two years of hosting its National Home Performance Conference & Trade Show virtually, the Building Performance Association (BPA) will be hosting in-person in 2022. To say the team at BPA is excited about gathering again in real life would be an understatement.
"The pandemic has changed a lot of aspects of our work and lives," says Bethany Dittmar Sowinski, BPA's Director of Education and Events. "Our industry has been challenged but we've managed to stay resilient and even rethink some approaches. We're looking to come back and make our national conference even more special and memorable."
The National Home Performance Conference will take place in Nashville, TN, April 11th through the 14th. To really take advantage of the opportunity to meet face-to-face again, BPA is encouraging session proposals that give attendees the opportunity to dive deep and discuss a particular topic with colleagues, as well as interactive lectures and panel discussions. (If you're interested in presenting this year, submit your session idea here.)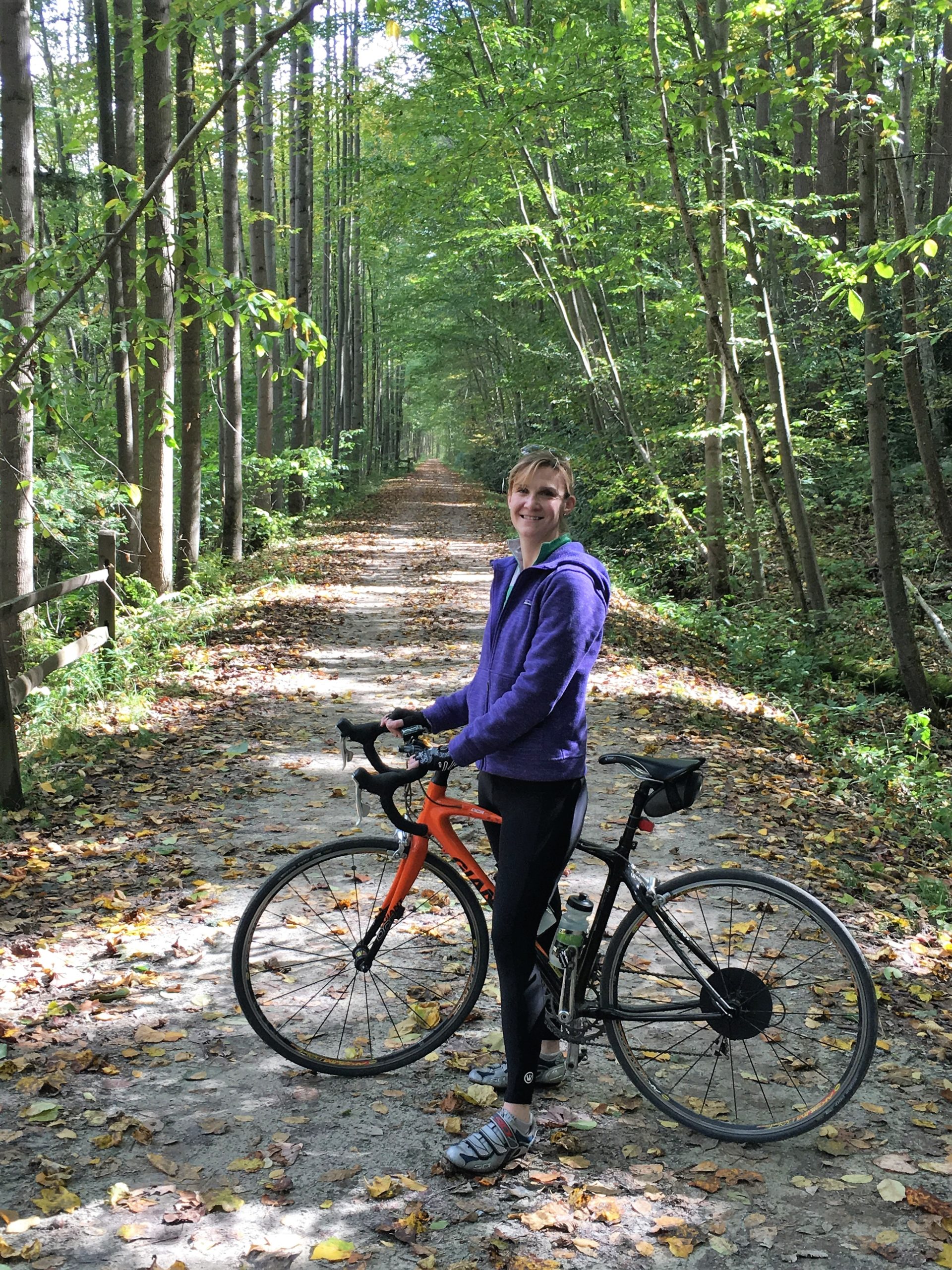 To learn more about what to expect this year, I spoke with Bethany (pictured above). Following is our Q&A.
Macie Melendez (MM): Pre-COVID, what was your favorite thing about BPA's national conference?

Bethany Dittmar Sowinski (BDS): The people! We start planning the conference almost a year ahead of time and it's really a collective effort from so many great people across the country. Program and review committee members dedicate their time behind the scenes to create a great event. Presenters are always willing to share their time and expertise and engage with attendees during and after sessions. It's a great feeling to see it all come together and finally get to connect in-person—the energy around the conferences is always palpable.

MM: Has that favorite thing changed now? Or do you find yourself looking forward to it that much more?

BDS: We were so fortunate to be able to meet virtually the past year and a half and still make connections online during our conferences. The presenters went above and beyond to present virtually and record sessions, and we had great support from our members and attendees. We had some great sessions, which helped create a feeling of solidarity during an uncertain and isolating time. But it's probably not surprising that I am (and most of us are) very excited to reconnect in-person again. The two-year break in in-person national conferences makes gathering again even more important. More than ever, I see the value of conferences as a way to connect and advance the industry…and just have some fun!

MM: What is different about the sessions this year?

BDS: We really want to take advantage of being in-person and do some things that were a little harder to do in the virtual space. We're looking for interactive sessions, giving the attendees a chance to do a deep dive in particular topics, and bringing fresh content this year. We're really encouraging first-time conference presenters to submit session proposals to bring new ideas and perspectives to the conference. The conference schedule and format will also look a little different.

MM: What does "interactive" mean specifically?

BDS: Interactive can mean a number of different things. Our presenters have always been great at fielding questions during sessions, engaging with attendees, or taking the time to explain something further after a session has ended. In addition to that, we're looking to really take advantage of connecting in-person via panel discussions, roundtable discussions, and learning labs, which are a little more hands-on and can include role-playing activities.

MM: Why do you think this change in sessions will make a big impact on attendees?

BDS: We've heard from our virtual conference attendees that they've missed live, in-person sessions and those connections you make in a classroom or in a hallway. And presenters missed engaging with attendees and being able to see their reactions to their presentations. It's particularly hard to tell a joke and not see a smiling face or hear laughter on the other end. These sessions give everyone the opportunity to connect in a meaningful way, be inspired by others, and retain what they're learning. Since the conference is on a national scale, we have the unique opportunity to hear from peers on the other side of the country, connect with them, and learn from their experiences.

MM: If an attendee came up to you in Nashville, what is the first thing you'd want them to say about their experience?

BDS: I've missed this so much! I'm going home with so many new ideas and connections.