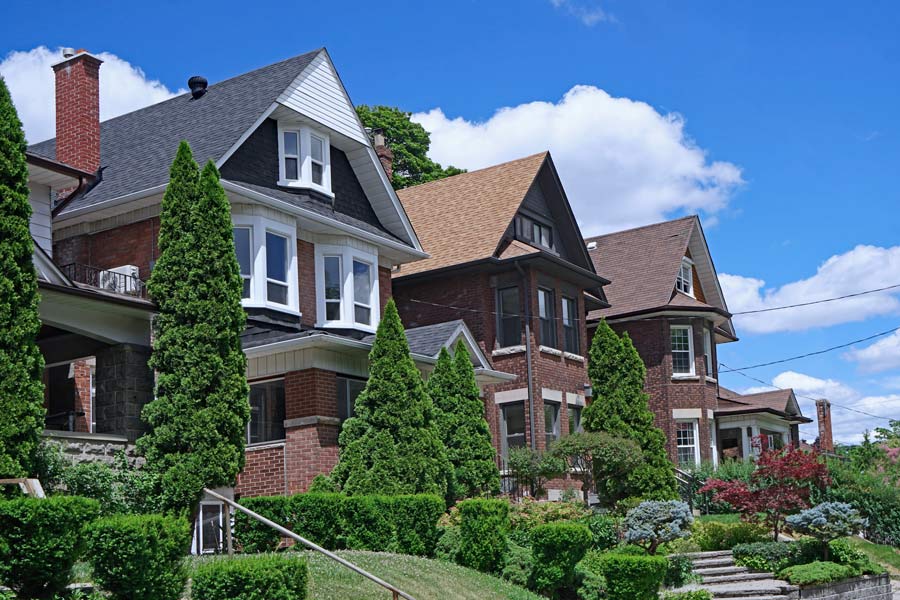 BPA Announces Four New Appointments to Board of Directors
Building Performance Association (BPA) announced today four new board members: Delmar Gillus, COO of Elevate Energy, John Pady, CxO of Community and Economic Development Association of Cook County, Kelsey Waidhas, Water Resources Planner & Sustainability Coordinator at the Atlanta Regional Commission, and Carla Walker-Miller, Founder and CEO of Walker-Miller Energy Services.
BPA is thrilled to have such an accomplished, diverse, and energetic slate of new directors. As we meet the challenges and opportunities our industry is faced with, these new volunteer leaders will better position the organization for success.
"We are extremely grateful to welcome our new board members," said Steve Skodak, CEO of BPA. "This group brings a fresh perspective on issues such as workforce development, diversity, equity and inclusion, sustainability and education, and will help move forward our mission to advance the industry by delivering improved energy efficiency, health, and environmental performance of homes and buildings."
Mr. Gillus brings his vast experience of supporting job-creating workforce development programs, increasing contractor diversity, and provides ongoing mentorship and support to emerging energy leaders in the industry.
Mr. Pady started as a builder and advanced his career until he managed the largest weatherization program in the country. This unique evolution brings a fresh perspective and hands-on knowledge to support our industry's workforce.
Ms. Waidhas' has a keen ability to bring out and share her clients' stories. With a career focused on education and action, she brings these stories to life. This ability to make tangible from the intangible is crucial for all of the upcoming home and building performance professionals.
Ms. Walker-Miller brings unparalleled experience in growing business in uncertain times. This high-performance drive will undoubtedly benefit our industry—one which is poised to grow exponentially in the coming years.
BPA's Board regularly evaluates its composition to ensure that it adequately represents the industry as a whole, which includes selecting candidates for Director who have the appropriate skillsets, experiences, diversity, and perspectives. These four new Directors meet those criteria and were elected with overwhelming approval by BPA voting members.
Three additional Directors already serving on the Board (Elena Chrimat, Paul Francisco, and Mark Tajima) were also re-elected to a second term. The full list of BPA Board of Directors can be found here.
About Delmar Gillus
Delmar Gillus is the Chief Operating Officer of Elevate Energy, located in Chicago, Illinois. As part of the Elevate team, Mr. Gillus is responsible for implementing operational, workforce development, and project management processes in support of Elevate Energy's growing portfolio of clean energy projects. He currently leads Elevate's core operational functions and also supports business development, program design, project coordination, engineering support, and contract management for Elevate's diverse energy efficiency and growing renewable energy programs.
About John Pady
John Pady is Chief Expansion Officer (CxO) at the Community and Economic Development Association of Cook County (CEDA). CEDA facilitates several community support programs for qualified residents of Cook County. After 10 years in construction, Mr. Pady moved onto the engineering world where he managed the construction development and project implementation of large broadcast television sites across the country. He joined the community action network in 2014 and since has been successful in workforce development, building corporate partnerships, and innovating program implementation.
About Kelsey Waidhas
Kelsey Waidhas is a Sustainability Coordinator with the Atlanta Regional Commission and Water Resources Planner with the Metropolitan North Georgia Water Planning District. She works with cities and counties to identify their sustainability stories and to tell those stories through action. She focuses on amplifying and educating staff and elected officials about free, practical, and implementable solutions for climate mitigation to jumpstart local governments into emissions reduction. She holds a Master's in Natural Resource Management from Auburn University and a Master's in City and Regional Planning from Georgia Tech.
About Carla-Walker Miller
Carla Walker-Miller is the Founder and CEO of Walker-Miller Energy Services, a 21-year-old values driven company that changes lives through energy. Her high-performing firm helps electric and gas utilities achieve mandated energy reduction goals that reduce energy waste, create local jobs, decrease the energy burdens on families, and reduce harmful greenhouse gases. A tireless advocate for the representation of black people and people of color, women, and historically underrepresented communities, she believes that the inclusion of all voices elevates business, drives sustainable policies, and creates equitable opportunities for all.